The Celebrants Network Inc - BLOG
This blog is updated by passionate celebrants. Make sure you subscribe so you don't miss the latest from The Celebrants Network

More Blog posts can be found in the Blog Categories to the right.
The importance of celebrant buddies
Having celebrant buddies is really important for a number of reasons. Celebrant Susie Roberts takes us through just a few...
1.

There are times when you need someone to hold your hand as you walk through something you have never done before... like a shortening of time, a handfasting, an LGBTQIA+ ceremony, an overseas couple, or any of a number of legal and ceremony aspects that you may not have yet encountered.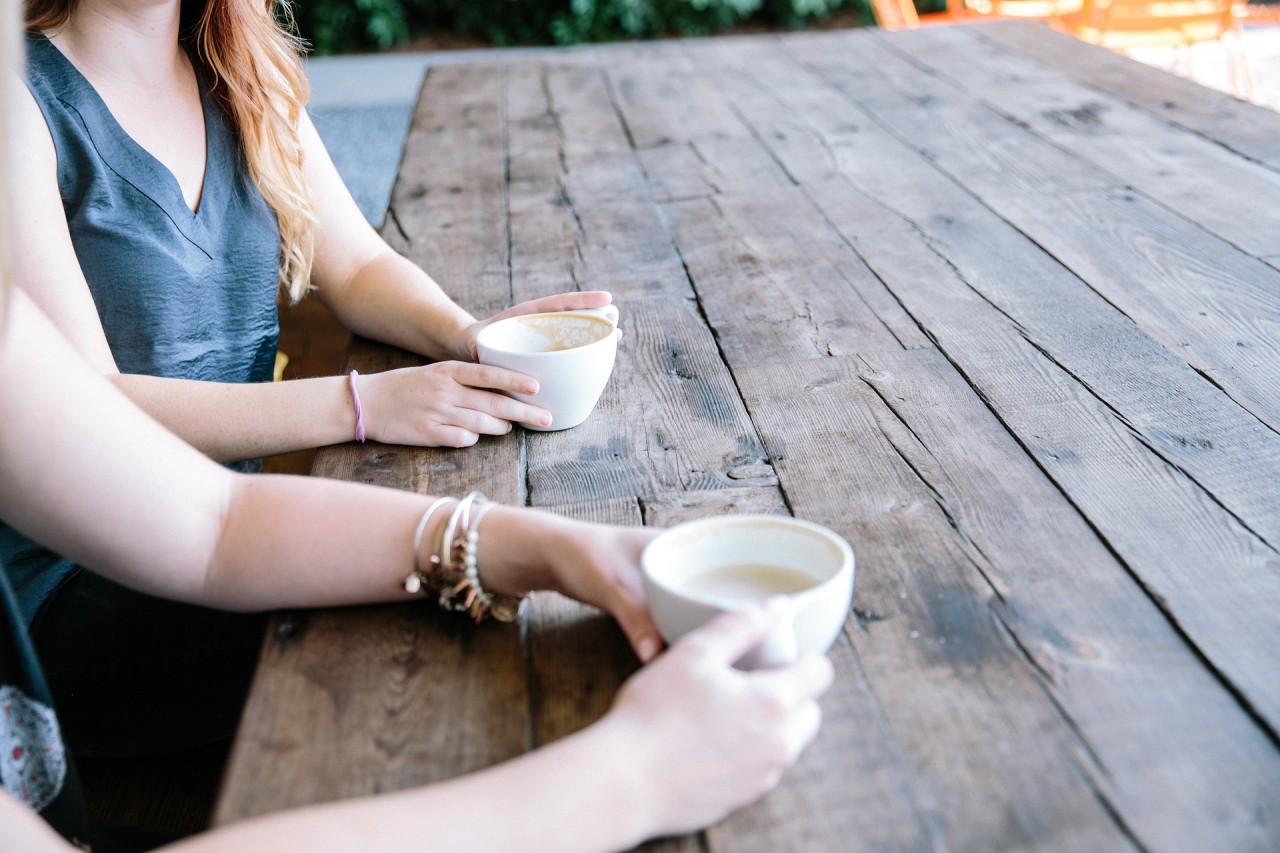 2.

Sometimes you need a fellow celebrant who is very different from you to give you a new perspective on a ceremony. Have a diverse buddy group helps us grow as celebrants.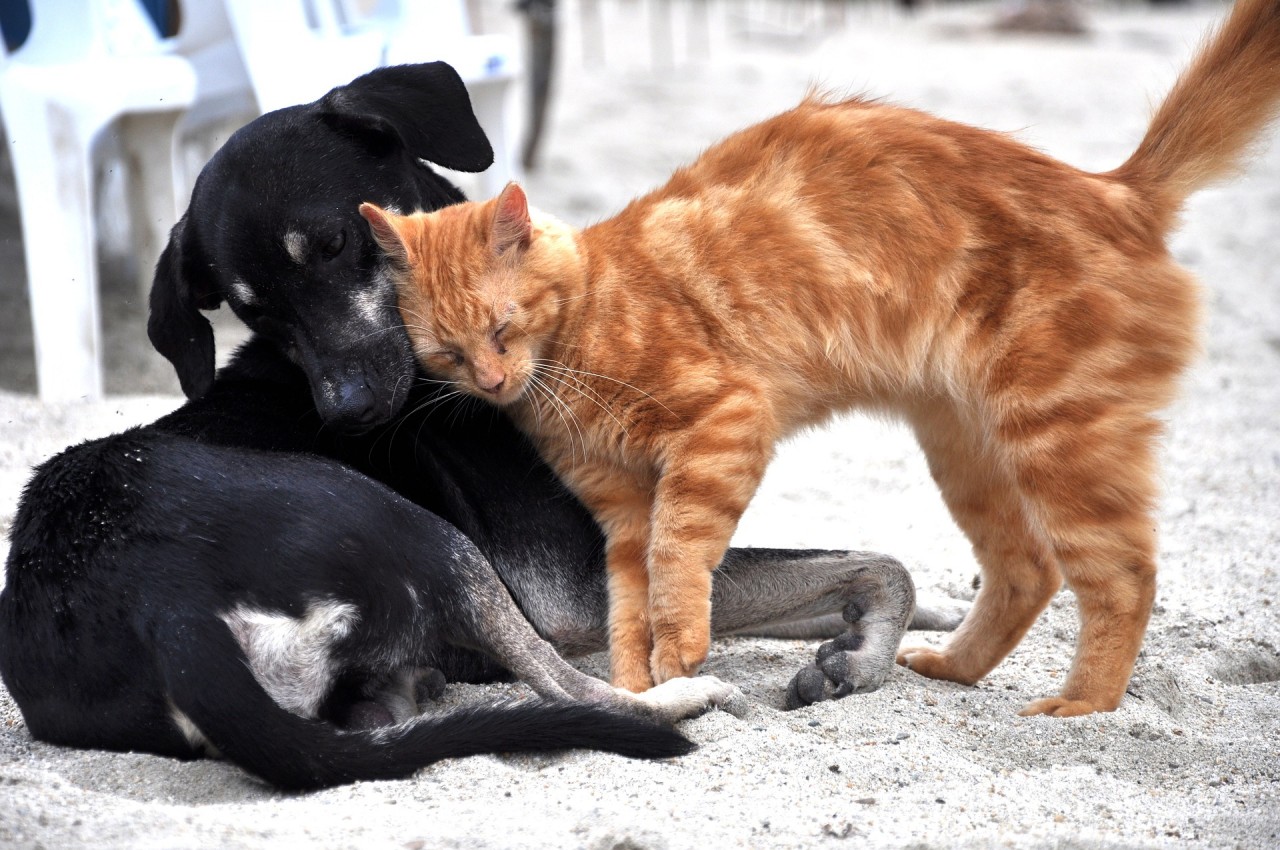 3.

When you are first starting out, the wisdom of an experienced and well respected celebrant is invaluable.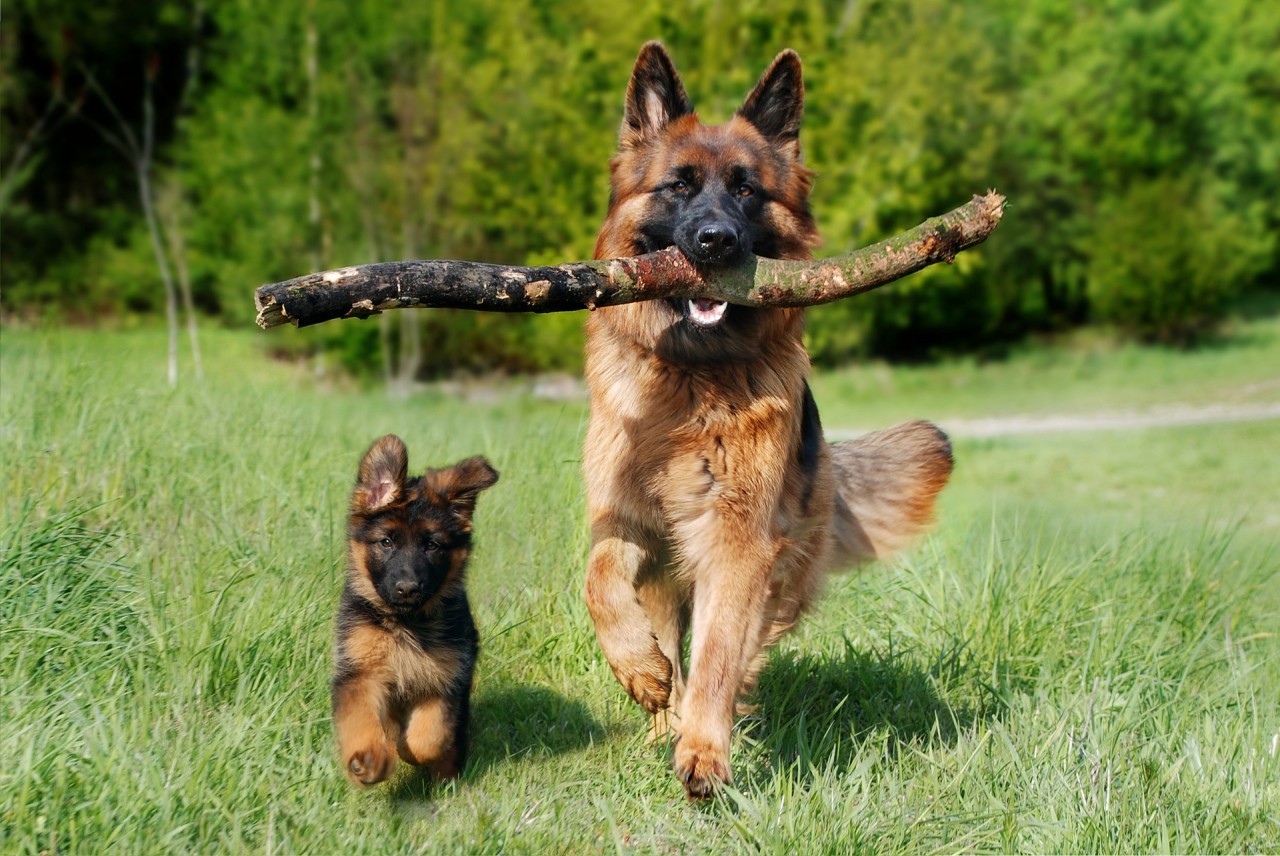 4.

Having someone give you an ego massage every now and again is always welcome, just remember to return the massage.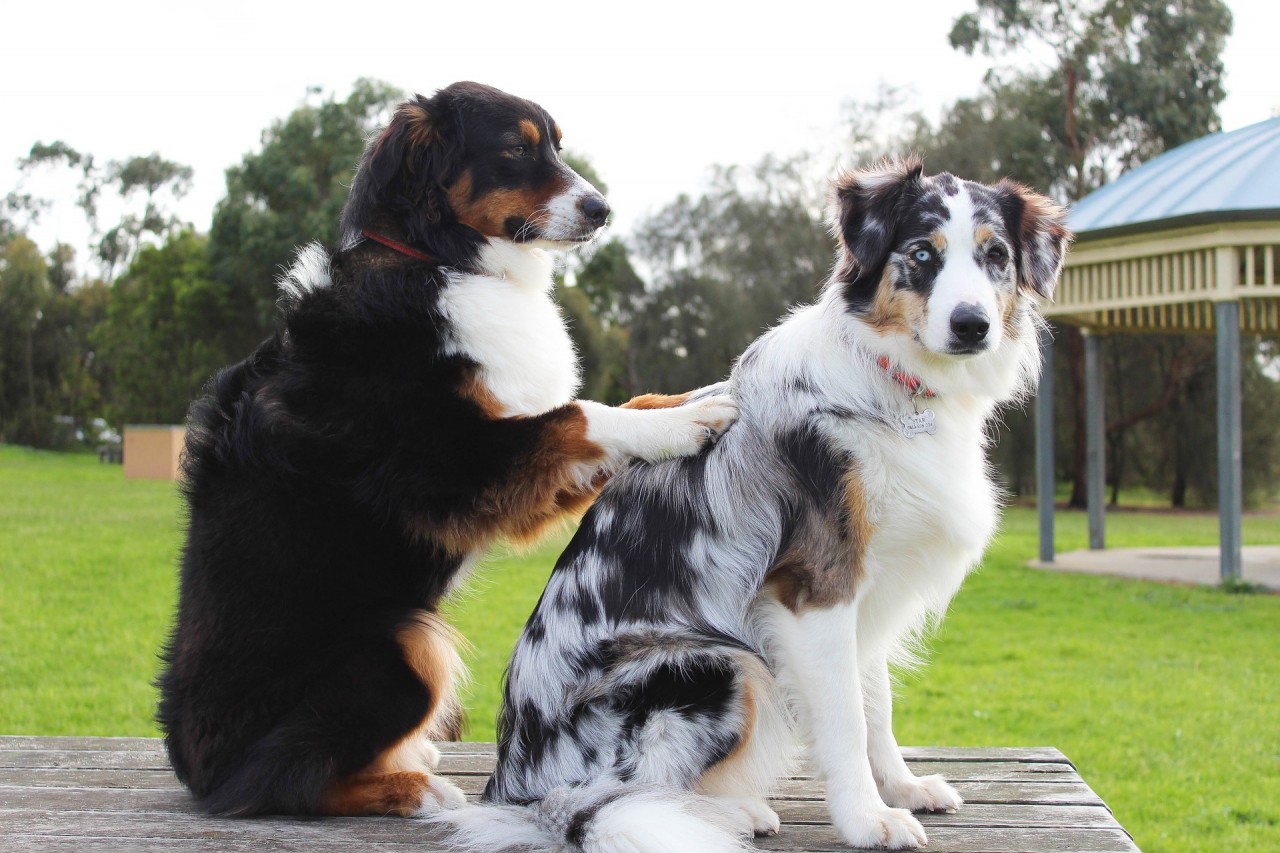 5.

Having a buddy is critical for those unforeseen times... fires, floods, accidents, etc where you need someone to fill in for you at a ceremony very quickly. A strong network of buddies allows you to reach out with confidence.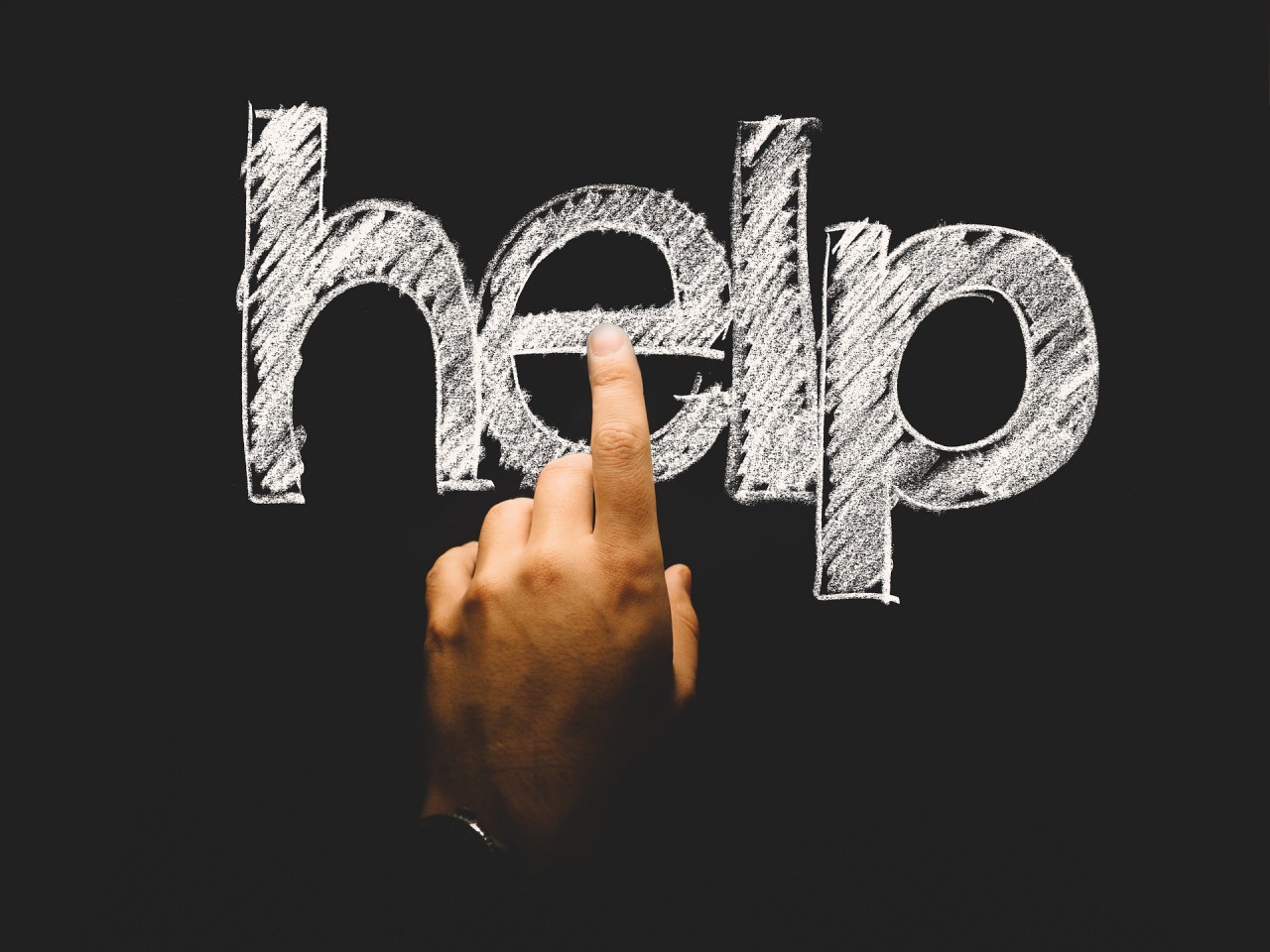 6.

Debriefing can be really beneficial, especially after a tough funeral, or a disastrous wedding, and your buddies have all been there and will support you, especially if coffee is involved.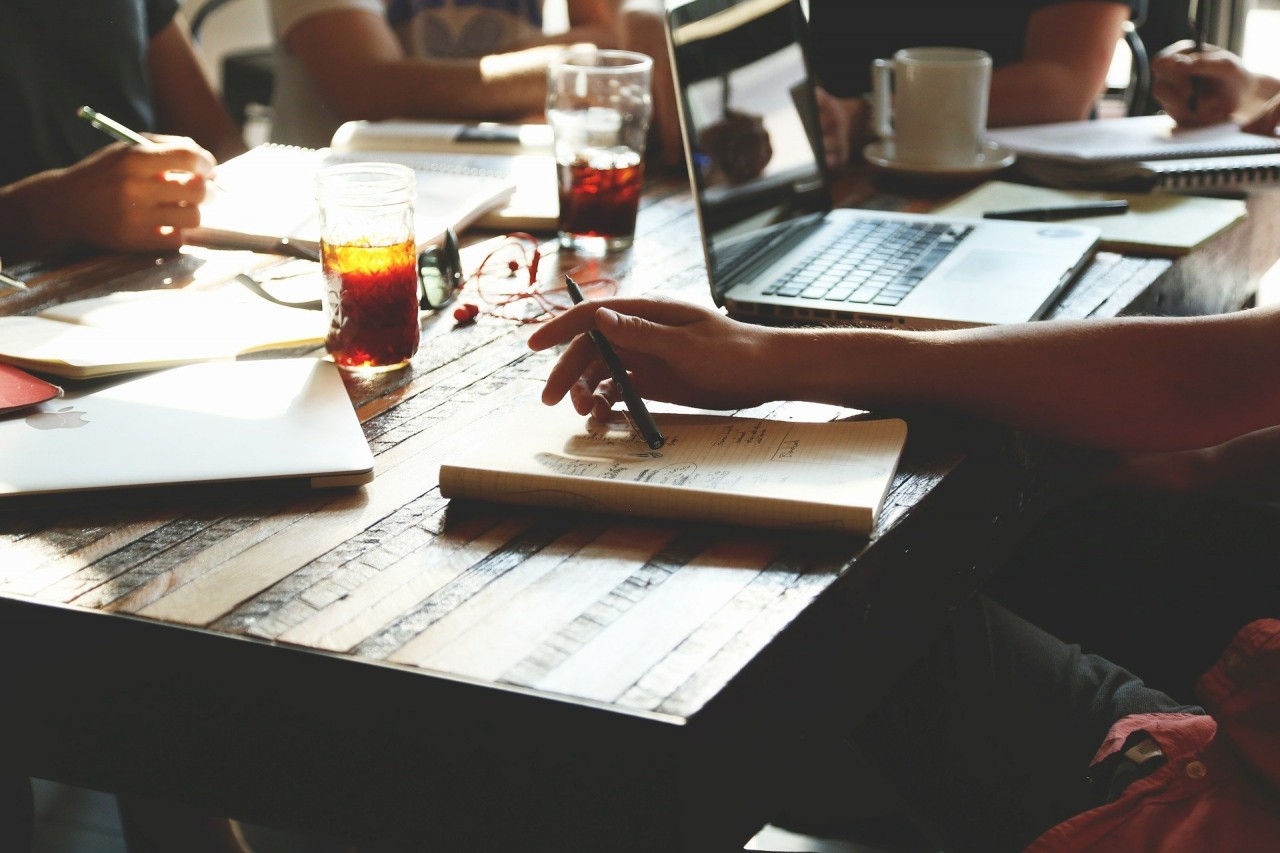 7.

Networking always grows our knowledge base, and a buddy group is the best place to start.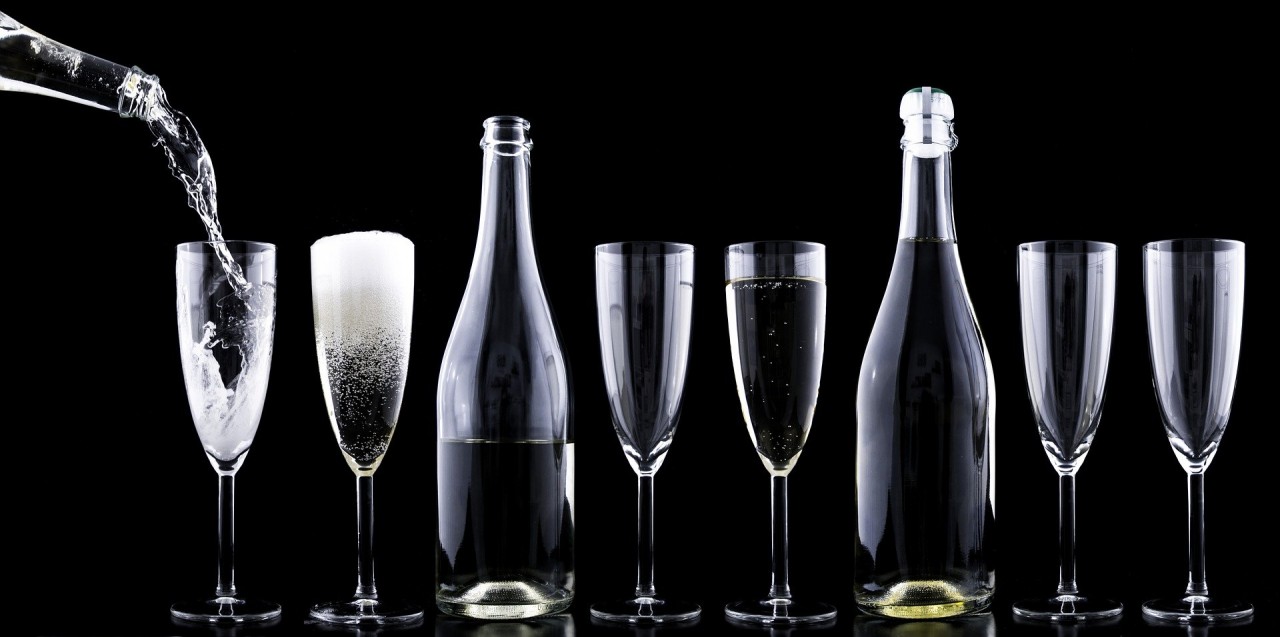 8.

A buddy is the first there (hopefully with champagne) to celebrate your big wins and help you through some bumpy times.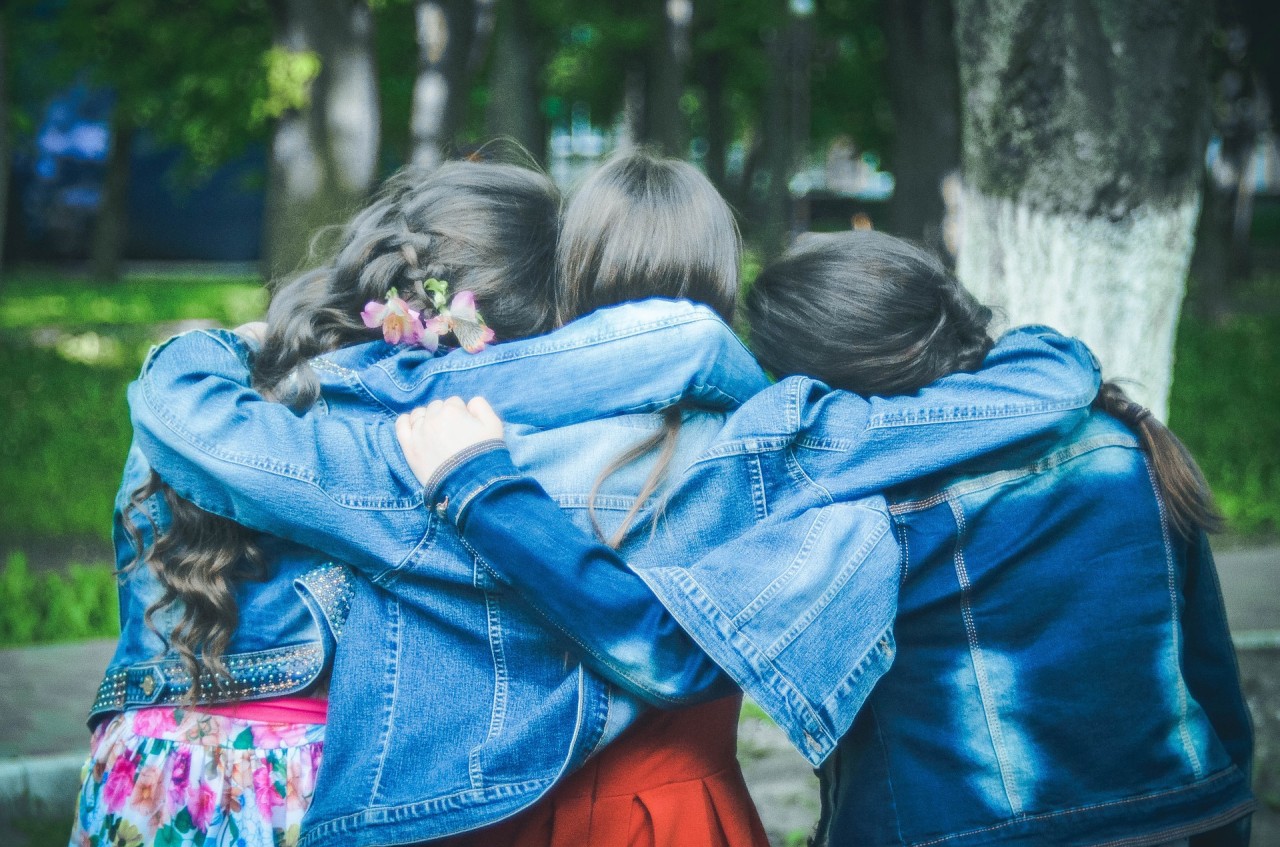 9.

A buddy group helps you through the isolation of being a solopreneur.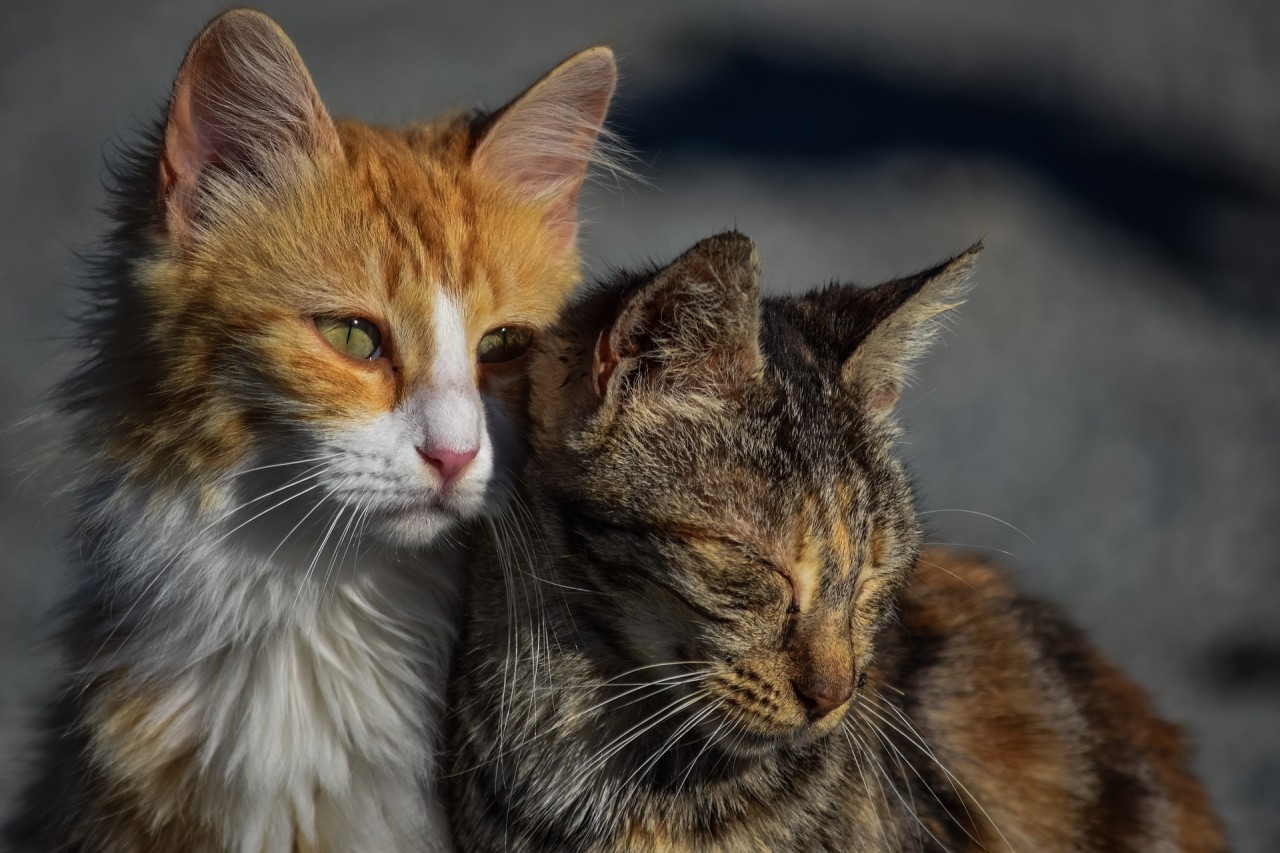 10.

In a recent course I did on Alzheimers, one of the main factors in keeping it at bay was good social connections... and that has to be one of the best reasons!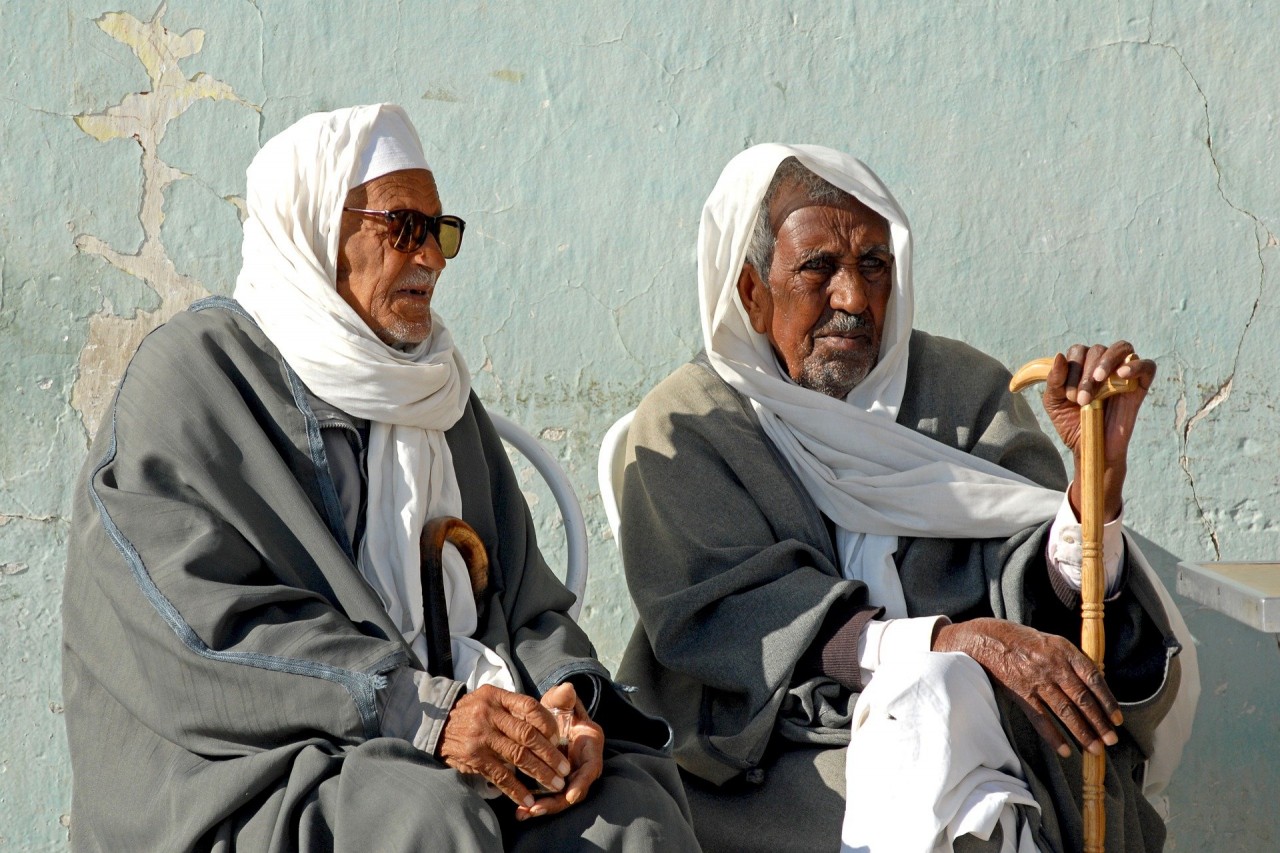 And where do you find a good buddy?
By accepting you will be accessing a service provided by a third-party external to https://www.celebrants.org.au/