The Celebrants Network Inc - BLOG
This blog is updated by passionate celebrants. Make sure you subscribe so you don't miss the latest from The Celebrants Network

More Blog posts can be found in the Blog Categories to the right.
What is The Celebrants Network?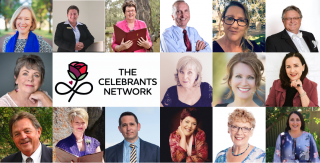 The Celebrants Network is a celebrant association that welcomes all civil celebrants and celebrancy students to join. We are a not-for-profit incorporated association so you know that our fees are used to benefit our members. What are those benefits? Read on.....

Whilst it's not compulsory for celebrants to join an association it does give them the opportunity to be a part of a professional group of likeminded people; to talk, share ideas and learn from each other's experiences, and also to build a network of people who can be called upon in an emergency.


The Celebrants Network Inc is Australia wide and run by a committee of dedicated celebrant volunteers who work together online throughout each month and then meet once a month via the wonders of technology.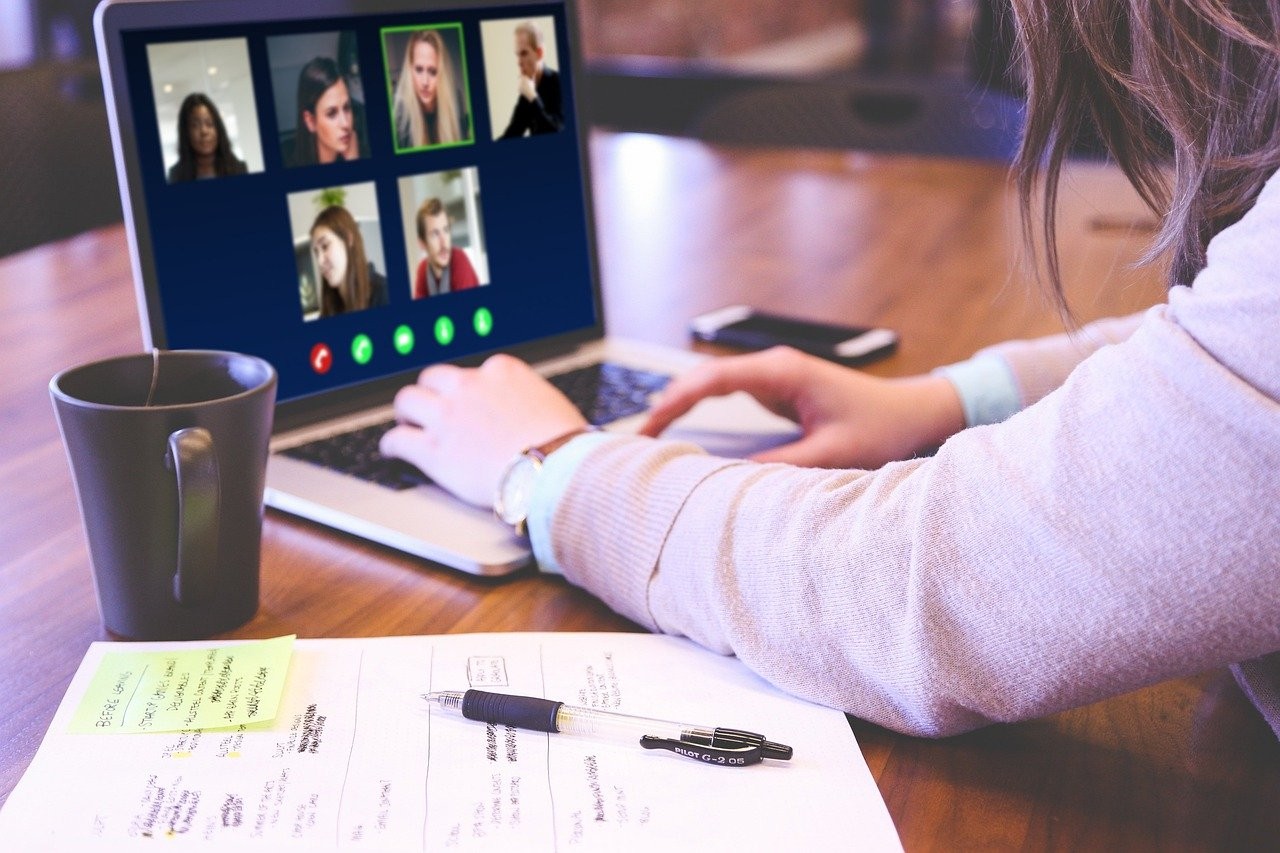 We are a member of CoCA - the Coalition of Celebrant Associations - a group of ten celebrant associations who work and advocate for imporvements to the profession of celebrancy and to the law and processes for marriage Australia.

Our members are civil celebrants (and students who are currently studying to become celebrants) who offer a range of services including, but not limited to:


🌷 Mother's Day/Father's Day ceremonies
🌷 Life Transition ceremonies
🌷 Ceremonies for launching a new boat, starting a new business, buying a house, getting a promotion, welcoming a new pet into your home. You name it - we'll celebrate it!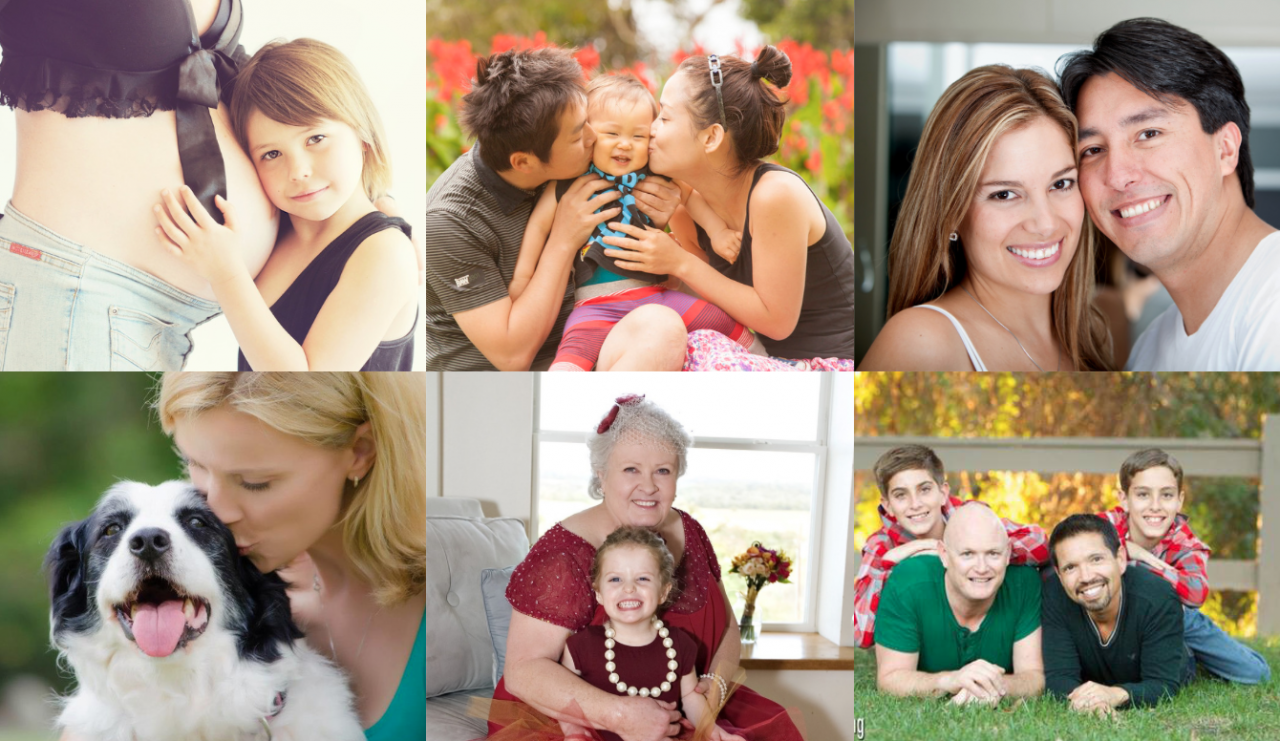 The Celebrants Network offers our members:

🌺 A celebrant directory where they can advertise their celebrancy practise.
🌺 Discussion forums where members can ask questions, seek advice and share stories and information
🌺 A wealth of information on different celebrations, legalities of being a celebrant and much more
🌺 Discounts on OPD, Insurance, Copyright Insurance and items at our celebrant shop
🌺 A great social media presence on Facebook, Instagram, Twitter, Pinterest and LinkedIn
🌺 Special member features on our social media pages
🌺 Community grants for members, Involvement in community programs
🌺 First hand information from CoCA via our two representatives
🌺 A dedicated and hard working Committee who are willing to listen to their members

The Celebrants Network also provides a great deal of information on our website and social media pages for the general public:
🌼 Information about what you need to do if you want to get married
🌼 Need to know legalities of getting married in Australia
🌼 A celebrant directory where you can simply search for a celebrant by location
🌼 Information and ideas about ceremonies and how a civil celebrant can assist you
🌼 A fun and informative weekly blog that covers all areas of celebration
🌼 You can join in with our social media pages on Facebook, Instagram, Twitter, Pinterest and LinkedIn
🌼 Our shop isn't just for celebrants - We have some lovely stationery for all occasions
🌼 Support for the LGBTQI community



"So, what would you like me to do?" I hear you ask....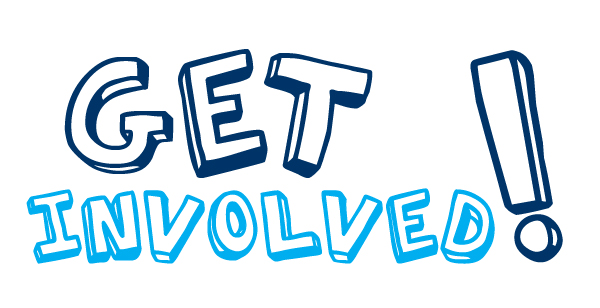 Comments
No comments made yet. Be the first to submit a comment
By accepting you will be accessing a service provided by a third-party external to https://www.celebrants.org.au/