The Celebrants Network Inc - BLOG
This blog is updated by passionate celebrants. Make sure you subscribe so you don't miss the latest from The Celebrants Network

More Blog posts can be found in the Blog Categories to the right.
What happens to our digital footprint when we die?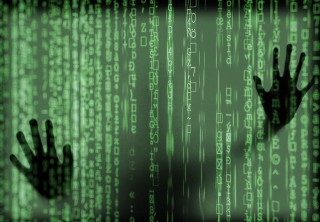 Have you ever thought about what happens to your online presence after you die? Who is supposed to look after your Facebook page? What will happen to all your Instagram photos?



Death and dying in our society is still a subject many are uncomfortable with and so the conversations about what happens after death is often ignored or remains within the usual... funeral services, a will, insurance policies, bank accounts and physical property
.

Digital legacy is not given a thought.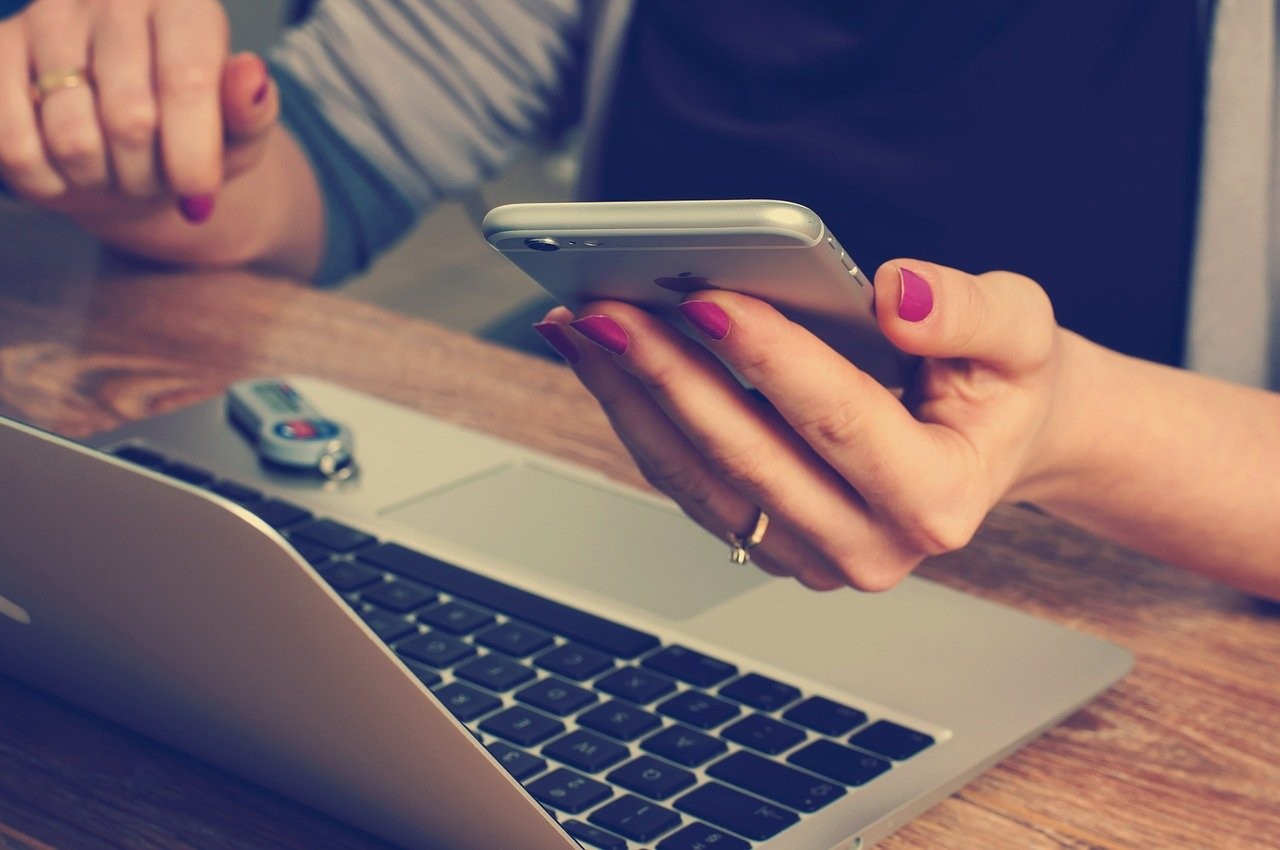 In this age of technology, there is more than ever to consider...

Do you have Facebook, Instagram, Twitter, LinkedIn, Spotify, Pinterest, Dropbox, Ticktok, Snapchat?


Do you have an email address, Google account, Apple account?

Do you download music, books and store images in the Cloud?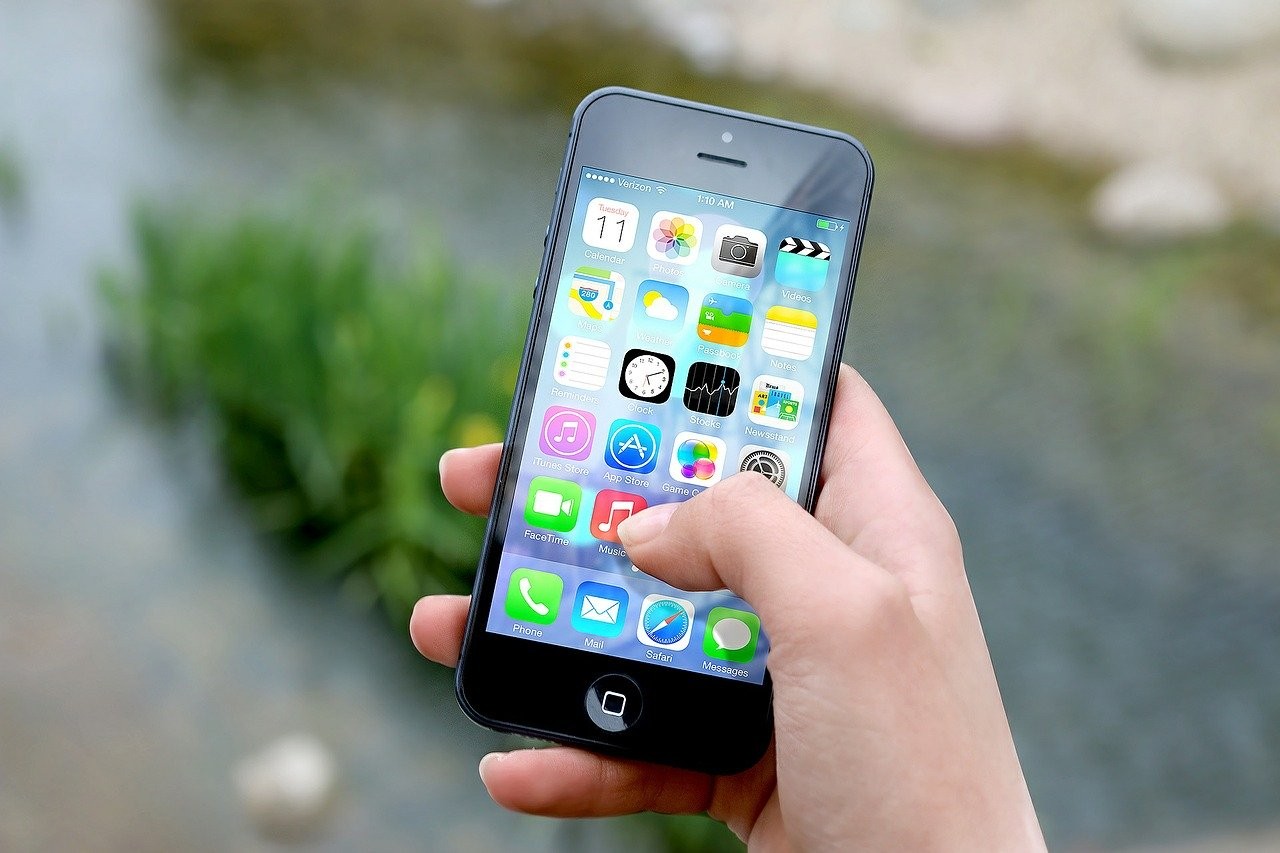 In this time of mass communication across vast distances, most people have an online presence of some sort and are connected in some way. Have you asked yourself what happens to you or your loved one's digital estate after death?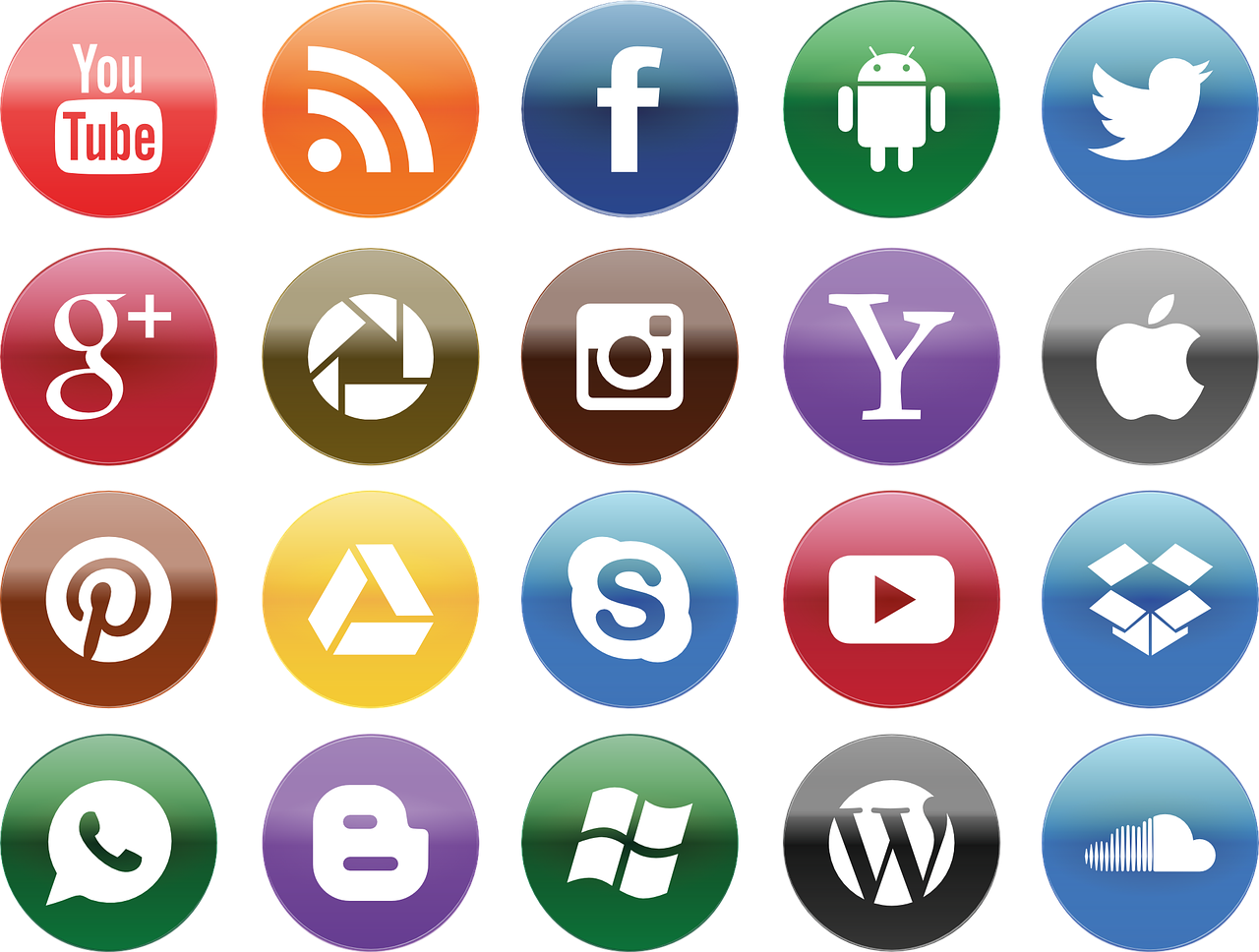 What is a digital estate? This means all your online accounts, data, passwords, online subscriptions, photos, files, etc...

Right now is a good time to start thinking about what you would like done with your social media accounts and other digital bits and pieces and your wishes should be added to your current will.

You can nominate a person to memorialise your social pages or simply delete them. You would need to give this person access to your usernames and passwords either before you die or leave instructions as to where they can be found after your death.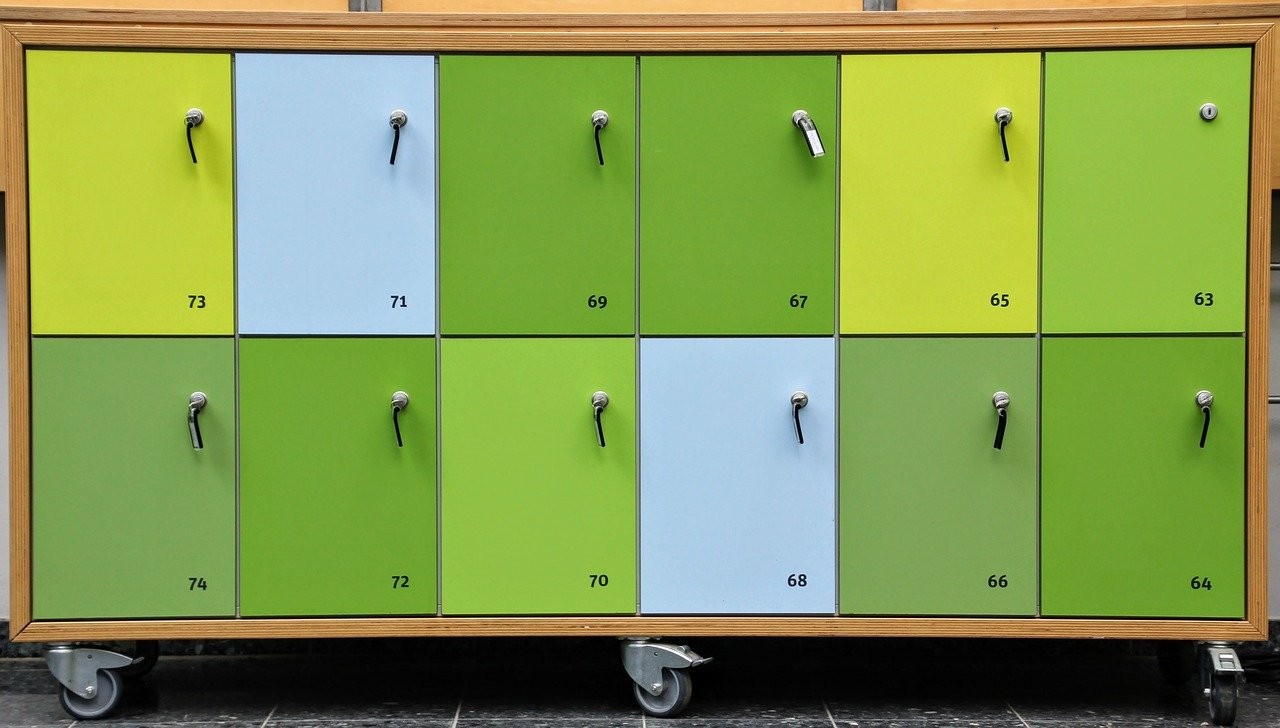 The current legalities around some accounts are not straightforward when it comes to the ownership of downloaded books, music and other items so please check the current regulations.

Check out this link to see what happens with social accounts:
https://thewalrus.ca/death-what-happens-to-your-social-media-accounts-after-you-die/


Comments
No comments made yet. Be the first to submit a comment
By accepting you will be accessing a service provided by a third-party external to https://www.celebrants.org.au/