What are the living doing with the digital print of dead loved ones?


Death and dying in our society is still a subject many are uncomfortable with and so the conversations about what happens after death is often ignored or remains within the usual; funeral services, a will, insurance policies, bank accounts and physical property.

Their digital legacy not given a thought.





Image: Pixabay



In this age of technology there is more than ever to consider;

Do you have Facebook, Twitter, an email address, google account, apple account?

Do you download music, books and store images, iCloud?





Image: Pixabay



In this time of mass communication across vast distances, many people have an online presence of some sort and are connected in some way. Have you asked yourself what happens to you or your loved one's digital print after death?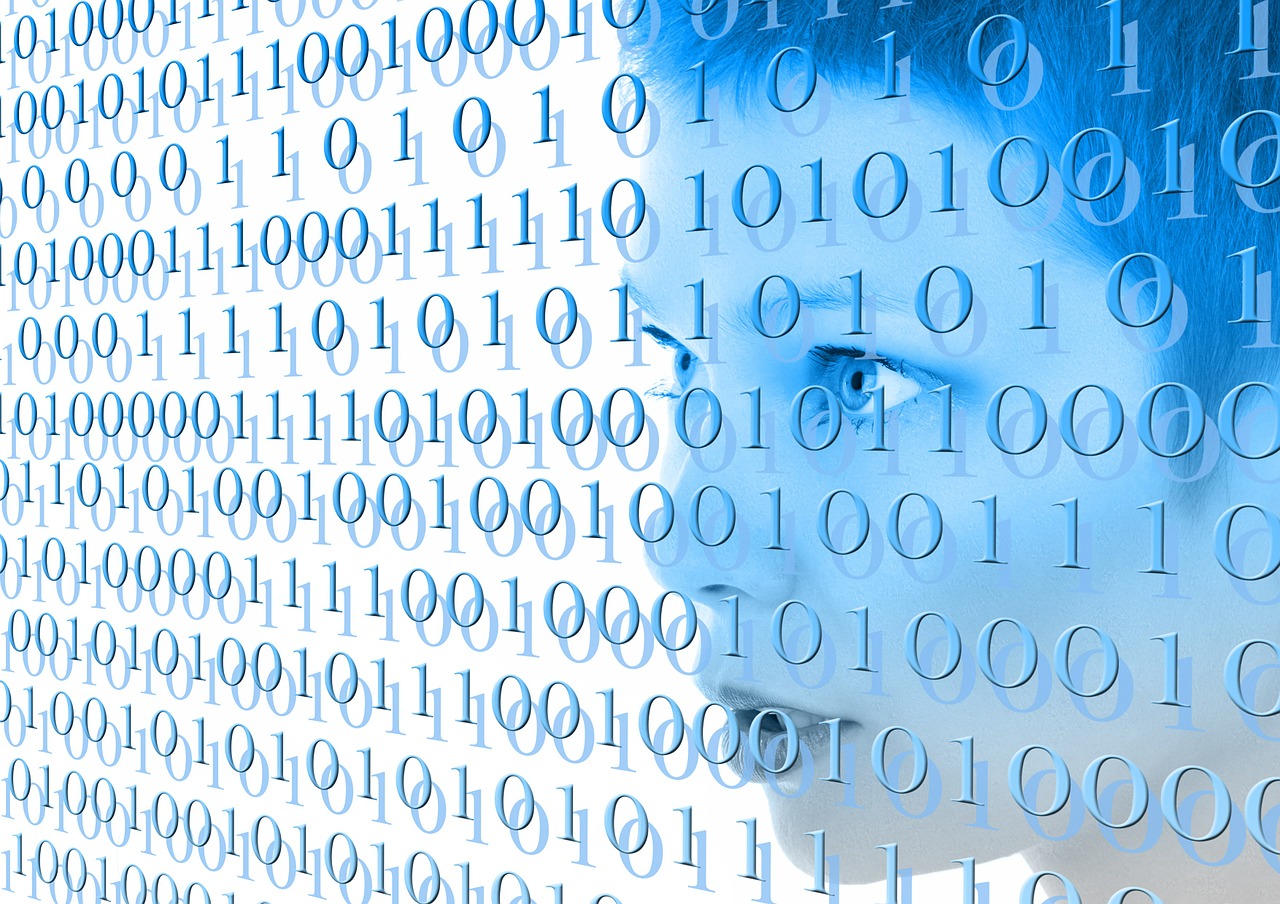 Image: Pixabay



Some options are:
Digital estates; where all the information is included in your will as part of your 'estate'.

Digital lockers; where all your digital information is recorded in a 'locker' online.

Digital registrar; where your digital information is separate to your physical estate and is in trust for someone close to delete or follow other instructions.

All the options require the person to list all digital accounts, images, location, passwords and other instructions such as transfering to a family member, where the law allows.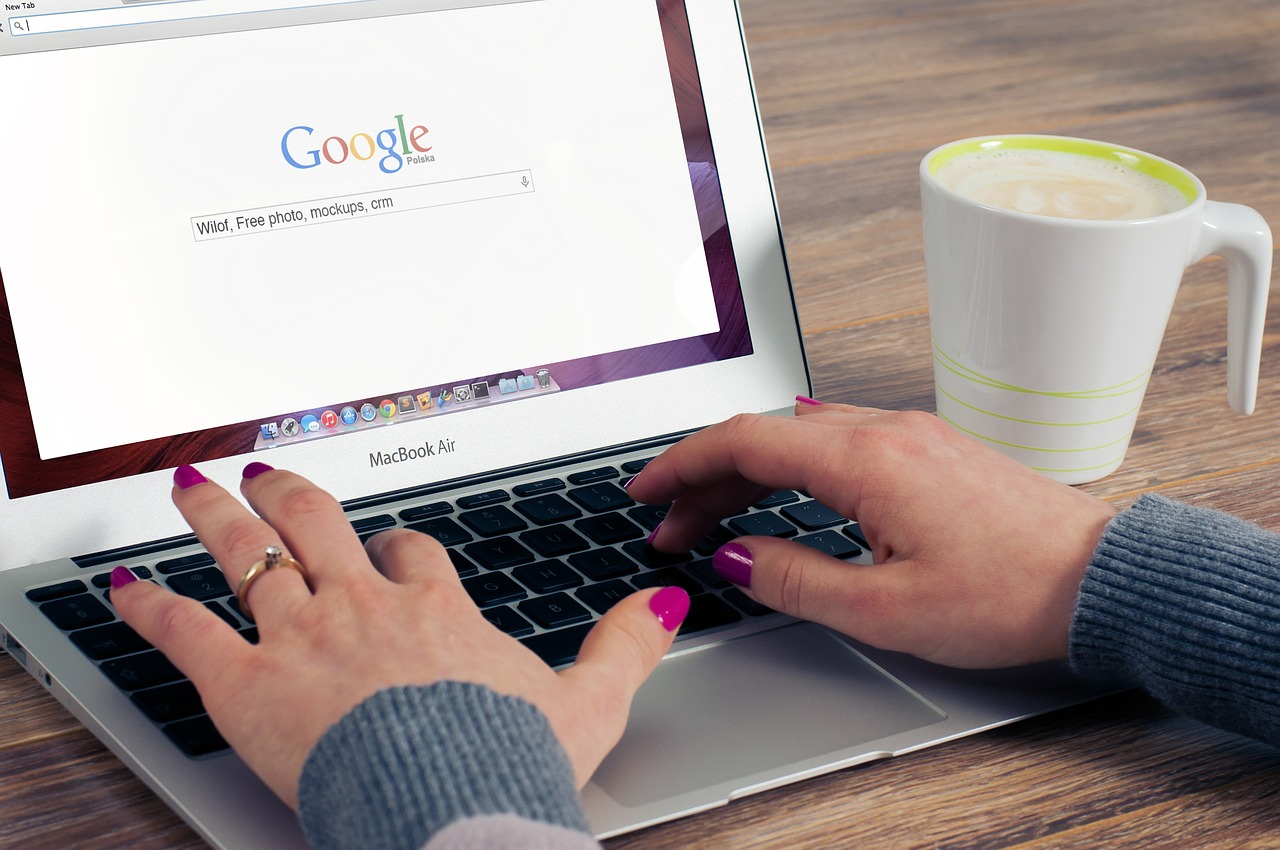 Image: Pixabay



The current legalities around some accounts are not straightforward when it comes to downloaded books, music and other items so please check the current regulations.

Facebook, Twitter, YouTube and some google services already have facilities in place but all the above options need to be done prior to death.



Definitely something to think about.



???


Thank you for

joining us....


?? We would love it if you would let us know what you think ?.




There is a comment section ? at the bottom ⬇ of the blog for you to do just that.


?Click on the word "Comment" and go for it!
? Don't forget to subscribe ? to this blog - the "subscribe" button is up the top of the page ⇞⇞⇞ and the blog will magically ?? appear in your email inbox ?.


Also please feel free to share ? our blog on your social media ? so we can spread the love ?!


Please use this ? link: https://www.celebrations.org.au/blog when you share. ?
Find us on Facebook, Instagram & Twitter