The Celebrants Network Inc - BLOG
This blog is updated by passionate celebrants. Make sure you subscribe so you don't miss the latest from The Celebrants Network

More Blog posts can be found in the Blog Categories to the right.
Celebrating being Australian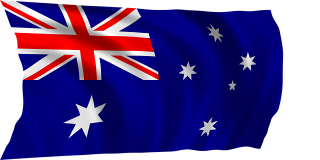 Tuesday 17th September was Citizenship Day in Australia. The Australian Government established Citizenship Day in 2001 as a day when all Australians could celebrate their Australian citizenship. Today's blog is wriiten by TCN celebrant Sonia Collins from Batemans Bay, NSW
17 September was chosen because it is the Anniversary of the renaming, in 1973, of the Nationality and Citizenship Act 1948 to the Australian Citizenship Act 1948
Thousands of people became new citizens on Citizenship Day at ceremonies all round the country.
During the ceremony they make the Citizenship Pledge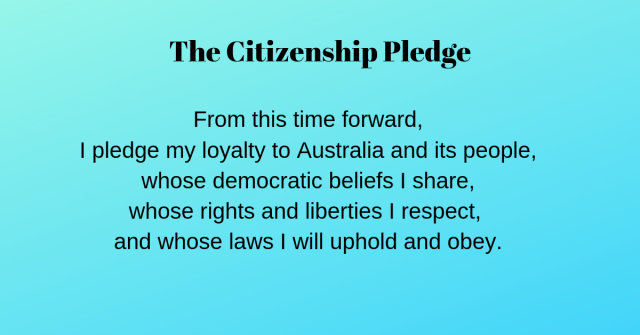 Citizenship Day is also an opportunity for people born in Australia, or those who became citizens many years ago to think about what it means to be Australian.
Some schools and community organisations have a ceremony to celebrate.
It might be included in a school assembly or a morning tea in a workplace or group meeting, or perhaps a barbecue.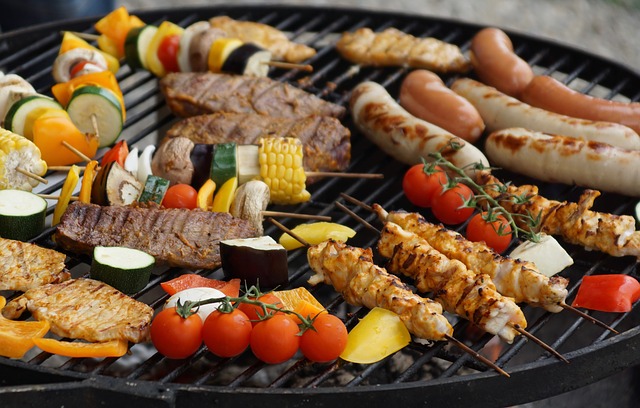 Why not think about doing something like this for your group or your family next year on Citizenship Day?
Perhaps organise a morning tea or lunch, arrange dinner with friends, hold a street party, make a special family meal.
Tell your citizenship stories - whether you are a descendent of first fleeters or migrated in the 1950s or 2000s you will have lots of stories about what it has meant to you to be Australian citizen.
Invite everyone present to make the Affirmation, (non-citizens can join in after the first line)

As an Australian citizen,
I affirm my loyalty to Australia and its people,
Whose democratic beliefs I share,
Whose rights and liberties I respect,
And whose laws I uphold and obey.
Why not use this special day to plan to celebrate all that it means to be Australian?
If you would like some help to make the event more special with an appropriate ceremony for your occasion, engage your local celebrant from The Celebrants Network Inc. to work with you to design the perfect celebration.

Comments
No comments made yet. Be the first to submit a comment
By accepting you will be accessing a service provided by a third-party external to https://www.celebrants.org.au/