The Celebrants Network Inc - BLOG
This blog is updated by passionate celebrants. Make sure you subscribe so you don't miss the latest from The Celebrants Network

More Blog posts can be found in the Blog Categories to the right.
Celebrating Older People with ceremonies
In 1990 the United Nations General Assembly voted to establish October 1st as the International Day of Older Persons. Celebrant Sonia Collins from Batemans Bay, NSW gives us a few ideas about celebrating the older people in our families and communities.

There are many opportunities to add deeper meaning to any "party" by including a ceremony. Think about any wedding you have been to. Of course the evening of eating, drinking and dancing was fun and enjoyed by all, but the one thing that made the whole day different and significant for everyone present was the marriage ceremony, marking the moment where two people in love publicly make a legal commitment to each other.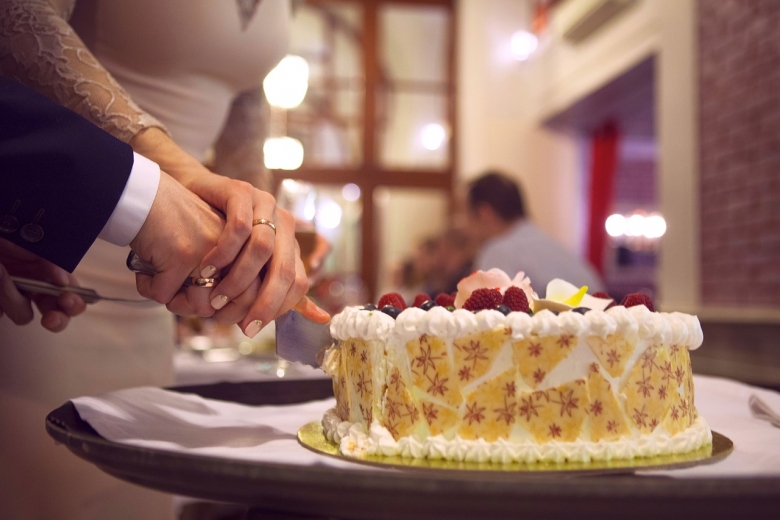 Now, think about how the use of ceremony could translate to celebrating older people in your family or friendship group. What about a special birthday – say 65, 70 or 75? It is traditional to get the family and friends together for such an event. A short ceremony to start the celebrations could include:
Recollections of significant events or achievements in the person's earlier life

Sharing stories of the way the person has influenced or inspired others

Acknowledgment of the person's changing contribution to society – where paid work has been replaced by volunteering, creative hobbies, caregiving and so on

Musical or other performances by grandchildren or great grandchildren

Presentation of a book full of dedications, good wishes and photographs

Cutting a birthday cake and singing happy birthday.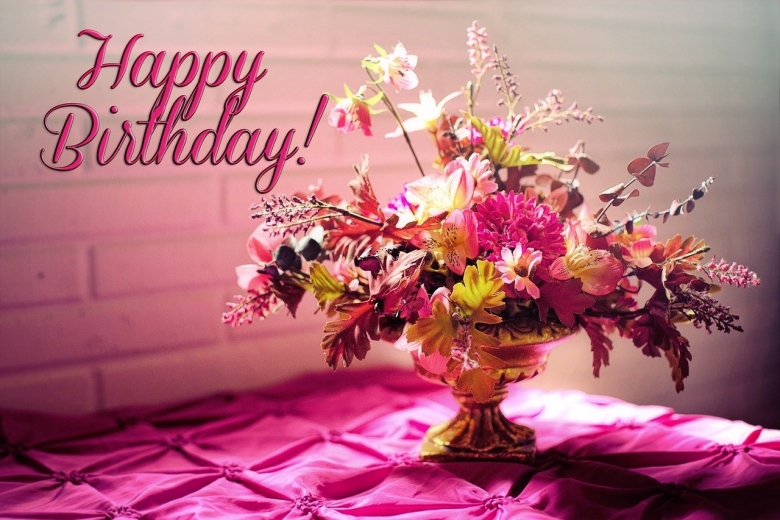 Similarly, a significant anniversary such as a 40th or 50th wedding anniversary is often celebrated with family and friends. A short ceremony at the beginning of the event is a time to reflect on marriage, to share stories of the couple's life together, to acknowledge their achievements as a couple, their strength and support for each other in adversity and their most joyful moments. A slide show of photos showing them through the years could bring back many memories for all present. Cutting an anniversary cake, a champagne toast and perhaps an "anniversary waltz" would make a beautiful end to the ceremony and a smooth transition into the evening's party.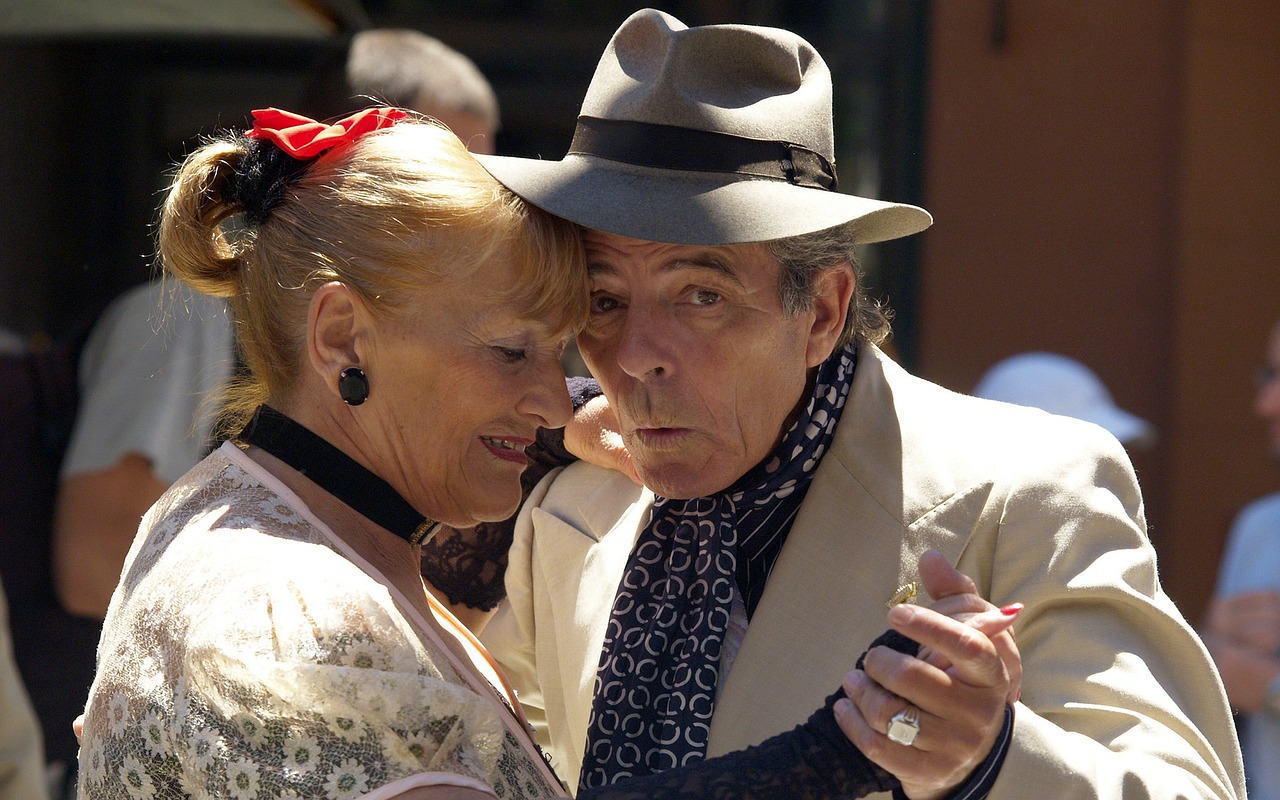 Community groups too can hold special ceremonies to mark the contributions of members. Perhaps a group leader has volunteered for 10 years, or a group member has been a tireless Secretary for ages, or another member has quietly and efficiently managed the morning tea roster but must now relinquish the task due to ill health. Having a formal ceremony to acknowledge the contribution made by such people gives a great opportunity to not only show appreciation of the individuals but also to reflect on the purpose and achievements of the group.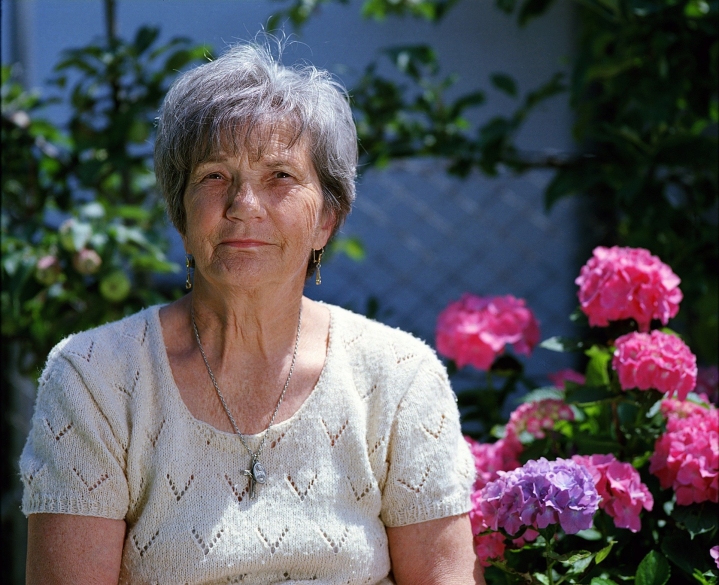 There are good reasons to hold these special celebrations earlier rather than later. Ill health, dementia, and even death can often mean that family and friends do not get the opportunity to publicly acknowledge the respect and love that they have for the older person or to make it clear to the older person how much their wisdom, knowledge, and efforts are appreciated. It is far more satisfying to say these things to the person while they can enjoy hearing the words. So often these tributes of appreciation are only heard by others during a eulogy.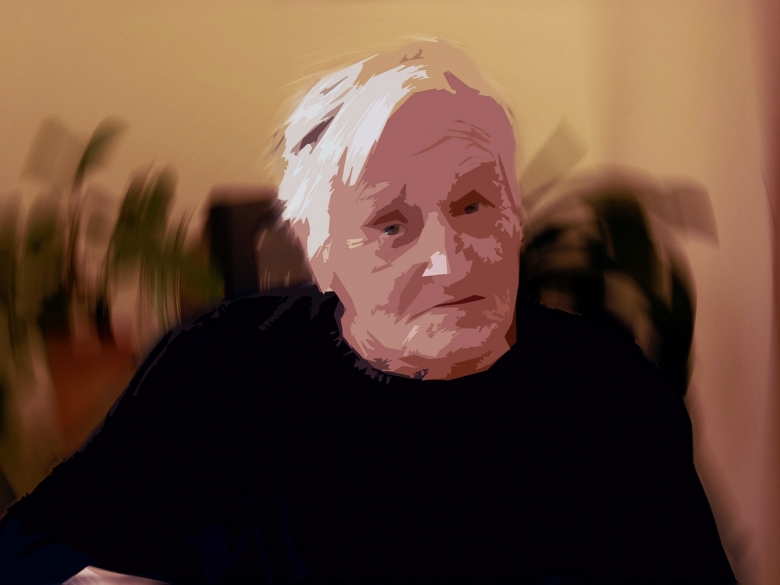 A professional celebrant can design the ceremony with you and present it on the day to make the occasion really special. Have a look at our website about ways to celebrate family and friends and contact a celebrant from The Celebrants Network to make your next party a true celebration.
Comments
No comments made yet. Be the first to submit a comment
By accepting you will be accessing a service provided by a third-party external to https://www.celebrants.org.au/