The Celebrants Network Inc - BLOG
This blog is updated by passionate celebrants. Make sure you subscribe so you don't miss the latest from The Celebrants Network

More Blog posts can be found in the Blog Categories to the right.
Celebrating Our Seniors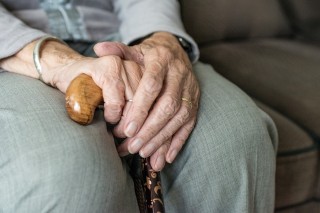 This week's blog is bought to you by Sonia Collins, TCN Celebrant, Guest Blogger and Host of the 'Tell Me Your Story' senior's workshop, held in conjunction with the New South Wales Seniors Festival which is taking place from February 13th – 24th. Other States hold Seniors Week at different times but the purpose of these celebrations is always similar – to celebrate Seniors and to encourage them to live healthy lives filled with enjoyable activities.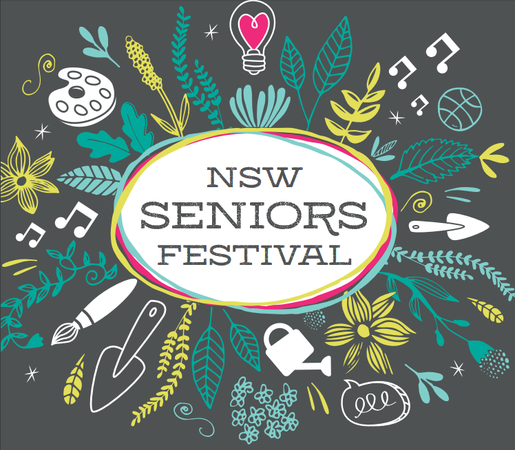 The activities are many and varied.
They range from major events such as a Gala Concert at the Opera House to local groups for activities ranging from knitting to swimming to computer classes. There is something for everyone to enjoy.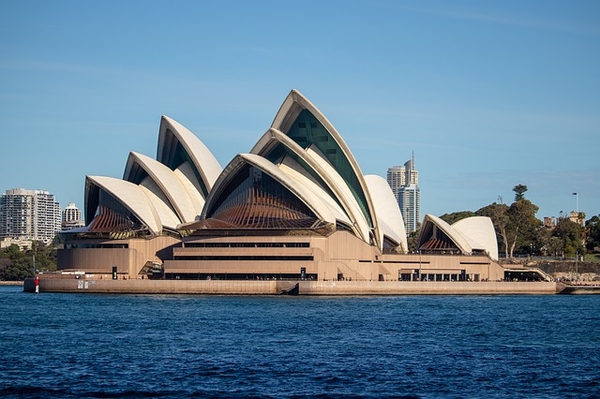 The Celebrants Network held a Seniors Festival Event in Batemans Bay supported by a grant from the Eurobodalla Shire Council. We called it Tell Me Your Story.
A group of 16 seniors spent a very enjoyable day talking about the importance of older people recording their life stories.
We looked at the many reasons why this is a valuable activity, we told stories that showed how powerful the story telling process is and we looked at different ways of recording our stories and passing them on to future generations.
The group was very enthusiastic about the process and we discussed ways to inform and encourage more seniors in the community to start recording their stories.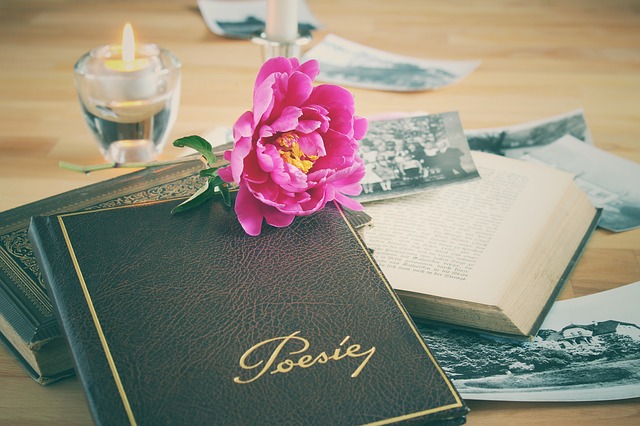 Have you thought how you could celebrate the senior people in your family while they are still alive to hear the love and appreciation you have for them?
Why not choose an occasion such as a birthday, wedding anniversary, retirement or moving into senior housing to hold a party and incorporate a celebration of the person's life and achievements.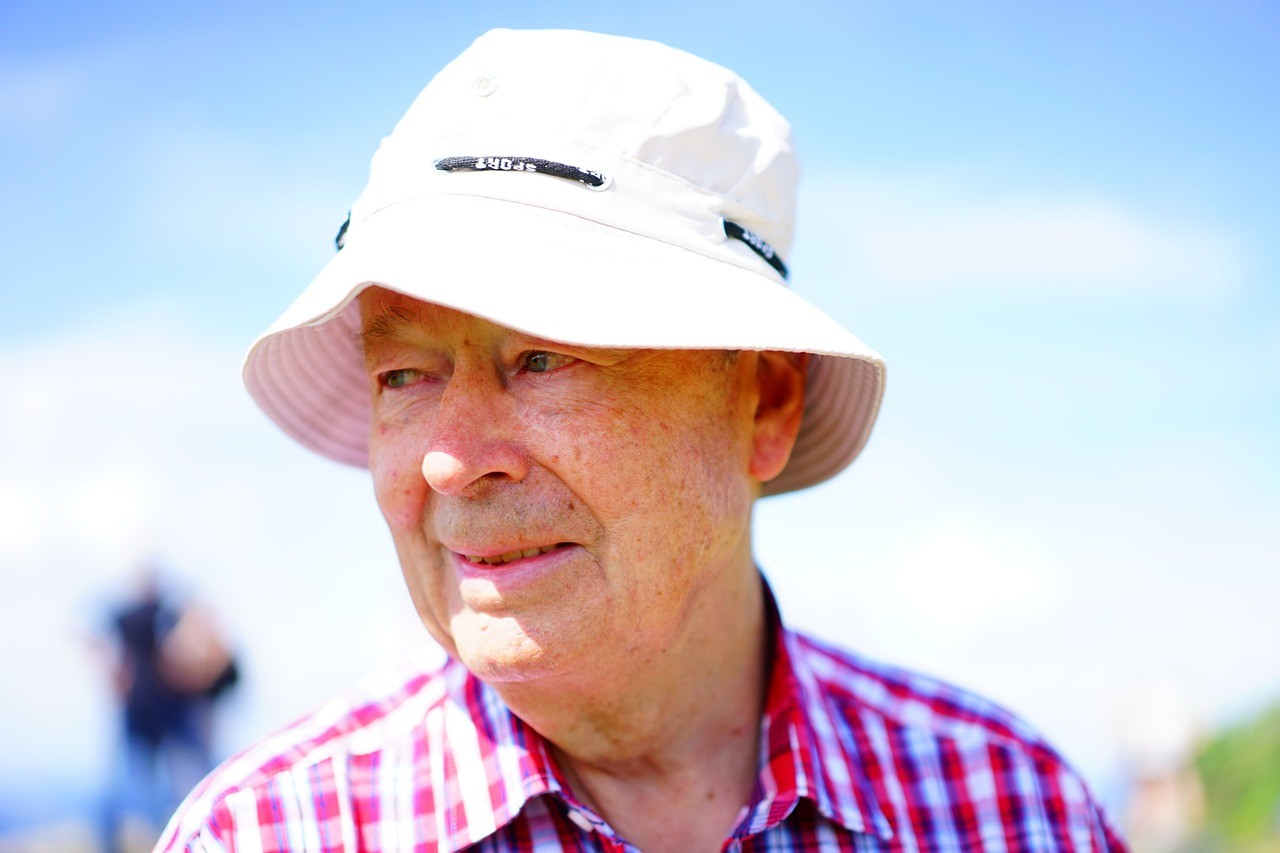 Contact your local TCN Celebrant and plan a celebration of the Seniors in your life.

Comments
No comments made yet. Be the first to submit a comment
By accepting you will be accessing a service provided by a third-party external to https://www.celebrants.org.au/