The Celebrants Network Inc - BLOG
This blog is updated by passionate celebrants. Make sure you subscribe so you don't miss the latest from The Celebrants Network

More Blog posts can be found in the Blog Categories to the right.
Cultural Diversity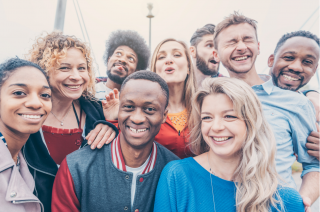 Australian people come from a wide range of cultures and backgrounds – 270 ancestries to give some idea. Canberra Celebrant Susanna Jose shares what we can do to promote and model cultural diversity...
I write this blog on the lands of the Ngunnawal people, the traditional custodians of this place, I pay my respects to the Ngunnawal elders past, present and emerging and extend that respect to all Aboriginal people.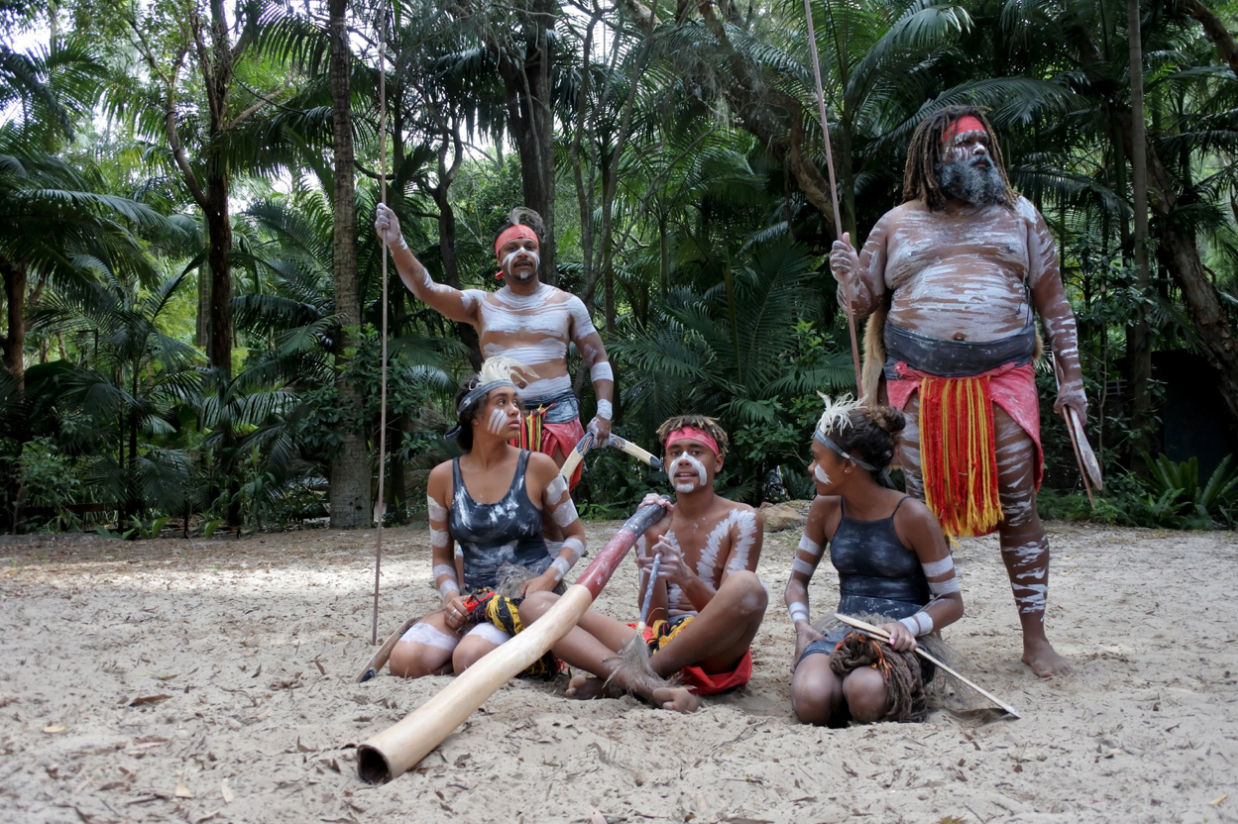 Indigenous Australians are the oldest living culture. Australians also come from other countries, they are the children of people from other countries, they are the descendants of migrants from other countries, they speak many languages and have many different beliefs, they were born here, they listen to other languages in their homes, they are refugees, and new arrivals.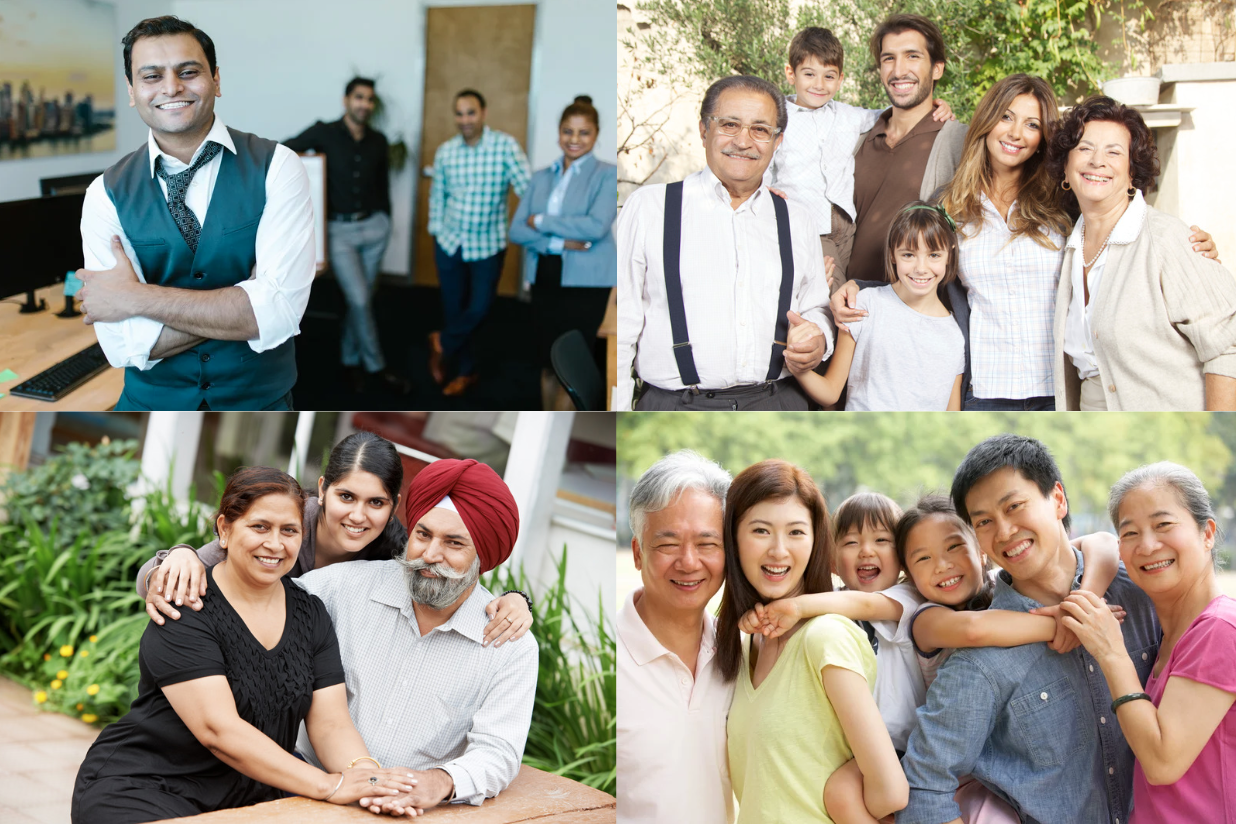 Cultural diversity includes people of all genders, sexual orientations, abilities and disabilities, health conditions and ages.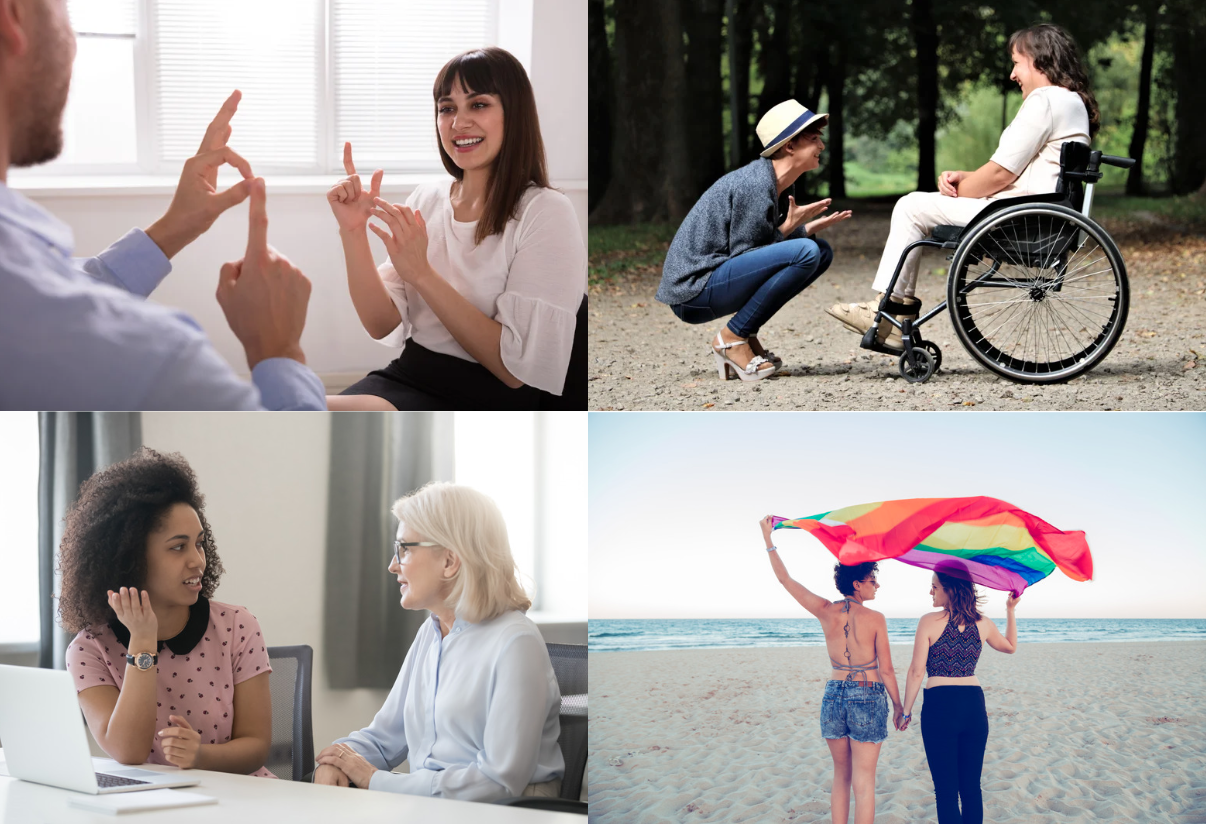 While we pride ourselves on being a nation which recognises and values this cultural diversity, the real evidence of valuing cultural diversity will be apparent when we see diversity in opportunities, decision making, law making, institutions, employment, education and economic wealth. Cultural diversity will be apparent when racism, misogyny, discrimination, hate speech and violence disappear from our society.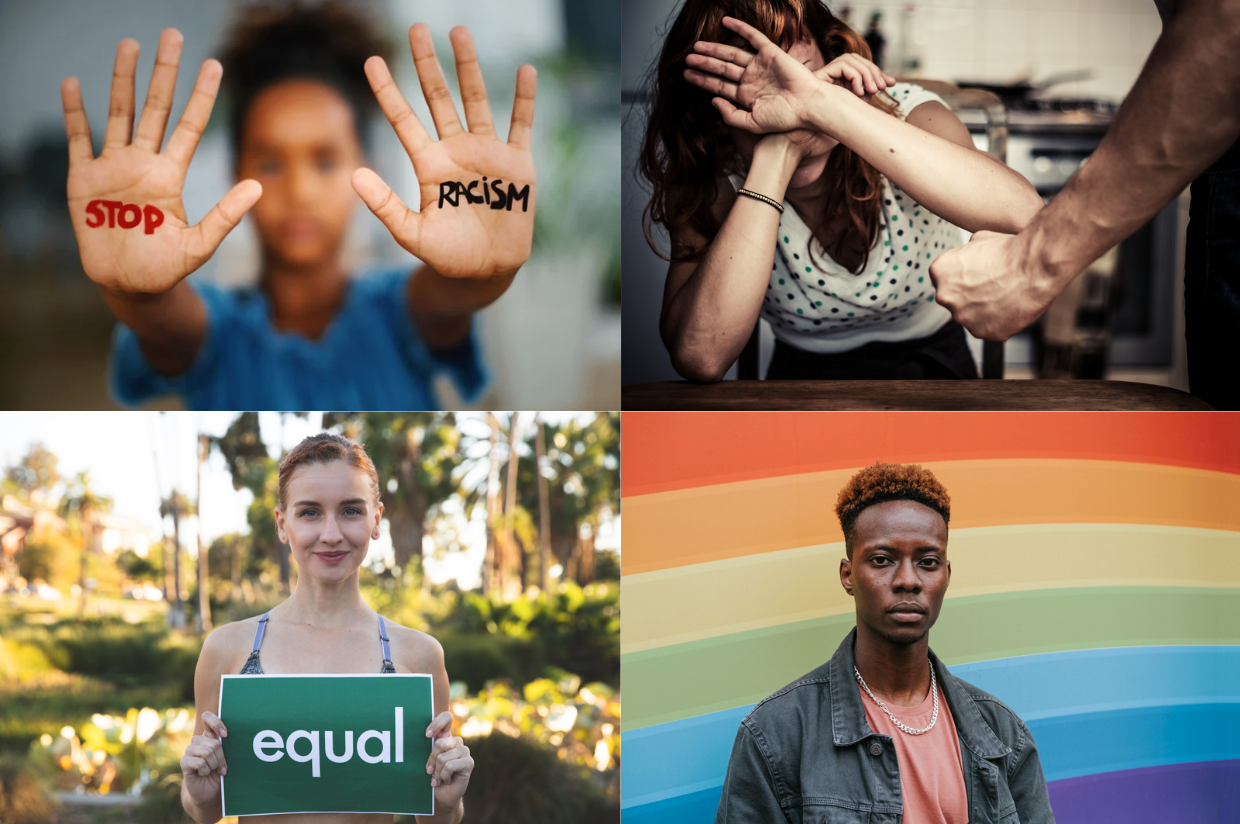 As marriage celebrants there are many things we do, and can do, to promote and model cultural diversity. Such actions are more than going to multicultural festivals, eating yummy food and wearing rainbow colours – they are about respect.
Actions include:
Acknowledging traditional custodians

Listening rather than speaking

Being inclusive in language and action

Learning rather than assuming

Using and pronouncing names correctly

Seeking permission when using traditions with which we are not familiar

Promoting marriage equality.

Being kind and friendly
No doubt you can expand on this list much more fully yourself.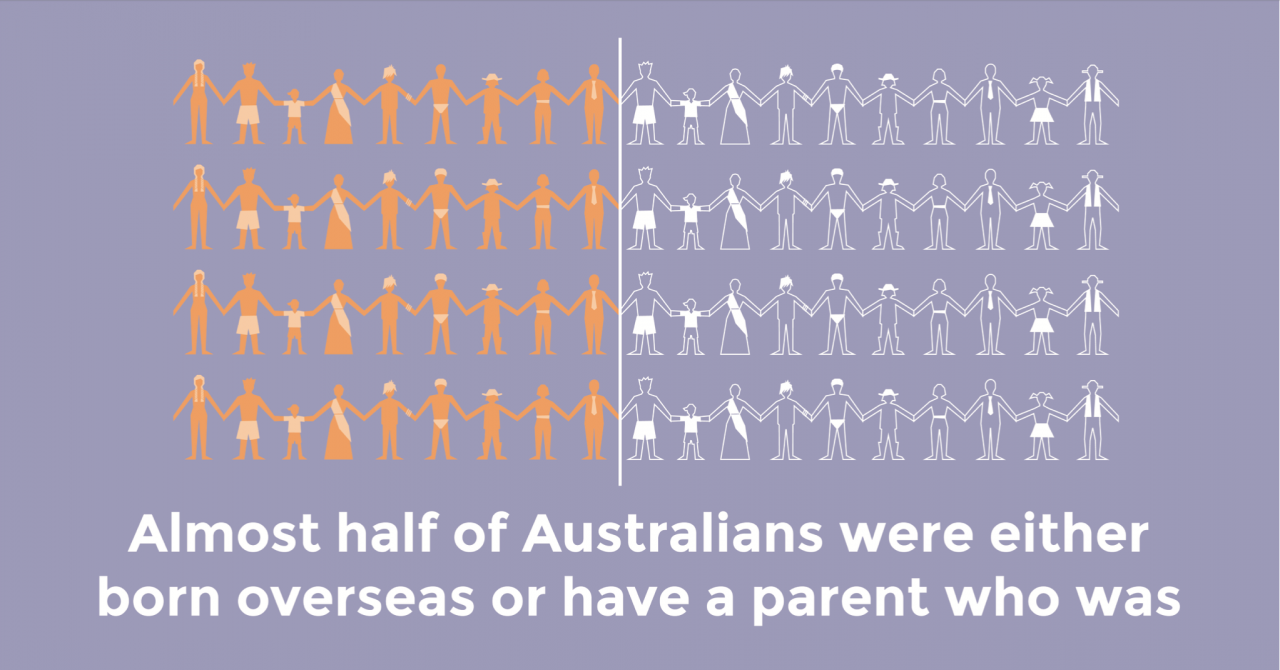 The week – Monday 21st to Sunday 27th March – is Harmony Week which, 'celebrates Australia's cultural diversity. It is about inclusiveness and a sense of belonging for everyone.' https://www.harmony.gov.au/
Let's make this Harmony Week and every week of the year, a demonstration of respect and a celebration of our cultural diversity.
By accepting you will be accessing a service provided by a third-party external to https://www.celebrants.org.au/