The Celebrants Network Inc - BLOG
This blog is updated by passionate celebrants. Make sure you subscribe so you don't miss the latest from The Celebrants Network

More Blog posts can be found in the Blog Categories to the right.
Day of the Dead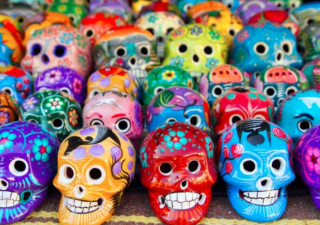 This week Mexicans will be gathering to pray, remember and celebrate those who have died. There are so many ways that many cultures remember their loved ones after they've died. Celebrant Mel Lawson from Oberon, NSW is sharing a few with us...
The Day of the Dead festival falls on November 2 and has links to the Catholic All Saints Day and All Souls Day as well as indigenous cultural tradition. On the Day of the Dead families place offerings, including flowers, toys, food and drinks at gravesides as well as gathering to share traditional food and drinks.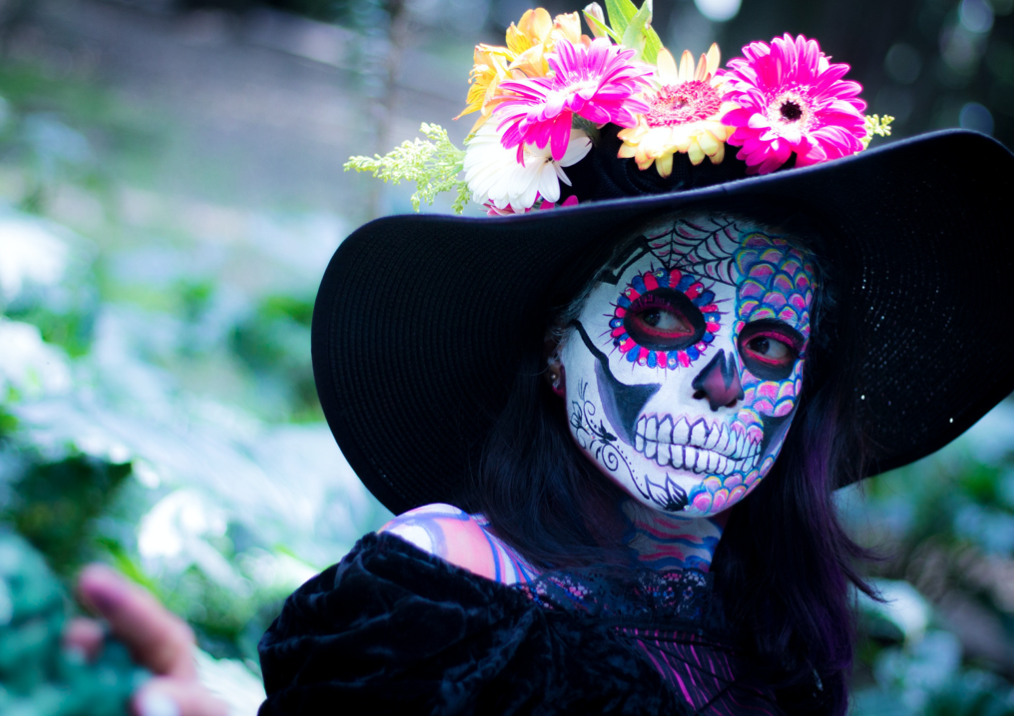 In western Christian tradition, Halloween is closely followed by All Saints Day and All Souls Day with themes of remembrance and honouring those who have died. The observance of these events varies from religious gatherings to children's parties and 'trick or treat' adventures.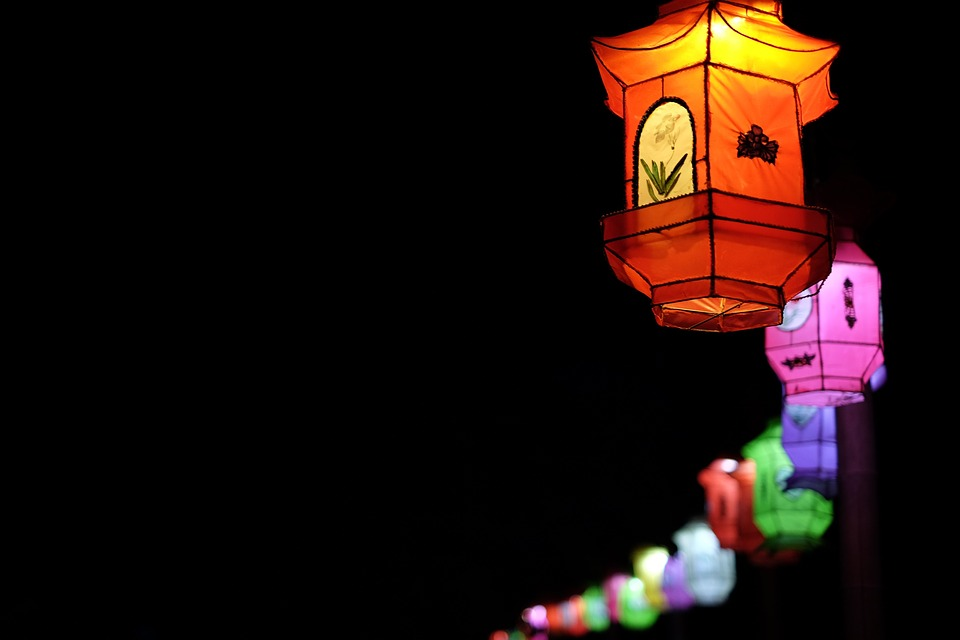 In Japan, Buddhists celebrate Odon on the 15th day of the seventh lunar month (usually late summer). On this day it is believed that the souls of the dead will revisit the living. Light is a major feature of this festival, including candles, lanterns and bonfires to help guide the dead home.
Meanwhile in China, the 15th day of the seventh month is the peak of the festival of the Hungry Ghosts, a scary festival when mischievous ghosts cause trouble unless appeased with offerings that are burned.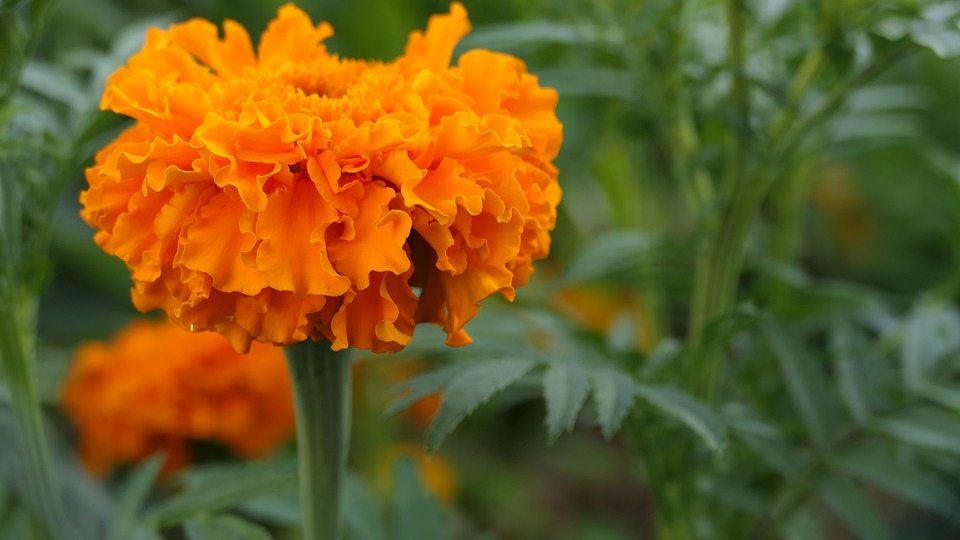 All cultures have rituals and ceremonies which remember the dead. Common aspects of these ritual events include gathering with family and friends to remember those who have died, or a belief that at certain times of the year the dead will come back to be with the living. Candles, flowers, food and music form part of varying cultural traditions across the world. These rituals help to connect families and communities and give people an opportunity experience grief and loss and to share their feelings with others. It is interesting to see how cultural traditions develop and change over time and take on influences from other cultures and events.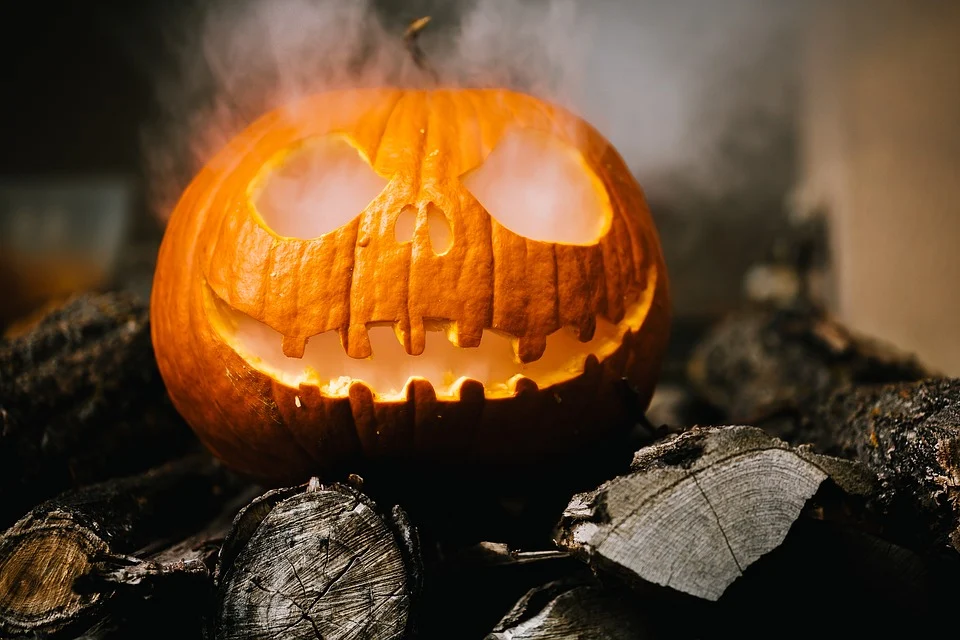 Variation also occurs in the way that each family group or community chose to celebrate cultural events. Families may remember ancestors, specific family members who have died or community and cultural leaders. Many families develop their own unique rituals and celebrations for the dead – we invite you to share your stories!
Reference: National Geographic https://www.nationalgeographic.co.uk/history-and-civilisation/2019/10/5-festivals-celebrate-dead-around-world
The Celebrants Network has more information about funeral and memorial ceremonies and can link you to a celebrant in your area: https://www.celebrants.org.au/information/everyone/ceremonies-for-loss-and-grief
Comments
No comments made yet. Be the first to submit a comment
By accepting you will be accessing a service provided by a third-party external to https://www.celebrants.org.au/