The Celebrants Network Inc - BLOG
This blog is updated by passionate celebrants. Make sure you subscribe so you don't miss the latest from The Celebrants Network

More Blog posts can be found in the Blog Categories to the right.
Harmony Day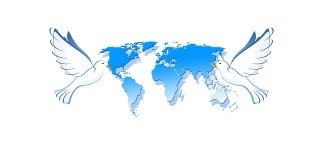 Harmony Day - bringing everyone together, celebrating our differences and acknowledging our similarities in humanity...


? I'd like to teach the world to sing
I'd like to hold it in my arms
? I'd like to see the world for once
All standing hand in hand
And hear them echo through the hills
For peace through out the land ?
Thank you to songwriters: William Backer, Roger Cook, Roquel Davis & Roger Greenaway and thank you to The New Seekers for this 1972 gem.
Check out their smashing video clip here: https://youtu.be/ZWKznrEjJK4


One of the best reasons to engage a Civil Marriage Celebrant to conduct your ceremony is that you can work together to incorporate the traditions and rituals from your own cultures. Your marriage is a celebration of your relationship and your choice to make a future with your chosen person and this should include embracing each other's background, culture and family traditions.

This is how we learn about and embrace our differences as well as celebrate our similarities.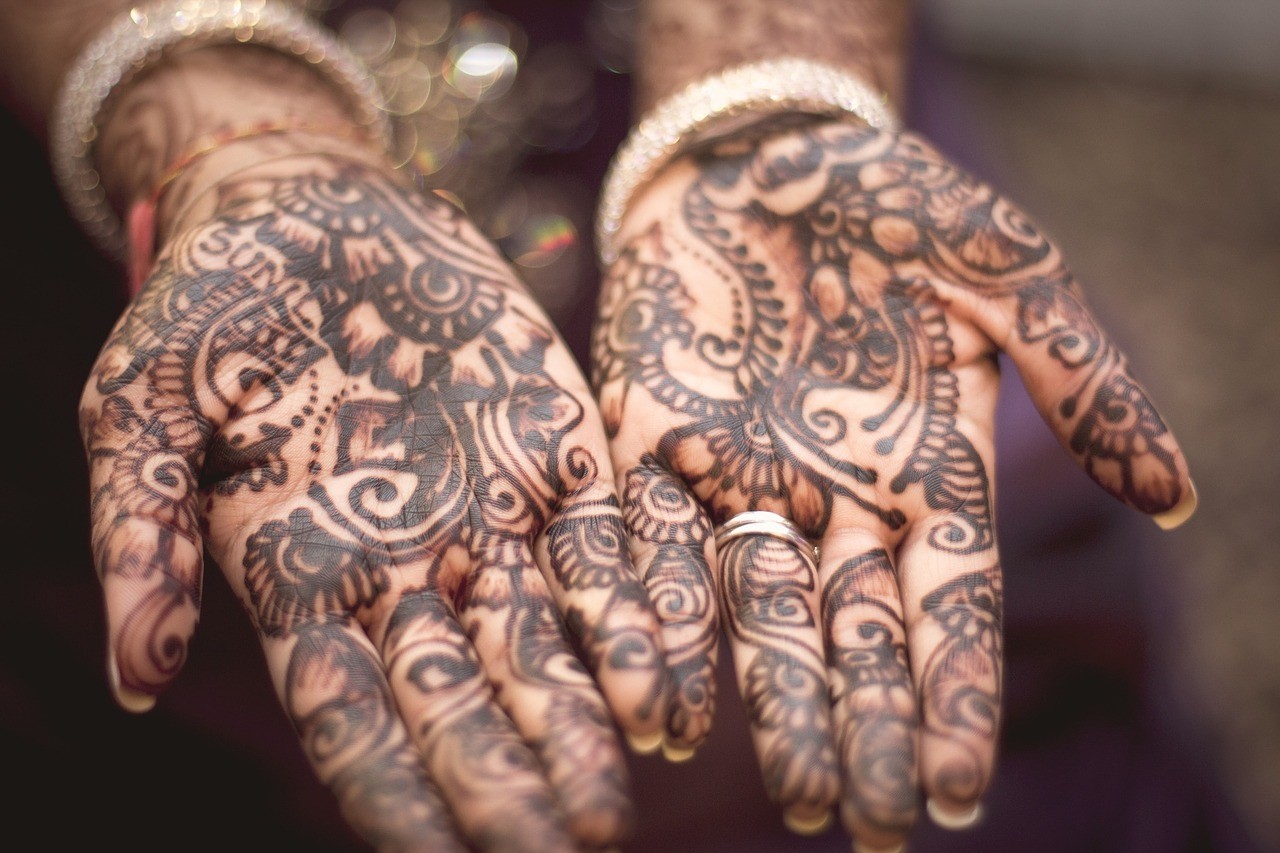 This next section has been taken from the webpage of the Minister for Citizenship and Multicultural Affairs
Celebrating Australian multiculturalism on harmony day
On Harmony Day today, we celebrate Australian multiculturalism.


Australia is the most successful multicultural country on earth. We have welcomed people from around the world to help build our nation, and in the process, we have all been enriched.


Australians get to share the diversity of cultures from around the world, while maintaining our commitment to Australian values as the glue which binds us together.


Australia's success as a multicultural nation is due to our unique model which is one of integration; not assimilation and not separatism.


We need to work at preserving this successful model, and I hope that Harmony Day is also a day where we recommit to it.
Many thousands of Australians will take part in almost 3,500 events around the nation in recognition of Harmony Day – in schools, in workplaces and public venues.


Australia would be poorer without our multicultural diversity. On Harmony Day, we rightly celebrate our multicultural achievements.
If you would like to find a Celebrant to help you with an inclusive ceremony - CLICK HERE!

Comments
No comments made yet. Be the first to submit a comment
By accepting you will be accessing a service provided by a third-party external to https://www.celebrants.org.au/