The Celebrants Network Inc - BLOG
This blog is updated by passionate celebrants. Make sure you subscribe so you don't miss the latest from The Celebrants Network

More Blog posts can be found in the Blog Categories to the right.
Pet Ceremonies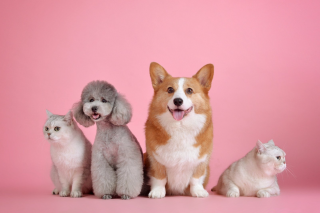 The human and animal relationship has existed for millennia and the way they have been regarded has varied greatly between cultures over time. The ancient Egyptians and some Asian religions regard some animals as Gods, while in other societies they were simply food or beast of burden.
The keeping of animals as pets has been practiced for thousands of years. In today's society we celebrate our animals in many different ways... Celebrant Ros McFarlane is talking to us today about pet ceremones...
Our Guide dogs, police, army and custom dogs have graduation ceremonies when they have completed their training or retire. Dogs are honored with a special ceremony if they save a life. We celebrate when a horse wins a race or show event and ribbons are awarded to best in show to all kinds of animals.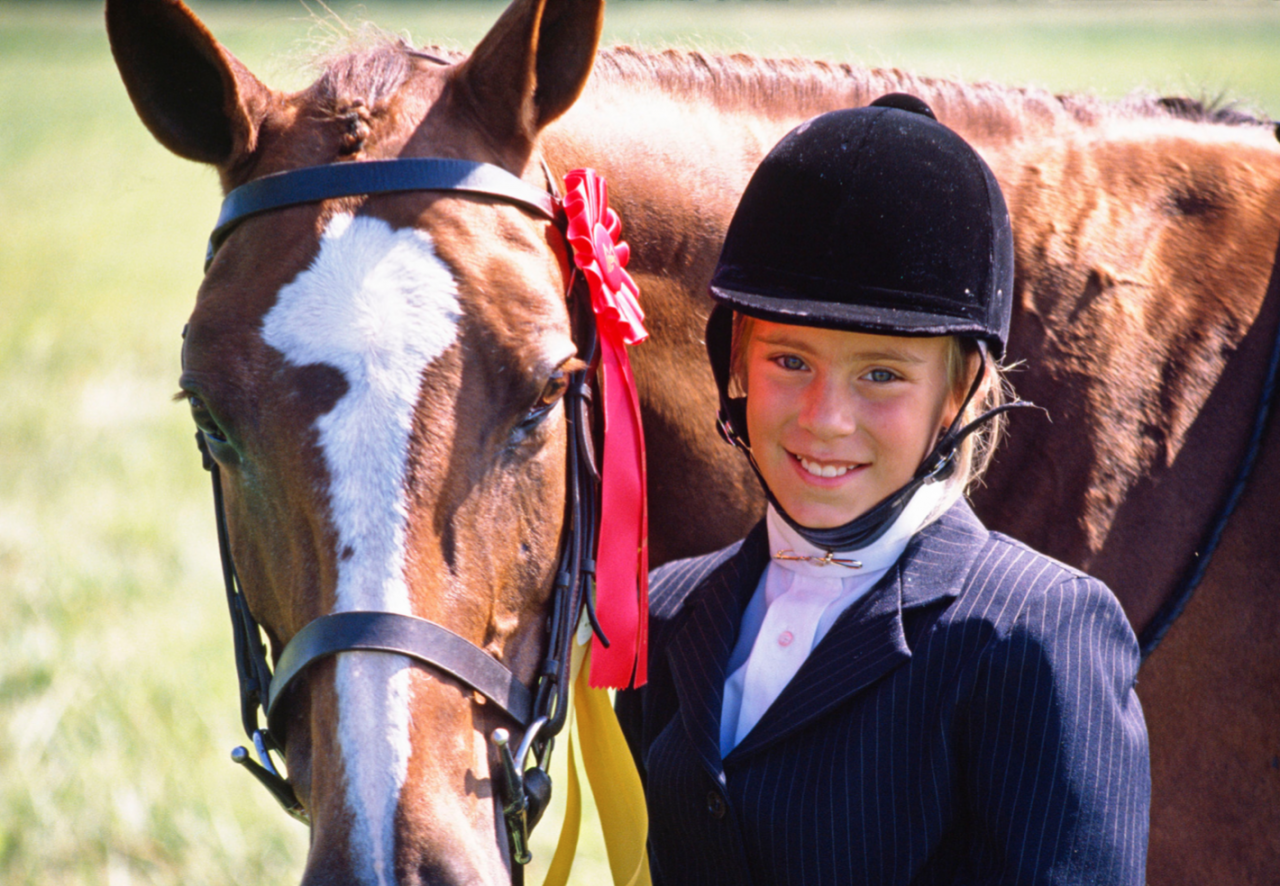 The concept of ceremony and celebrating our animals is not new.
Bringing ceremony to the modern pet owner is becoming popular overseas and gaining ground here in Australia.
When a new pet is brought into the family a ceremony to welcome it can be a great idea, particularly for children. The pet can be given its name, the children accept their allocated care-giving roles, and the family commit to the continued welfare of the new pet. If a Celebrant is engaged to provide the ceremony a wonderful formal event can take place with music and appropriate readings or poetry, the presentation of certificates and gifts such as a collar or special food bowls.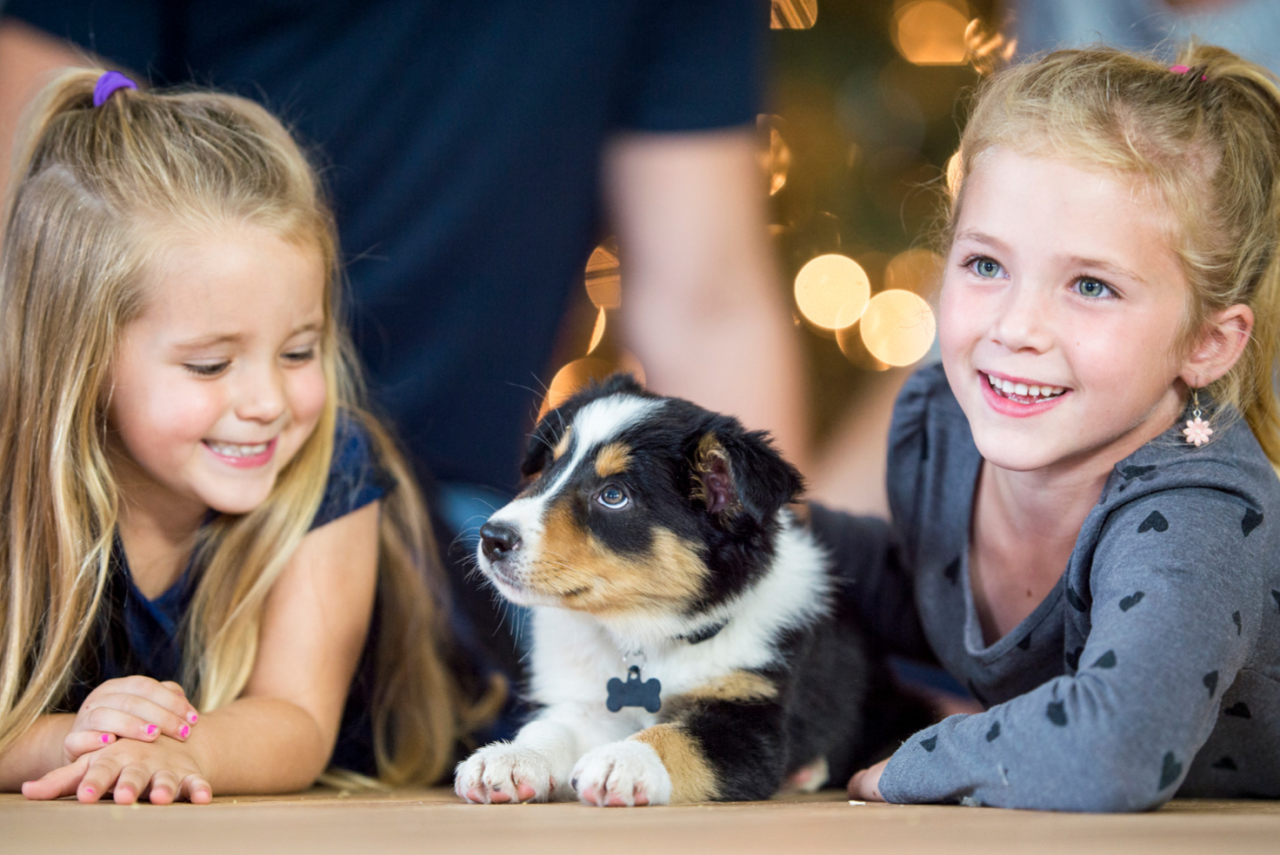 It is wise to remember that a new pet will need time to get to know the family and its surroundings and maybe meet other pets in the house so do allow some time before the ceremony takes place.
Many pet owners celebrate their pet's birthdays with a party and gifts. There are many companies that will provide pet friendly party food and decorations so that everyone can enjoy the day.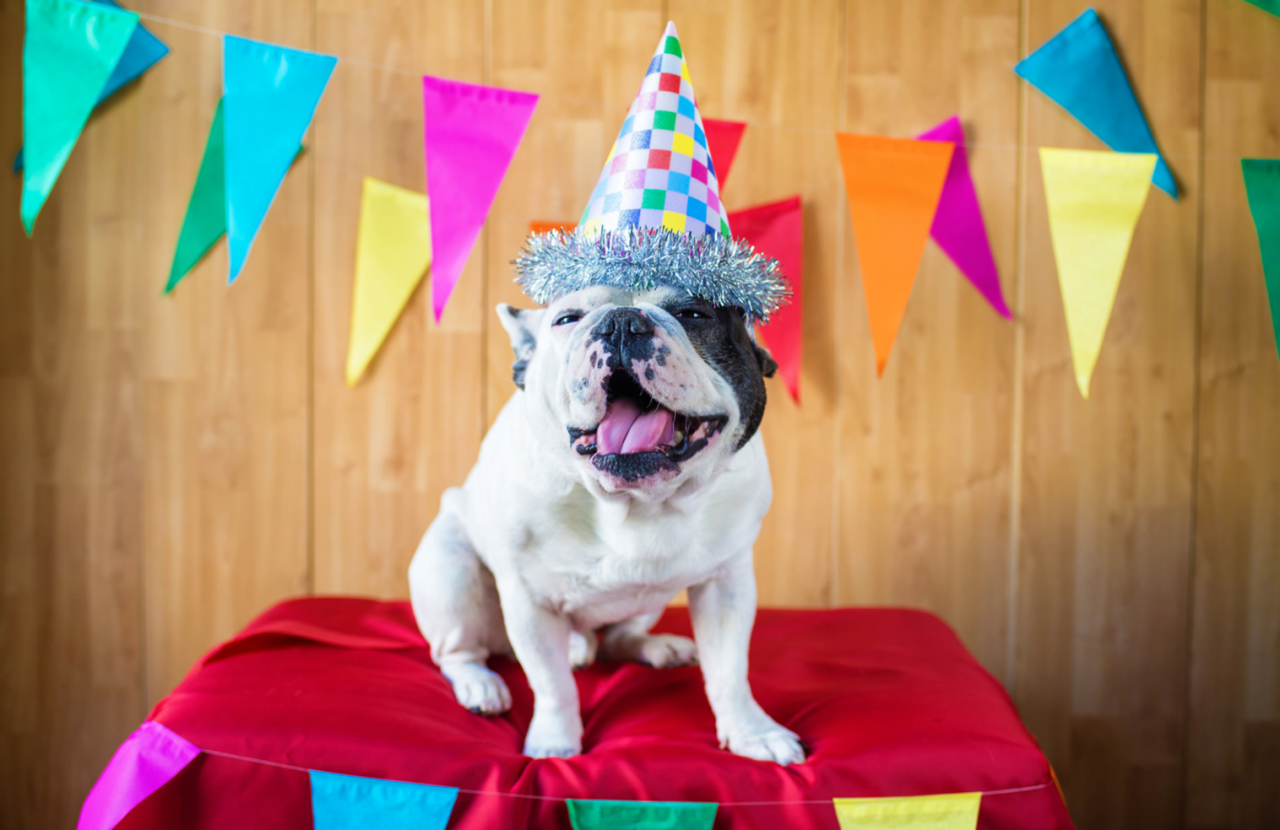 Are you looking for a fun Celebration with family and friends? Pet weddings are a popular activity these days. Of course there is no legal element to the event but a Celebrant make the day memorable and even provide a "Certificate of Muttromony" . Suitable wedding attire for dogs is now readily available online.
On the subject of weddings, have you thought about having your pets join you during your marriage ceremony? Brides arriving on horseback, birds on the Groom's shoulder, dogs carrying the rings, a horse as your best maid/man/mate, alpacas escorting the wedding party down the aisle; these have all been seen at weddings in the past; what would you like at yours?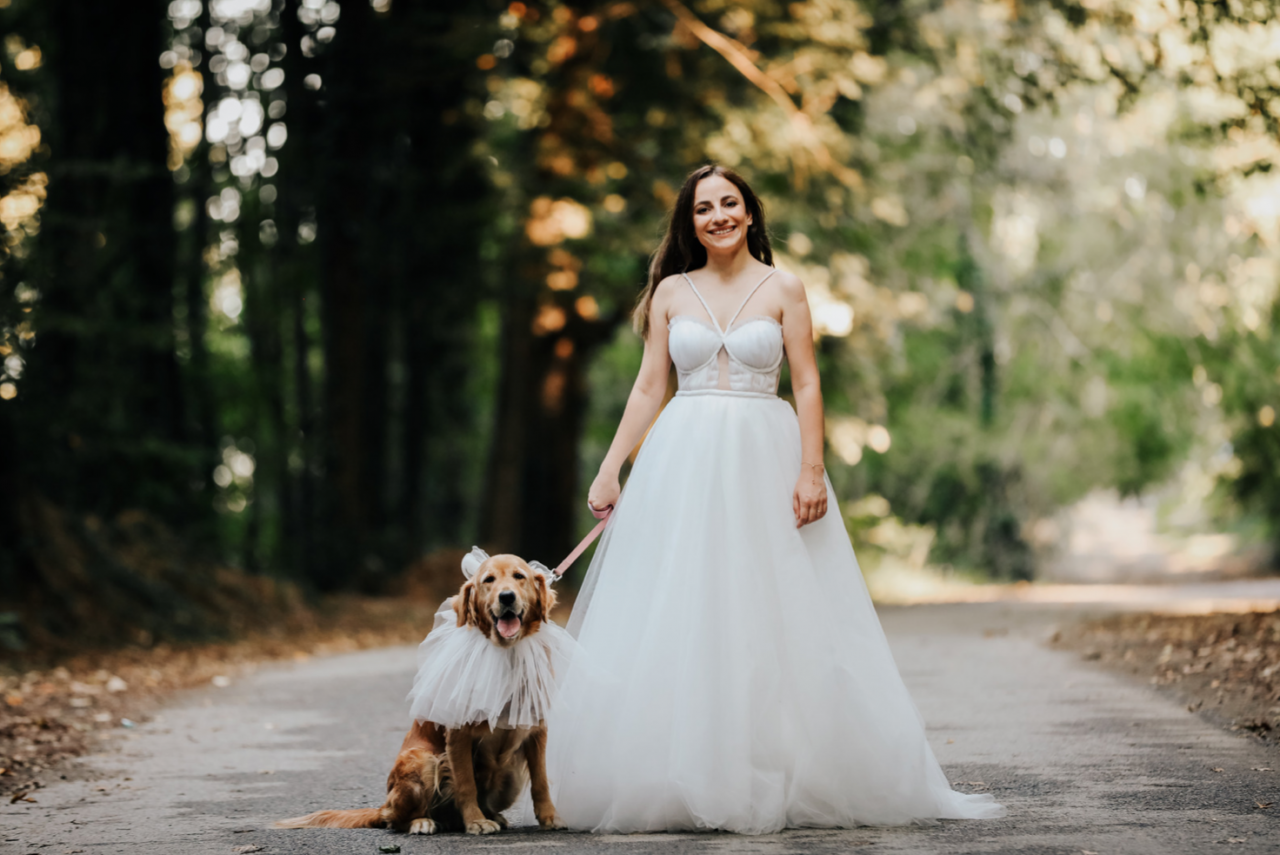 Sadly there comes a time when we must say farewell to our pets. Deciding how you will honor the part they played in your life can be difficult. If your pet was as special to you as a member of your family there is no reason why you should not have a funeral or memorial service for them.
In this way you can remember and celebrate their life and what they meant to you and your family, you can find peace and some comfort knowing that you have loved them and lovingly followed through right to the end.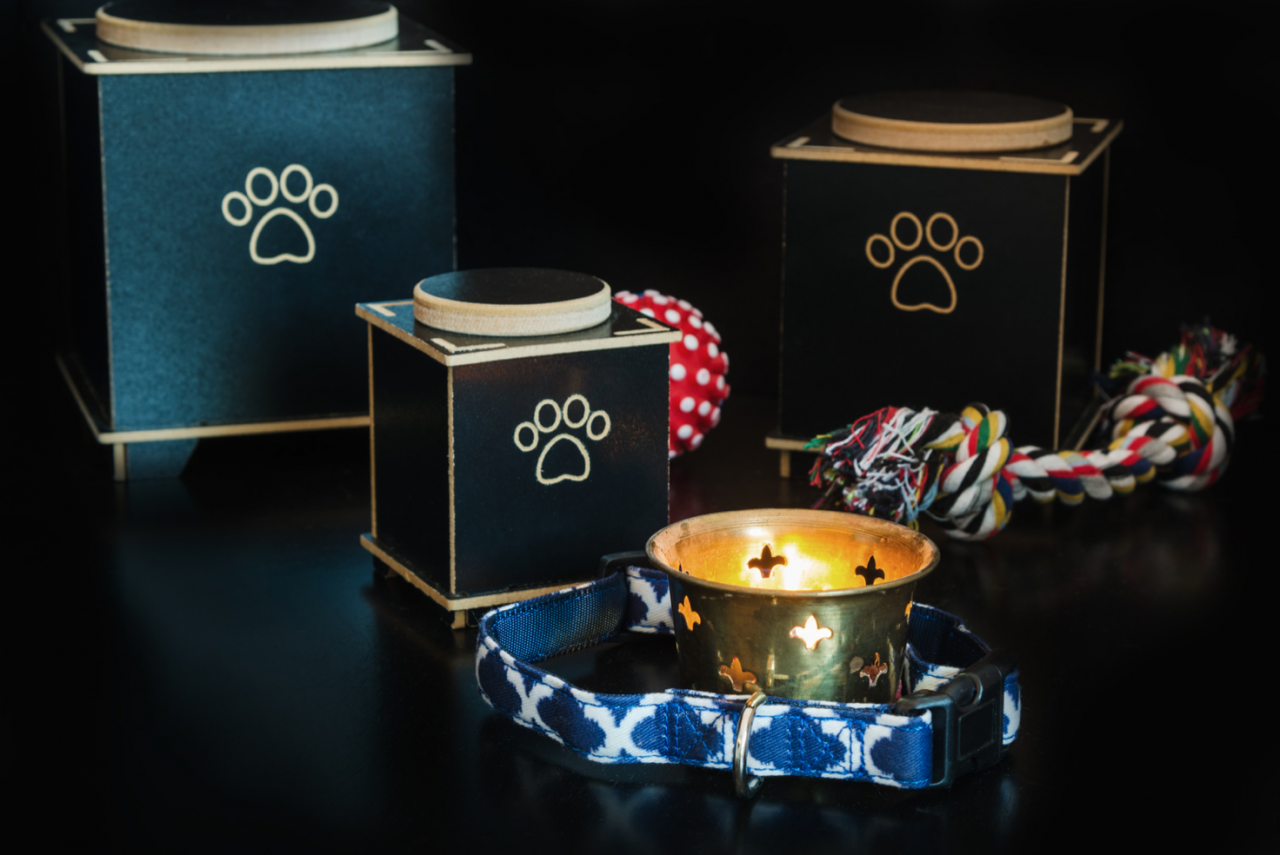 How, where and when you do this will be a matter of choice and circumstance but it is most common for a ceremony to be held at the family home after the cremation. Many families will also incorporate a permanent memorial of some kind in their home or garden such as a plant, fairy garden or small statue. There are many other ways you can memorialise your pet so do talk to your celebrant about this.
The days of keeping our pets outside, providing a bag or a box as sleeping accommodation and feeding them food scraps has long gone; our pets are now our Fur or Feathered babies; they have become much loved and valued members of our families to be pampered and protected and always remembered. If you want to discuss any form of ceremony with one of our experienced celebrants you can find one in your area on our website.
Comments
2

Cat Birthday Party
I used to have a birthday party each year for my dearly departed cat... she wasn't that fussed, but it made me feel like good to make a special fuss over her - not that she wasn't fussed over every other day of the year!
I used to have a birthday party each year for my dearly departed cat... she wasn't that fussed, but it made me feel like good to make a special fuss over her - not that she wasn't fussed over every other day of the year!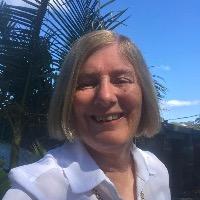 Some great ideas here for celebrating these special family members
By accepting you will be accessing a service provided by a third-party external to https://www.celebrants.org.au/