The Celebrants Network Inc - BLOG
This blog is updated by passionate celebrants. Make sure you subscribe so you don't miss the latest from The Celebrants Network

More Blog posts can be found in the Blog Categories to the right.
Questions to ask your Funeral Celebrant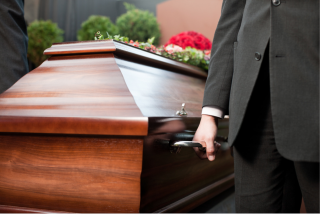 When the time comes that you need to engage a Funeral Celebrant, you may not be in the mindset to think of all the questions you'd like to ask... in this blog Celebrant Melanie Lawson has tried to make that as easy as possible for you...
Funeral celebrants are skilled in working with people experiencing grief and loss, and in assisting families to make decisions and plan ceremonies during times of stress and bereavement. Celebrants who work in this area understand that bereaved family and friends may have difficulty concentrating, retaining information and making decisions. They can help by guiding people through the process of planning a funeral or memorial service.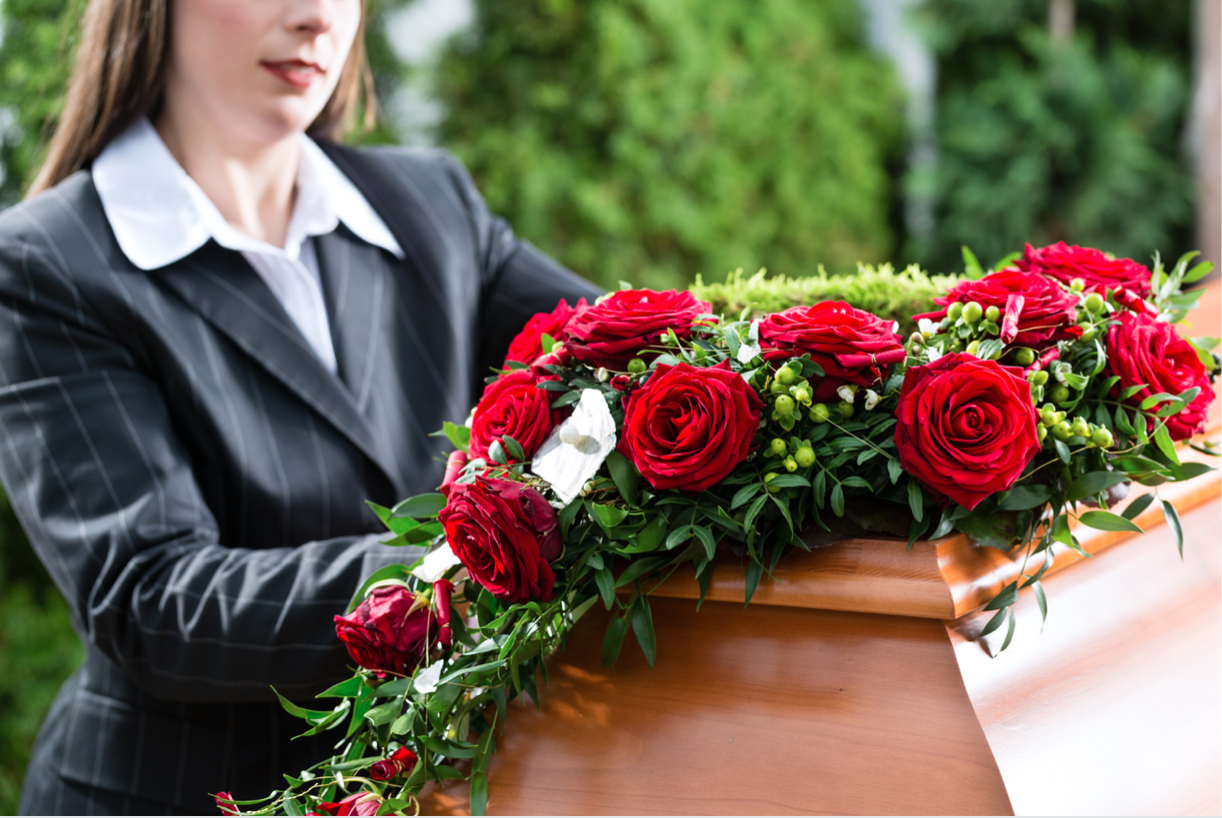 Funeral celebrants may be attached to a funeral business or working independently. Families can choose a funeral celebrant they feel most comfortable with and people should feel confident in expressing their preferences when selecting a celebrant.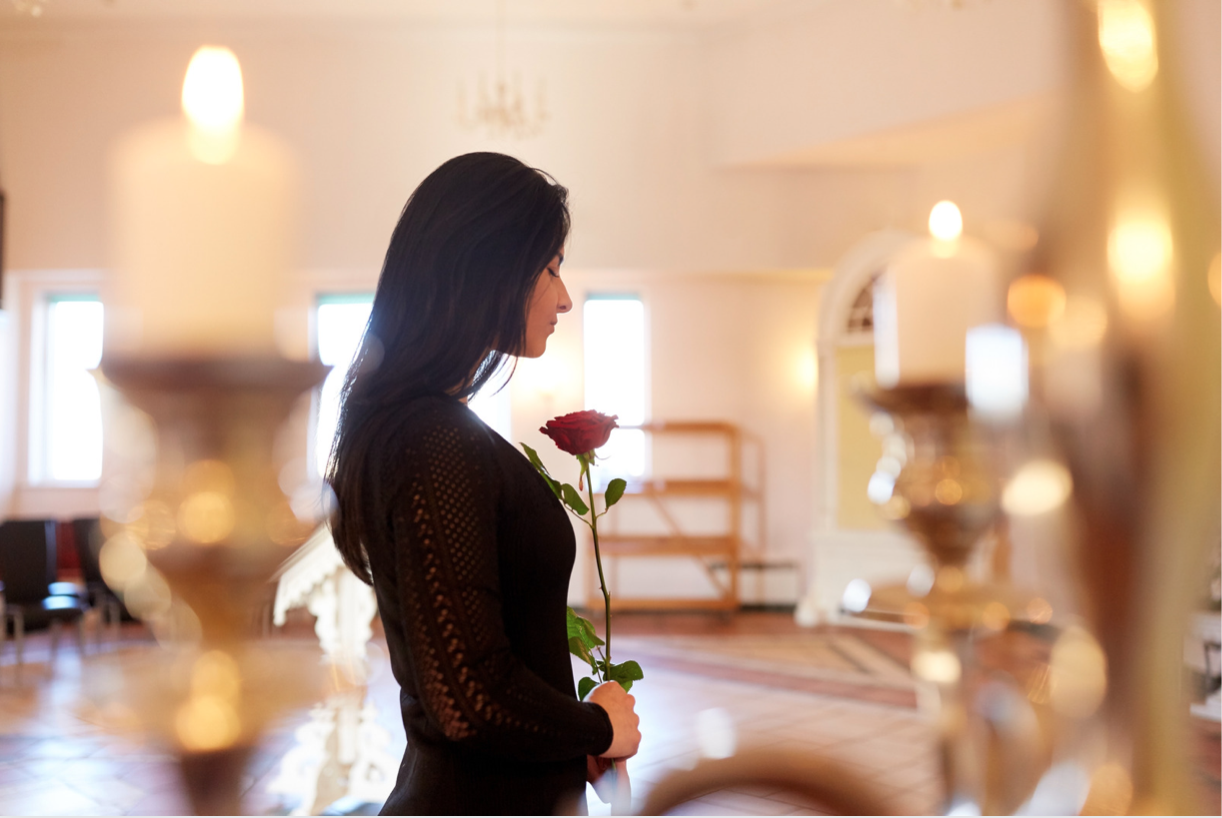 So what are some questions that you could ask your funeral celebrant to make sure you can get the service you need?
Contact details. It's good to check if your celebrant is available by phone, in person or by email. Often, it is not possible for all family and friends who want to contribute to a ceremony to be available at the same time.
Is your celebrant able to contact people separately? Can they facilitate written contributions if people are unable to be directly involved in the planning conversations?
What services does your funeral celebrant offer? All funeral celebrants will be able to support you and your family to plan and deliver a meaningful ceremony for the person who has died. Some celebrants offer links to other services such as counselling, a 'death doula' or life story workshops. Celebrants may offer a chapel or graveside service, or additional ceremonies and rituals such as scattering of ashes or anniversary memorials.
What resources does the celebrant have to offer? Can they provide you with sample readings or songs? Do they have access to technology such as sound or audio-visual equipment? Can they provide formats or structures to help you plan your ceremony? Do they design individualised ceremonies or offer a choice of templates?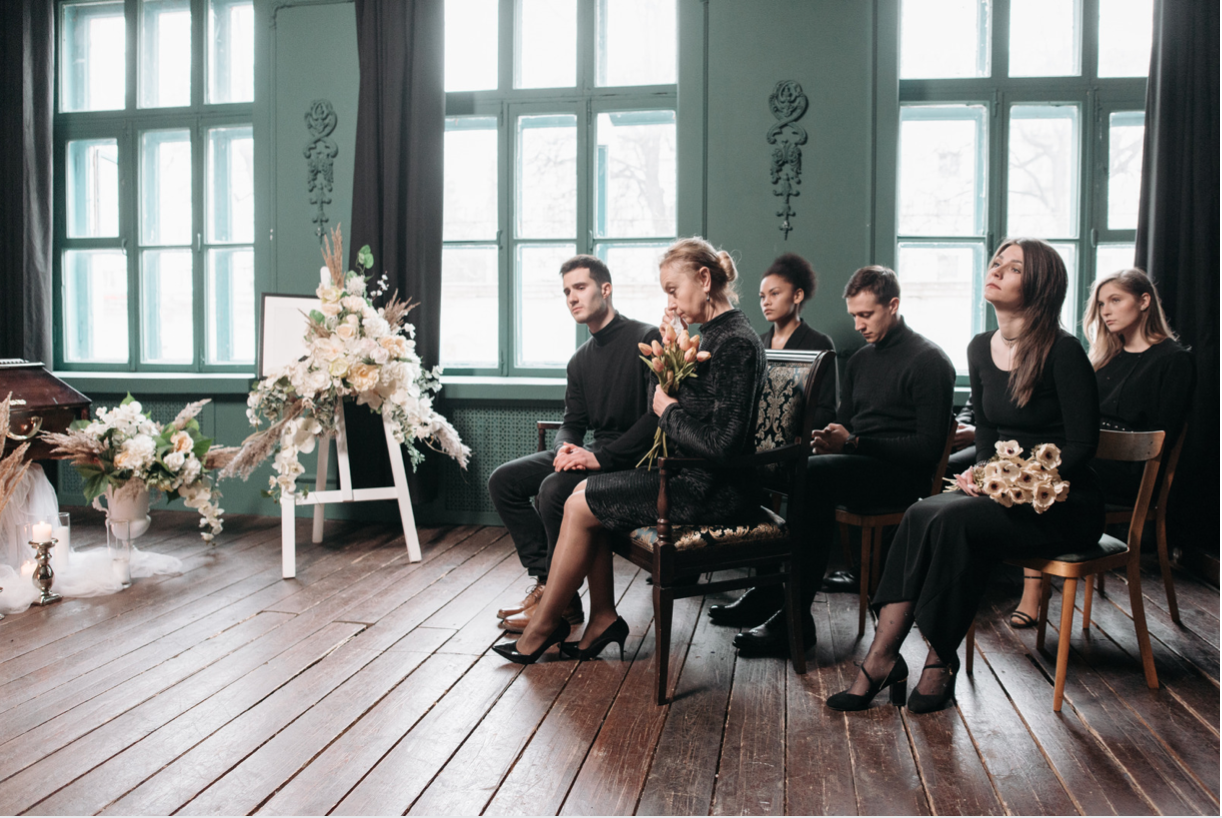 Values and beliefs. Does your celebrant align with the values and beliefs that are important to you? Can they support your preferences for religious or spiritual aspects of the ceremony? Are they able to offer alternative forms of ceremony? Or is sustainability an important issue to you?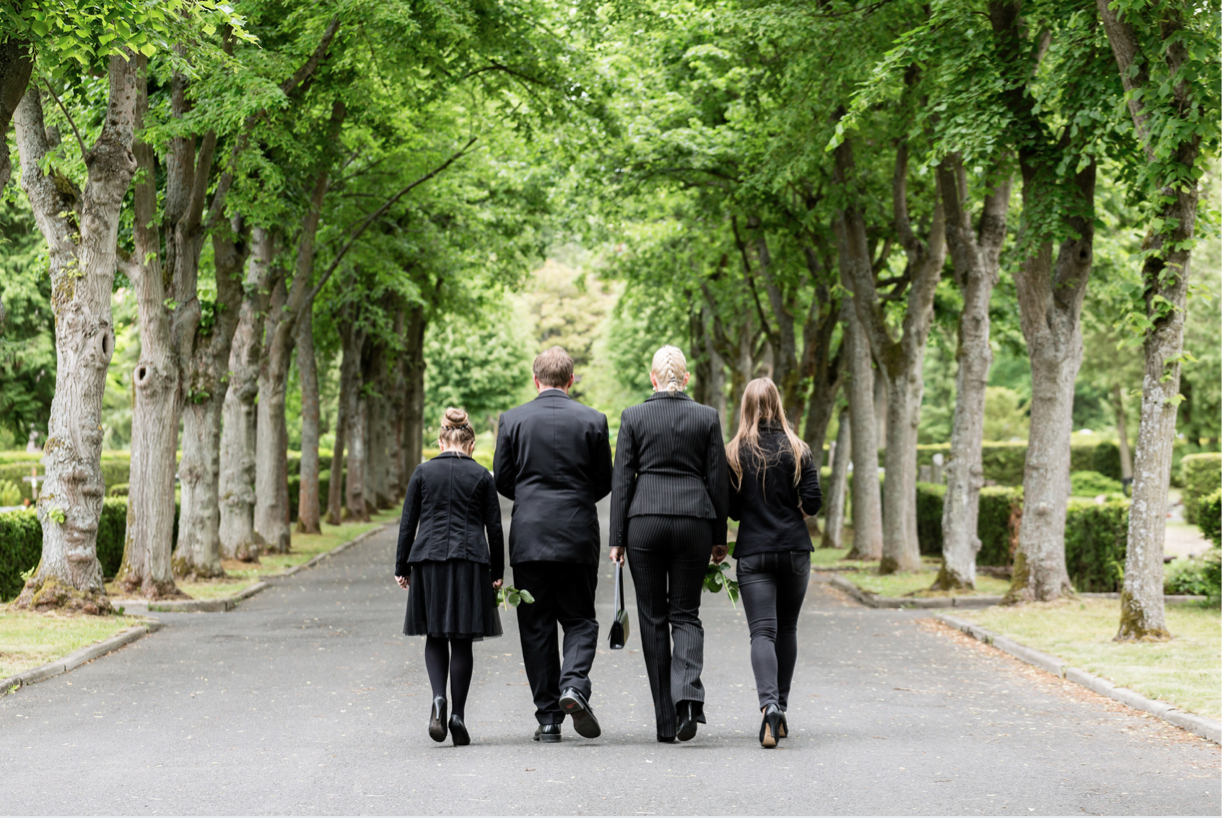 Availability. Is your celebrant available for the time and place that you want for the ceremony? Can they travel? Does the celebrant have any flexibility if plans need to change?
The Celebrants Network has funeral celebrants available across Australia – check the directory to see who is in your area. https://www.celebrants.org.au/find/celebrant-directory
Comments
No comments made yet. Be the first to submit a comment
By accepting you will be accessing a service provided by a third-party external to https://www.celebrants.org.au/