The Celebrants Network Inc - BLOG
This blog is updated by passionate celebrants. Make sure you subscribe so you don't miss the latest from The Celebrants Network

More Blog posts can be found in the Blog Categories to the right.
When things go wrong - Help!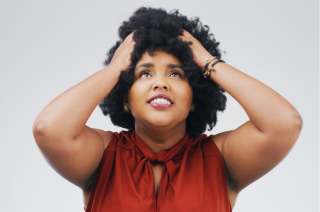 As a Celebrant, what would be your biggest nightmare? The mind boggles at the thought of something going wrong, yet alone something nightmarish.... Celebrants Leslie Ridgeway from Ocean Grove, Victoria and Susie Roberts from Grafton, NSW take us through a list of potential catastrophies that you should have a plan for...
This is a Blog that poses many questions and might give you some issues to consider. There are four parts –
Pre-Ceremony

En-Route to Ceremony

During Ceremony

Post Ceremony
Pre-Ceremony
Do you prepare the music? Have you test played it?

If client/s prepare music, have you test played it?

When printing documents and/or Ceremony, what if printer malfunctions? You need a process.

Is there one last document to be sighted? It's wedding day, but where is the document? What to do?

You plan your departure time from home, but have a brain fade. You might now be late. Thorough Checklist required. You need a process.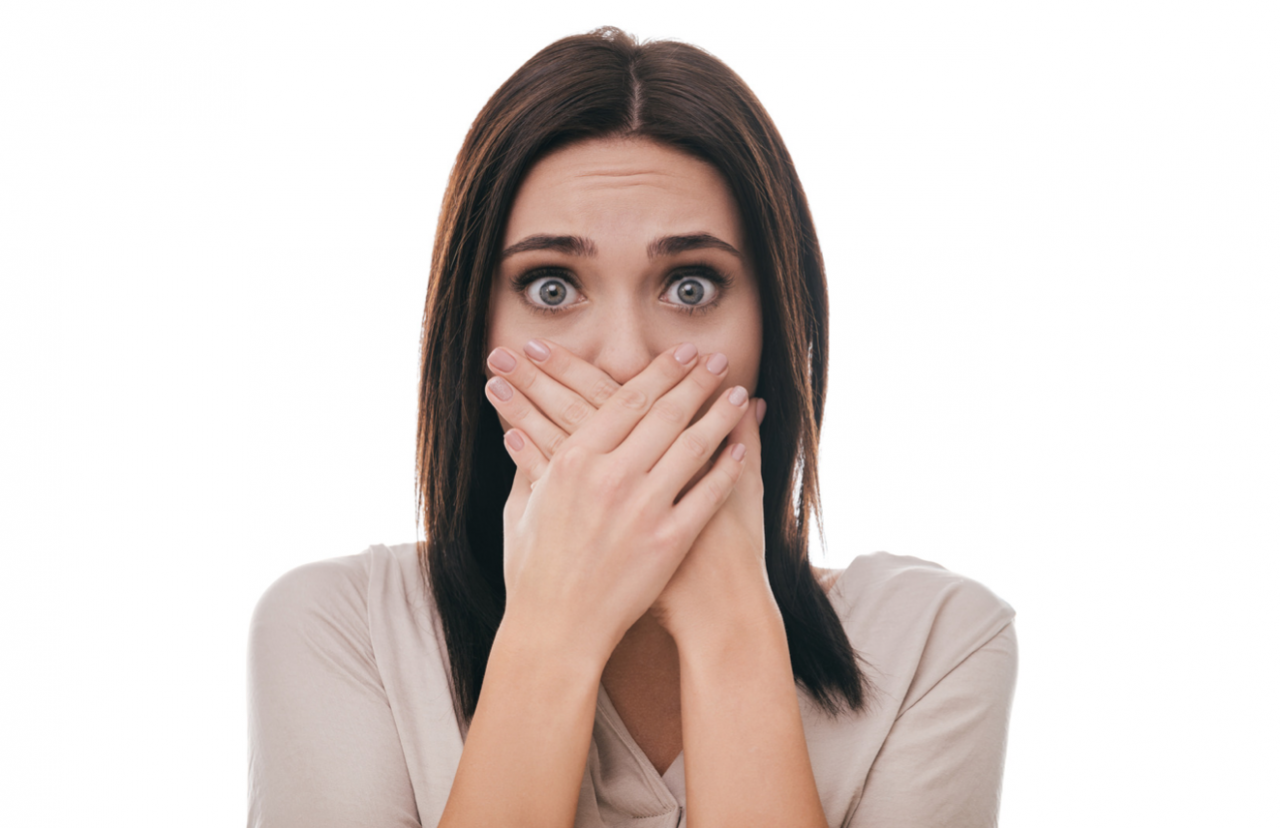 En-route
You arrive nice and early, but realise you are at the wrong Funeral venue. What now?

Do you allow enough travel time to cater for the unexpected?

Do you have a back up Celebrant tha that you call in an emergency?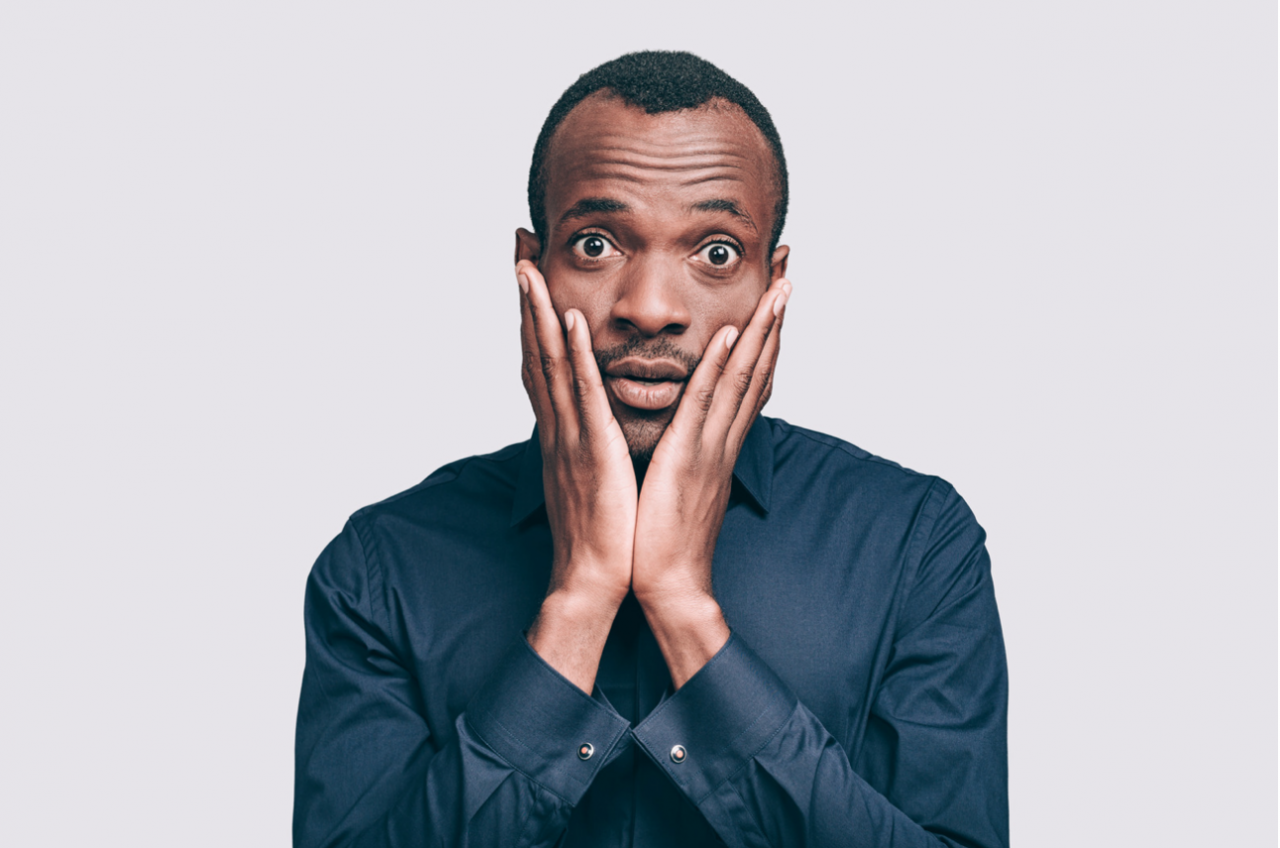 During Ceremony
Your sound system drops out, was just working fine, batteries are fully charged? What could it be?

A guest faints mid ceremony. What do you do?

You have just said the wrong names. Ouch. What now?

Legal Vows were not said correctly. Do you do them again?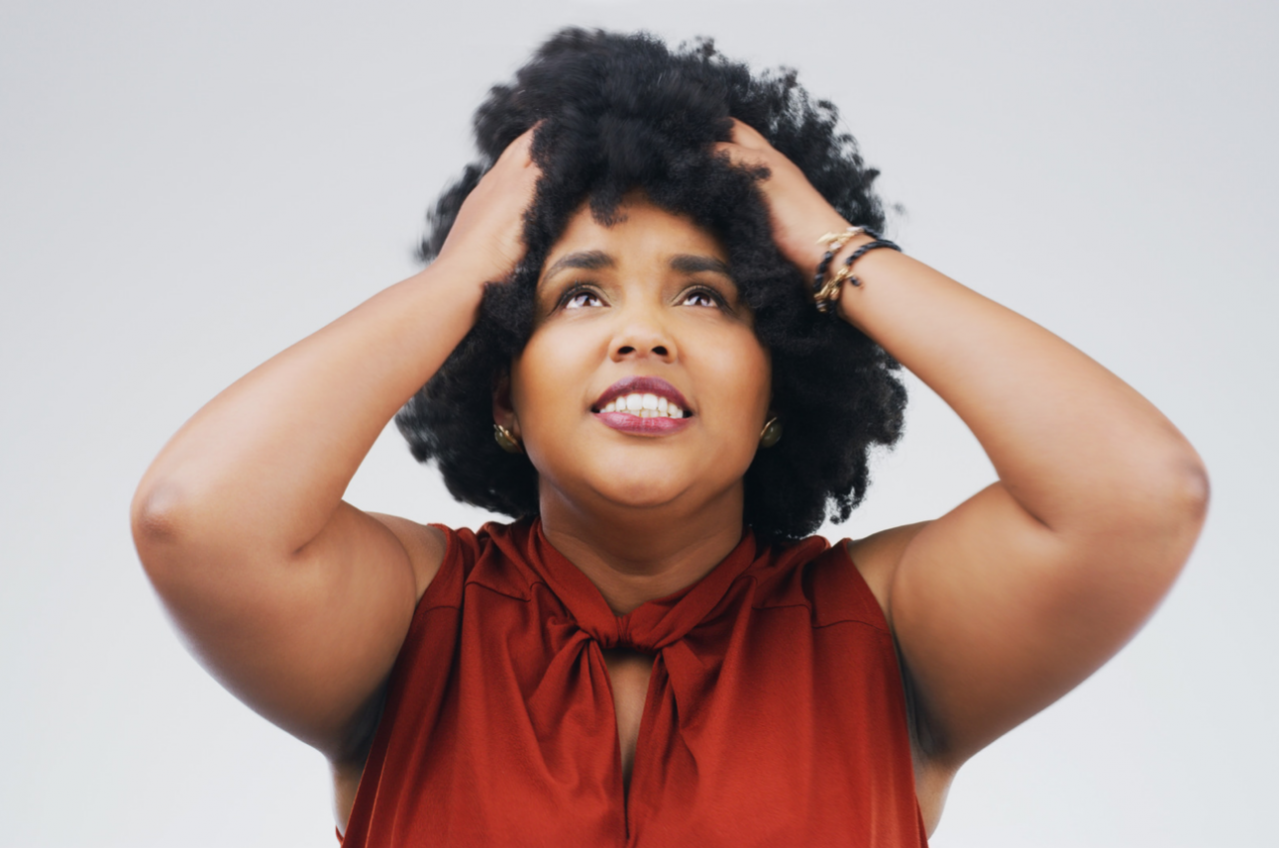 Post
Losing, misplacing, being stolen, forgetting to lodge docs. What next?

Correcting Certificate after Marriage? Do's and don'ts.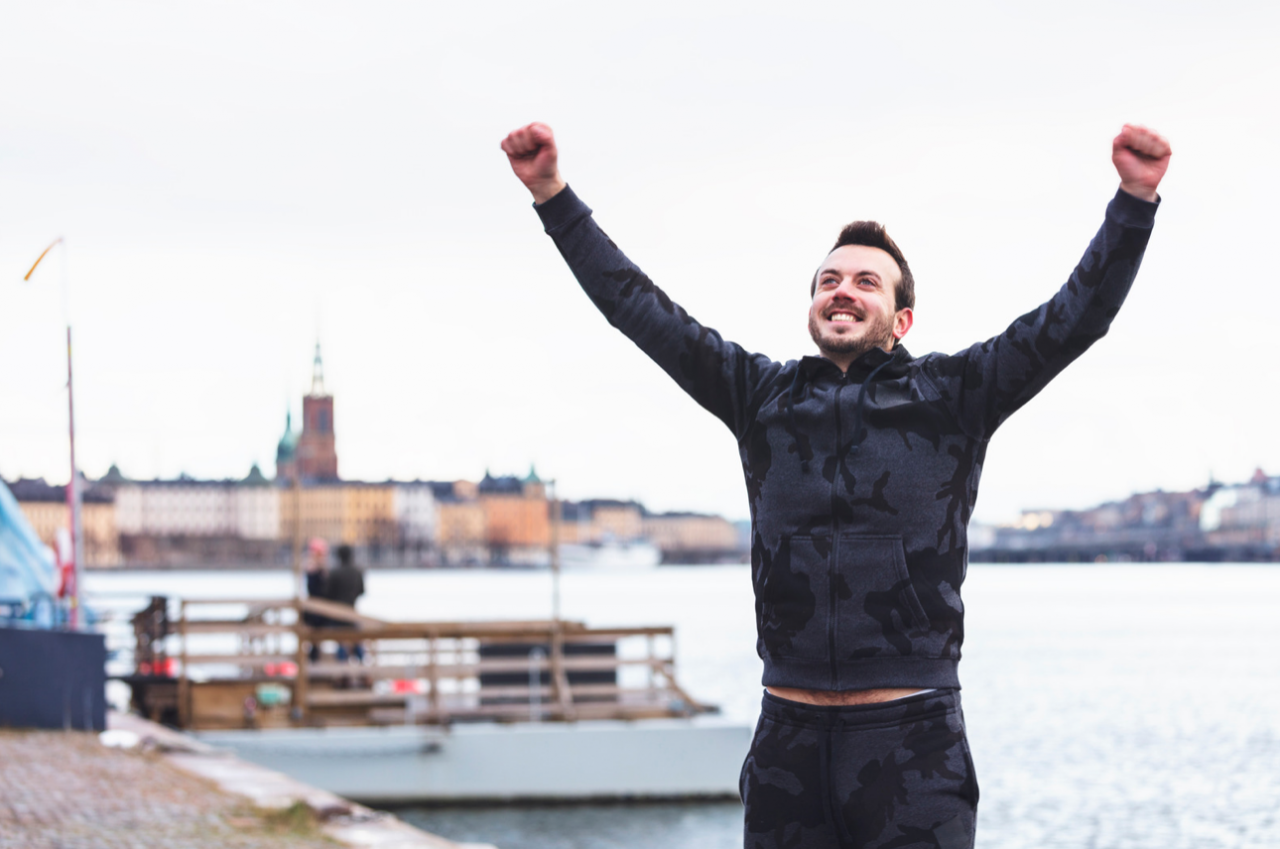 For Members of The Celebrants Network - All of these scenarios with real-life examples are covered in the Members Zoom session titled – 'When Things Go Wrong'.
This session was held on the 2nd September, 2021. It was recorded and the details of how you can access it can be found on this forum post: https://www.celebrants.org.au/forums/members-only---main-forum/5907
Comments
No comments made yet. Be the first to submit a comment
By accepting you will be accessing a service provided by a third-party external to https://www.celebrants.org.au/