The Celebrants Network Inc - BLOG
This blog is updated by passionate celebrants. Make sure you subscribe so you don't miss the latest from The Celebrants Network

More Blog posts can be found in the Blog Categories to the right.
ABS Census 2021 – Why Are LGBTIQ+ People Being Omitted?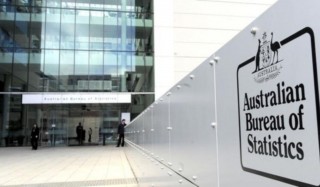 On the 10th August, 2021 Australia took part in the Census. Gay Celebrant and Member of The Celebrants Network, Bronte Price is asking why the LGBTIQ+ Community was left out. Bronte's blog can also be found on Bronte's own website and he has given us permission to recreate it here.
Every five years, the Australian Bureau of Statistics (ABS) conducts a census across Australia. It aims to count every person and every household in the nation. It effectively takes a snapshot of Australia, allowing changes to be seen, services to be planned for, and to get an idea of any emerging issues coming over the horizon.
When compared with the snapshots taken in previous censuses, it can be very useful and helpful.
For most of us, it will simply provide some data that we'd look at and say, 'that's interesting – kind of like looking at a photo of farmland taken 30 years ago and then a photo was taken today from the same spot, showing massive urban development. But for those in government at all three levels, whether elected or appointed and for countless businesses in the private sector, the census data are hugely important.
The census data enable land-use planning. Which areas will next be subdivided and built on? What demographic is driving that re-development? Where will new primary and secondary schools be required over the next 5 years? What will be the impact of population growth on the need for new roads, bridges, shopping centres, car parks, railway stations, and other infrastructure?
And how could telco companies even begin to plan the provision of the latest and fastest telecommunications technology without data sourced through the census?
The data gleaned from the census also enable plans to be made about how many migrants from foreign countries to take in each year, and on what basis, where to house them and provide them with access to jobs, and what services to make available to them as they form or grow their families and add to the multicultural fabric of the nation.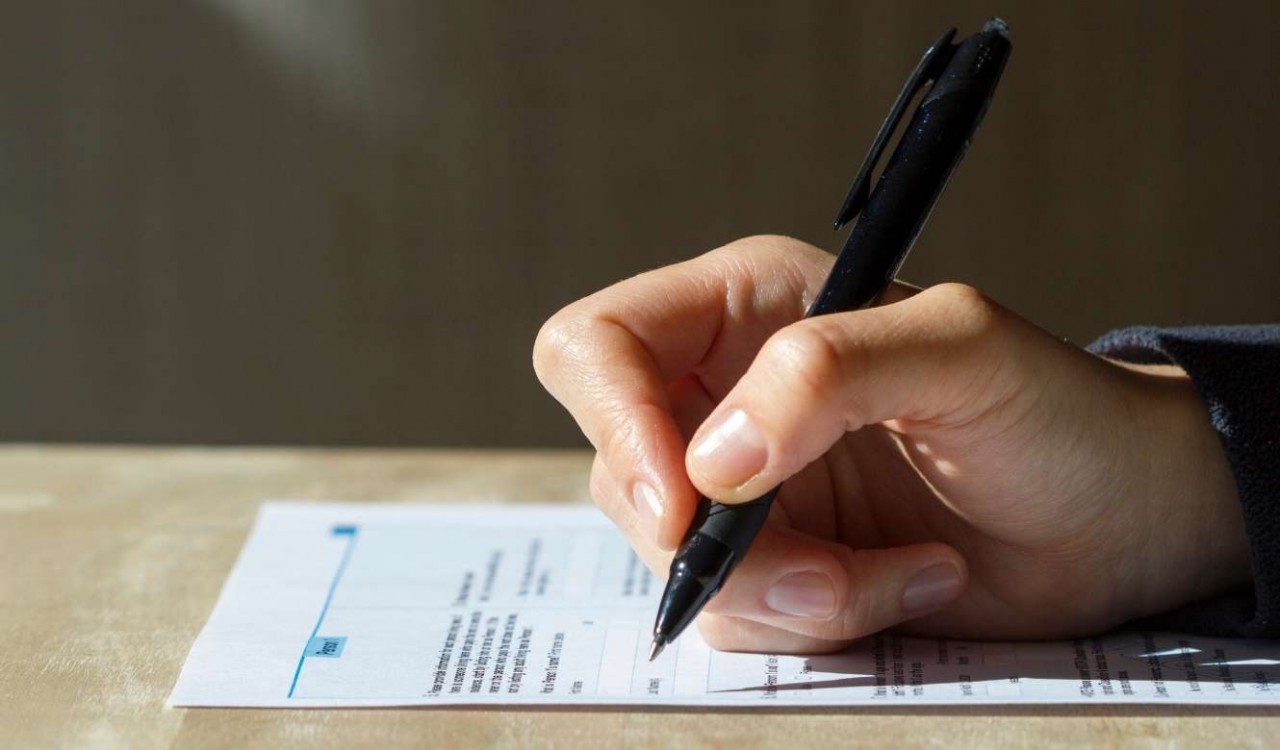 The census tells us how many of us there are, how young or old we are, where we live and what we earn. It tells us how many of us share our diverse ethnic backgrounds.
According to the ABC*, Teresa Dickinson, who is managing this year's census, said Australians should care about the data collection because it helps ensure they are represented. She was reported as going on to say, "It's the chance for everyone in Australia to tell us their story about what matters to them and their living conditions—their circumstances. That data is incredibly important."
Ms. Dickinson went on to say that in this year's census, the only opportunity for five years to take that very important snapshot of Australia and its people, no one will have an opportunity to tell of their sexual orientation, gender identity, and variations of sex characteristics.
In 2021, that is breathtakingly short-sighted!
It means that we will not be able to get an idea of how many of us identify as LGBTIQ+.
As importantly, we won't be able to gauge how many members of the LGBTIQ+ community live where, or how much we earn. We will have no idea of what support services are needed for which parts of that community and where.
LGBTIQ+ people will not be able to rely on ABS census data to lobby for new resources or support services in rural and remote areas. And they now won't be able to know how many young people in the rainbow community are experiencing mental health challenges because of the intersection between their sexuality and their ethnic or indigenous cultural backgrounds or their disability – and how to help connect them to the mental health services made available strategically through solid analysis of the census data.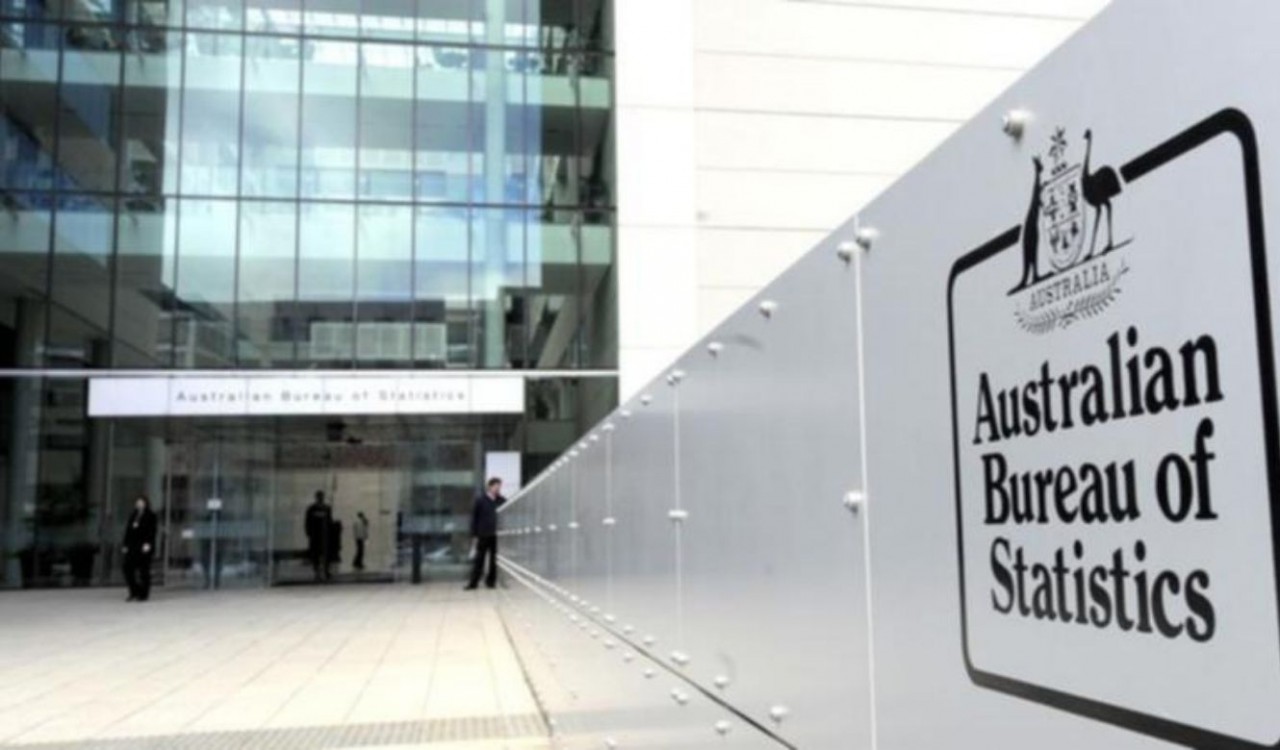 We will have no idea of how many migrants, international students, international tourists, or business people from overseas identify as LGBTIQ+. That means we will have no idea about the sorts of support services that might best work for them.
And for older Australians who identify as LGBTIQ+, the census will give us no clues about what types of care they might need right now and what extra support mechanisms might be required as they get older.
These intersections matter. They're the basis of the census stories featured on the ABS census website. The one glaring element that is missing from all of these stories is the queer community.
It is the Australian Government that decides which questions will be asked in each census. The fact that the Australian Government decided that this year's census will continue to exclude any questions on sexual orientation, gender identity, and variations of sex characteristics effectively erases us, as members of the LGBTIQ+ community (https://www.outinperth.com/new-census-sexuality-questions-removed-after-feedback-from-minister/.
At a time when governments and public agencies are supposedly trying to build trust and inclusion with a diverse range of communities, it's regrettable that the Australian Government has chosen to exclude the rainbow community from the ABS' national count. It's a lost opportunity.
It's time that the government stopped treating the LGBTIQ+ community and the people who comprise it like a dirty little secret that's best not spoken about or reported on. And it's time the government came out of its closet and worked towards developing an Australia that's truly inclusive.
Comments
No comments made yet. Be the first to submit a comment
By accepting you will be accessing a service provided by a third-party external to https://www.celebrants.org.au/