There are loads of wedding traditions that people still live by and think that it's not a real wedding if we don't.....

wear a white dress;
have bridesmaids;
have my dad walk me down the aisle;
carry flowers:
something old, something new, something borrowed & something blue...

Because of tradition we base what constitutes a 'real' wedding on whether we follow what everybody else has done before us.

Whilst traditions in general are important for continuity; making the moment special; and giving you something to look forward to, not all traditions are as relevant as they once were.

For example:


Wearing a white dress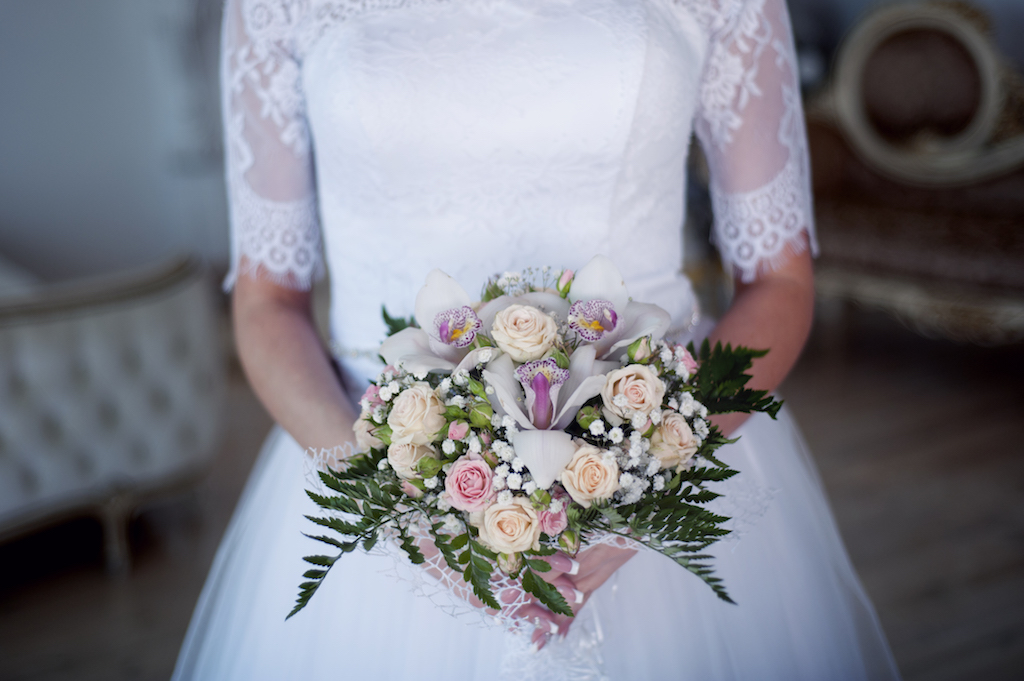 Photo: Pixabay
Modern brides might describe their wedding dress as "cream" or "ivory," but in most cases, it's some variation on white. While there has been an emerging trend on colourful dresses, traditional brides have stayed true to the color white ever since Queen Victoria married Prince Albert in 1840. Before that most brides wore whatever was nicest piece of clothing in their cupboard, while nobility wore luxurious gowns embroidered with metallic thread. Victoria ditched the nobility's traditional silver gown for a white satin one, and unintentionally kick-started the tradition of the white wedding dress.


Note: It is not a legal requirement for you to wear white and it won't mean that you are any less married after your ceremony if you choose to wear something different.
Bridal Parties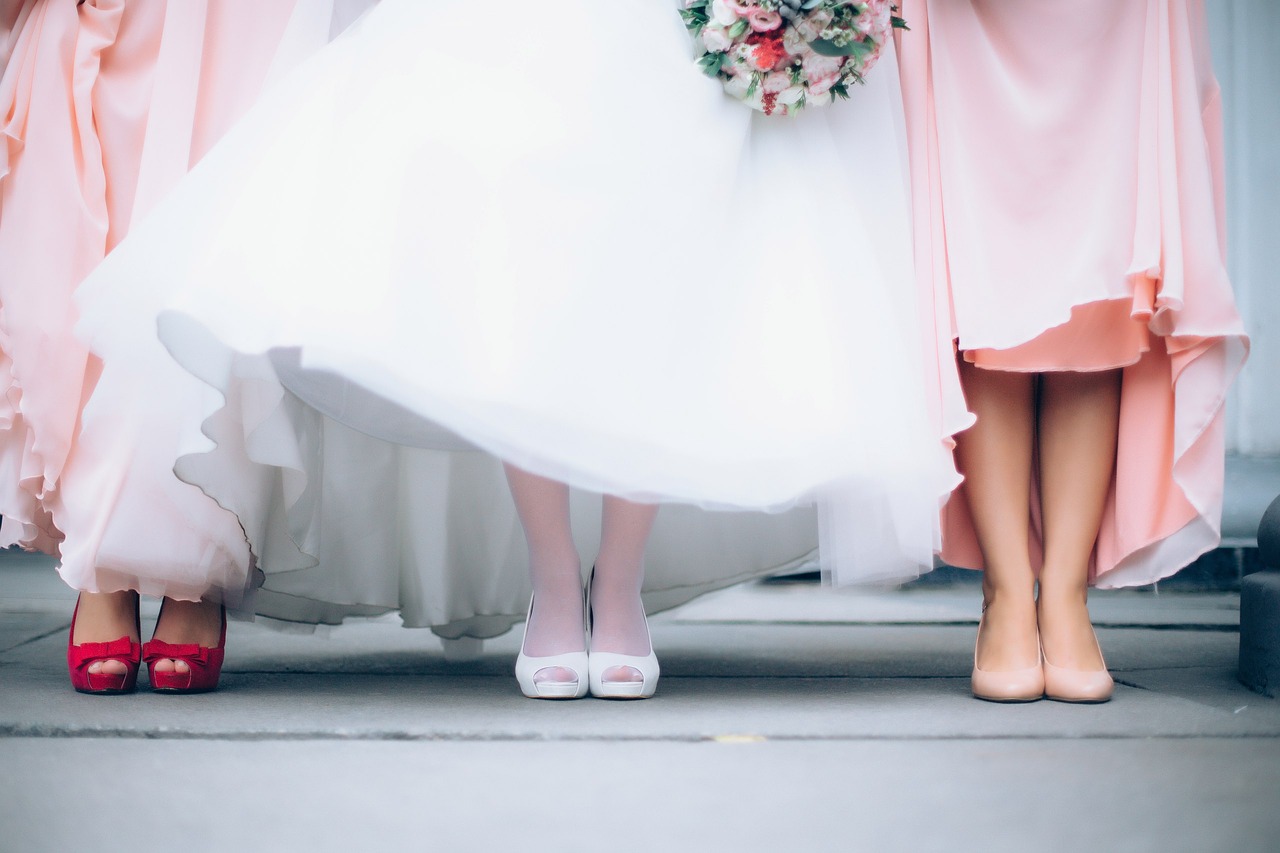 Photo: Pixabay
While bridesmaids are invaluable for moral support and helping you get in and out of your dress, originally they used to have a far more serious role in the wedding: protecting the bride from evil spirits. Bridesmaids were originally directed to dress just like the bride, and this was intended to confuse evil spirits or those who wished to harm the bride.
Note: It is not a legal requirement for you to have bridesmaids or groomsmen as such - you only need your celebrant and 2 witnesses, and you won't be any less married if you don't have a buck's or a hen's night.
Father Giving Away the Bride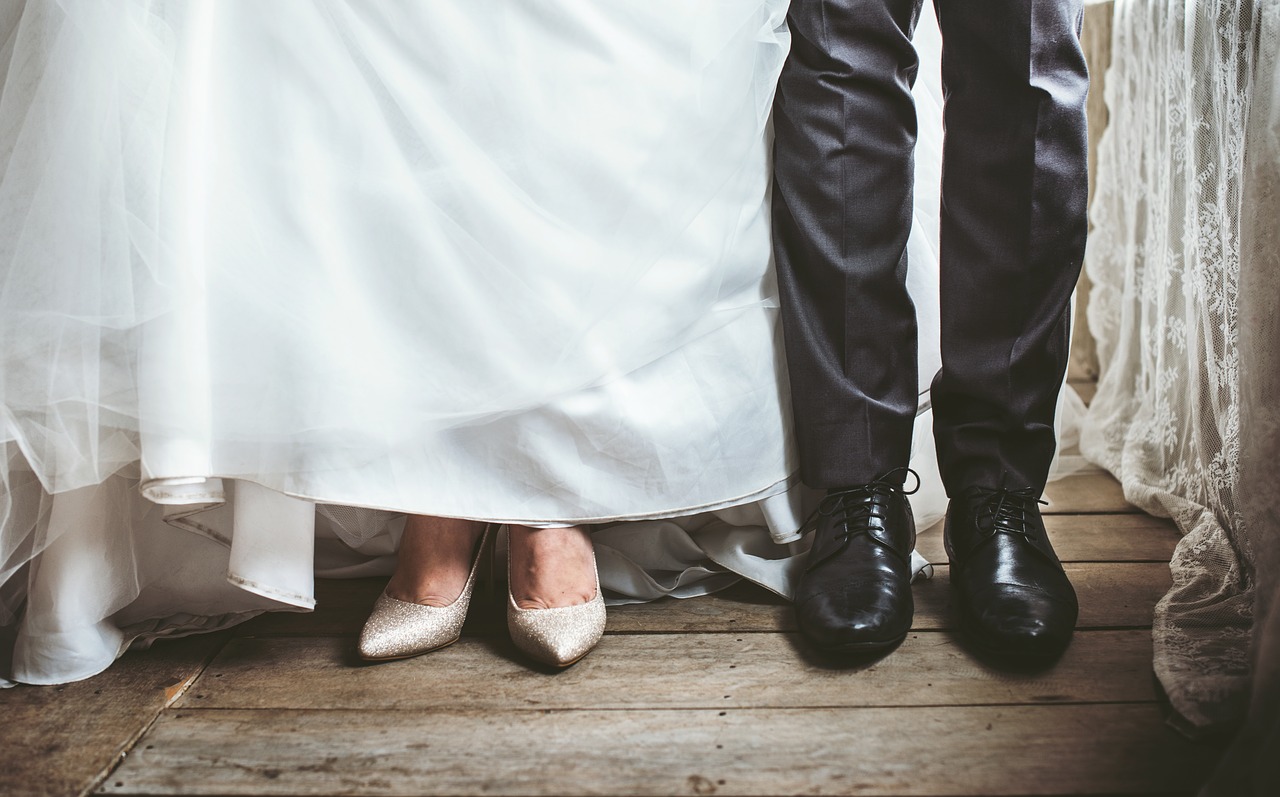 Photo: Pixabay
Back in the day daughters were considered their father's property, meaning the father had the right to give his daughter to the groom, usually for a price which had to be paid to the bride's family before he could marry her. This was called the dowry. Times have changed a bit now and having dear old dad walk you down the aisle has become a sign of love and symbolic of the marrying couple having the support from all the parents as they move on with the next stage in their life. Some people have added mum into the mix with the bride walking in with either or both her parents and sometimes the groom also walks in with his parents first.


Note: As this isn't a legal requirement, you can walk into your own ceremony any way you like with whom ever you want to support you. How you walk in is generally irrelevant to the you actually getting married

.


The Bride Arriving Late For The Ceremony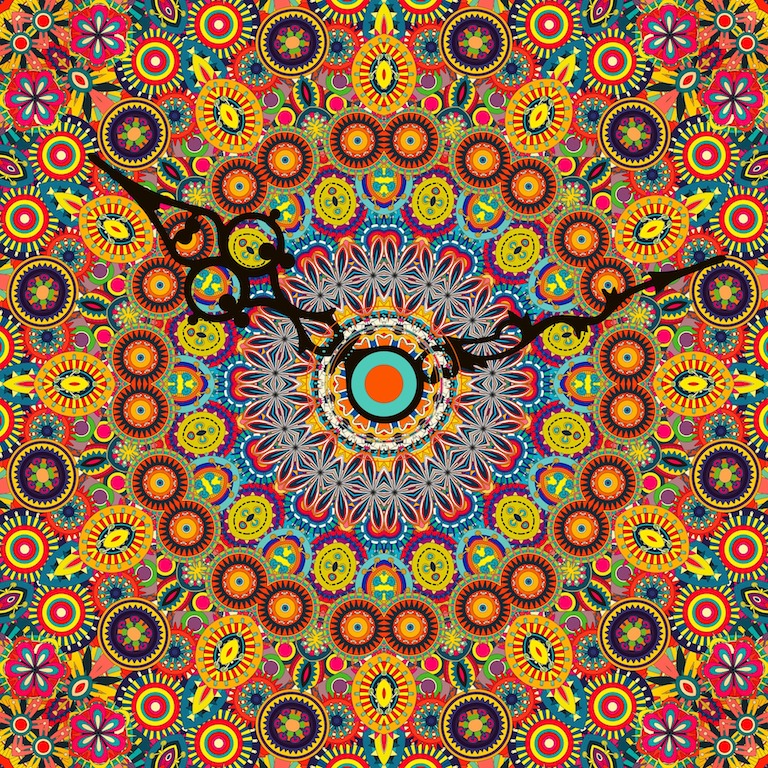 This is not a tradition

and no reference to it as being "a thing" can be found, so from this moment forward, in my opinion only, as a show of respect for the groom, the families, all the guests, the celebrant, the musician, the photographer, the videographer, the venue, the co-ordinator, the car hire people and anybody else that it effects that all brides should arrive on time.


Note: Being super late for your ceremony could effect you becoming legally married on that day.

Please contact a TCN Celebrant today to find out more about the traditions that you'd like to include in your marriage ceremony.
???

Thank you for
joining us
....
?? We would love it if you would let us know what you think ?.
There is a comment section ? at the bottom ⬇ of the blog for you to do just that.
?Click on the word "
Comment
" and go for it!
? Don't forget to subscribe ? to this blog - the "
subscribe
" button is up the top of the page ⇞⇞⇞ and the blog will magically ?? appear in your email inbox ?.
Also please feel free to share ? our blog on your social media ? so we can spread the love ?!
Please use this ? link:
https://www.celebrations.org.au/blog
when you share. ?
Find us on
Facebook
,
Instagram
&
Twitter