The Celebrants Network Inc - BLOG
This blog is updated by passionate celebrants. Make sure you subscribe so you don't miss the latest from The Celebrants Network

More Blog posts can be found in the Blog Categories to the right.
Celebrating New Beginnings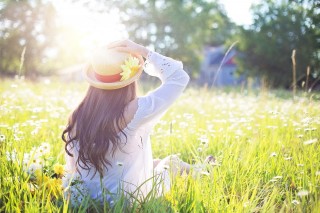 Think about all the times in your life when you've started something new...
School, university, work, moved house, bought a house, moved in with a partner, moved towns, cities, states and countries, a new project, marriage, children... the list goes on. TCN Celebrant and today's guest blogger Shell Brown from Mandurah, WA takes us through how we can add ceremony to all our life celebrations.



The list above are all major transitions in our lives and yet we only choose to celebrate a few - birthdays and anniversaries by doing something special. As Op[rah Winfrey once said, "The more you celebrate your life, the more in life there is to celebrate."
Here are some ideas of life transitions that you might want to celebrate:
Birthdays

:
We have birthdays pretty much down pat because we've had a lot of practice, with them coming around annually. Think about whether a special birthday such as "the big 0s" deserve more of a sense of occasion. Engaging a celebrant for such an ocassion adds more meaning to a get together with cake.




New Baby:
There is much to celebrate with a new baby on the way, but try not forget the mother. A Blessingway is a wonderful way to celebrate and support the mother before the birth; Most of us would be familiar with a Baby Shower, where family and friends help the parents prepare for the baby in a practical way by giving gifts that the mother and baby can use once the baby arrives; A Naming Ceremony, welcoming your new baby into their world is an important ceremony for family and community.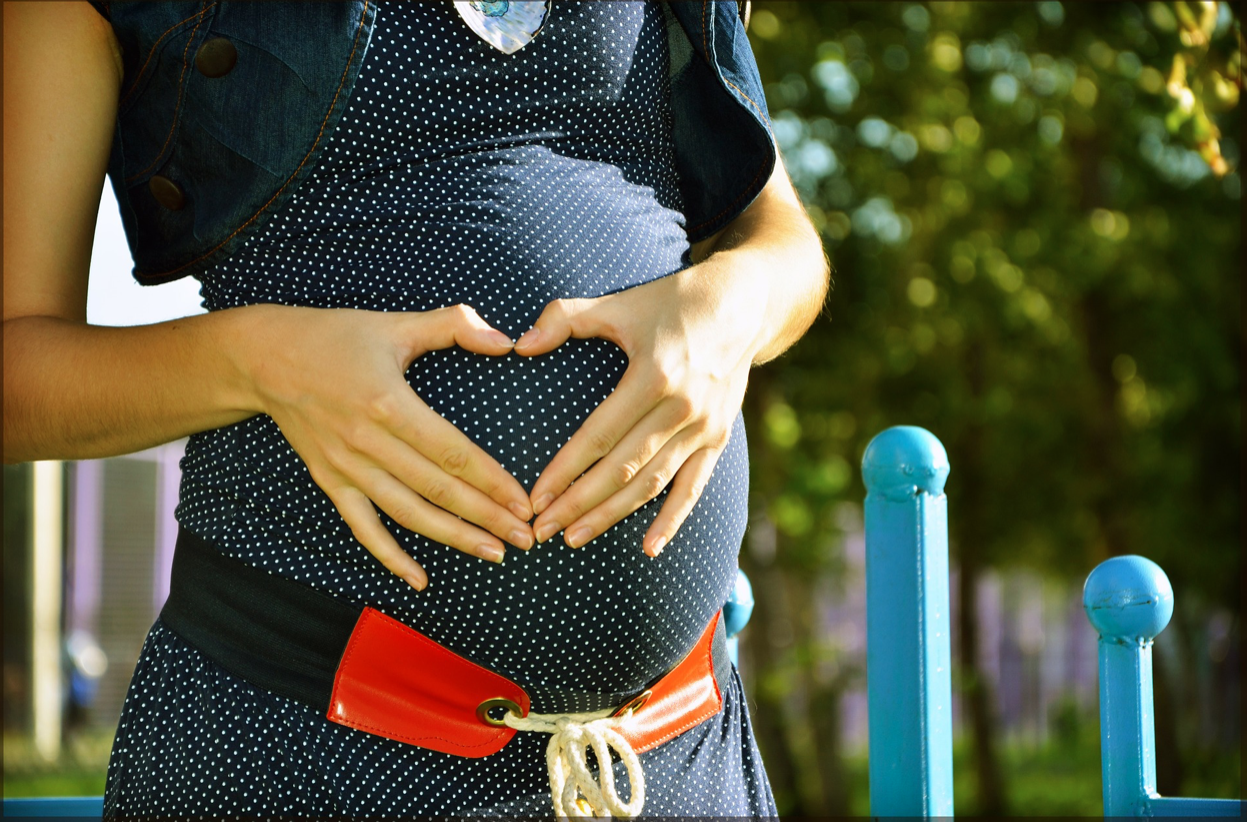 Adopted child:
When you adopt a child, both your worlds are about to look very different. Whether a baby or an older child, you could have a Welcoming Ceremony, formally welcoming them into their new home and introducing them to their new extended family members. Some families continue to celebrate "Family Day" each year since it is a very special anniversary.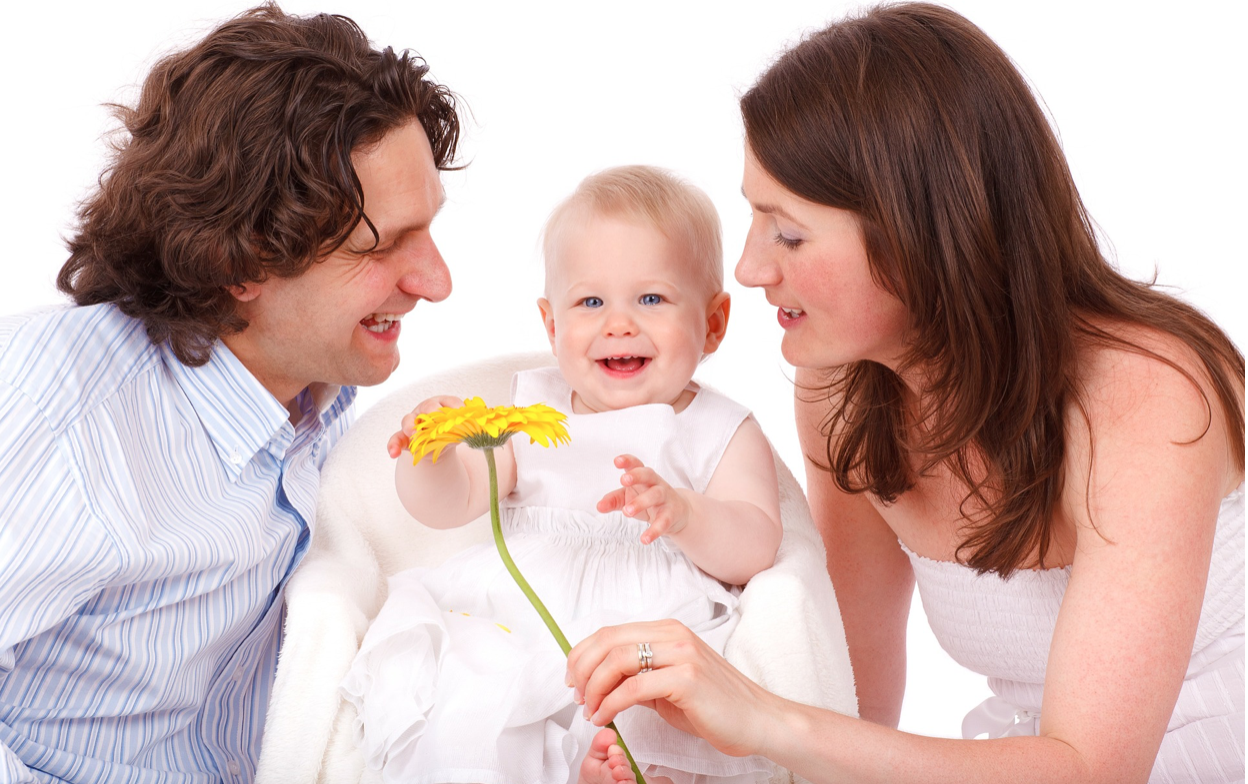 Coming Out:
Sometimes when a young person or an adult comes out as LGBTIQ, they are taking on a new public identity. This is a meaningful time when the person who is coming out can introduce themselves to family and friends as the person they want to be and in return, receive the love and support they may need. You could include a Naming Ceremony if they have chosen a new name or you create something symbolic as a memory of the day. More info...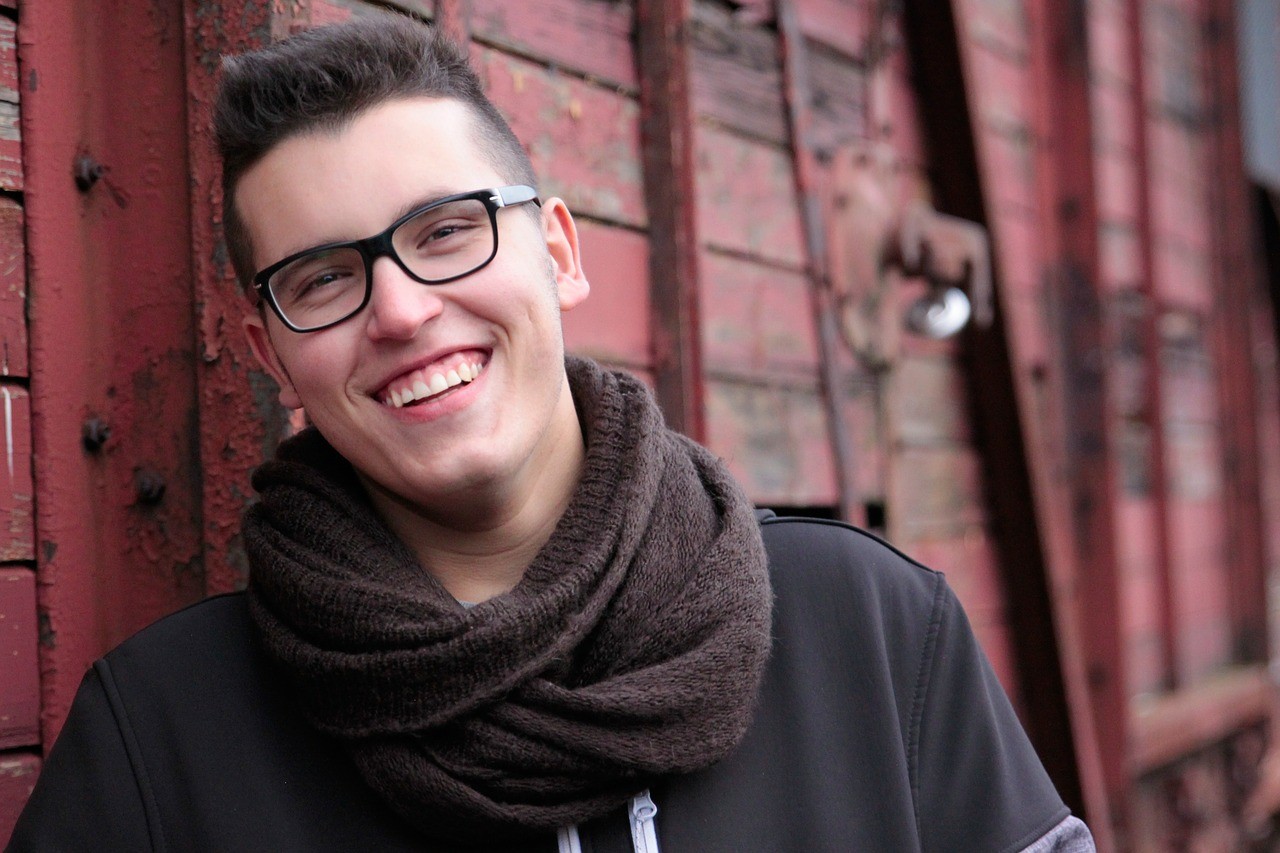 A New House:
Buying a new house is a pretty momentous event in most people's lives, especially with the housing prices today - so why not celebrate! You would have worked hard in order to achieve this goal, so let's make something of it. A house warming party is the most obvious go-to, but you could also have a House Blessing - wishing only good things to walk through the door.


Getting into Uni:
There is a bit of hard work that goes into securing a place at university and that effort should be celebrated. Give your parents or loved ones the opportunity to let you know how proud they are of you and you should accept the accolades to show how proud you are of yourself.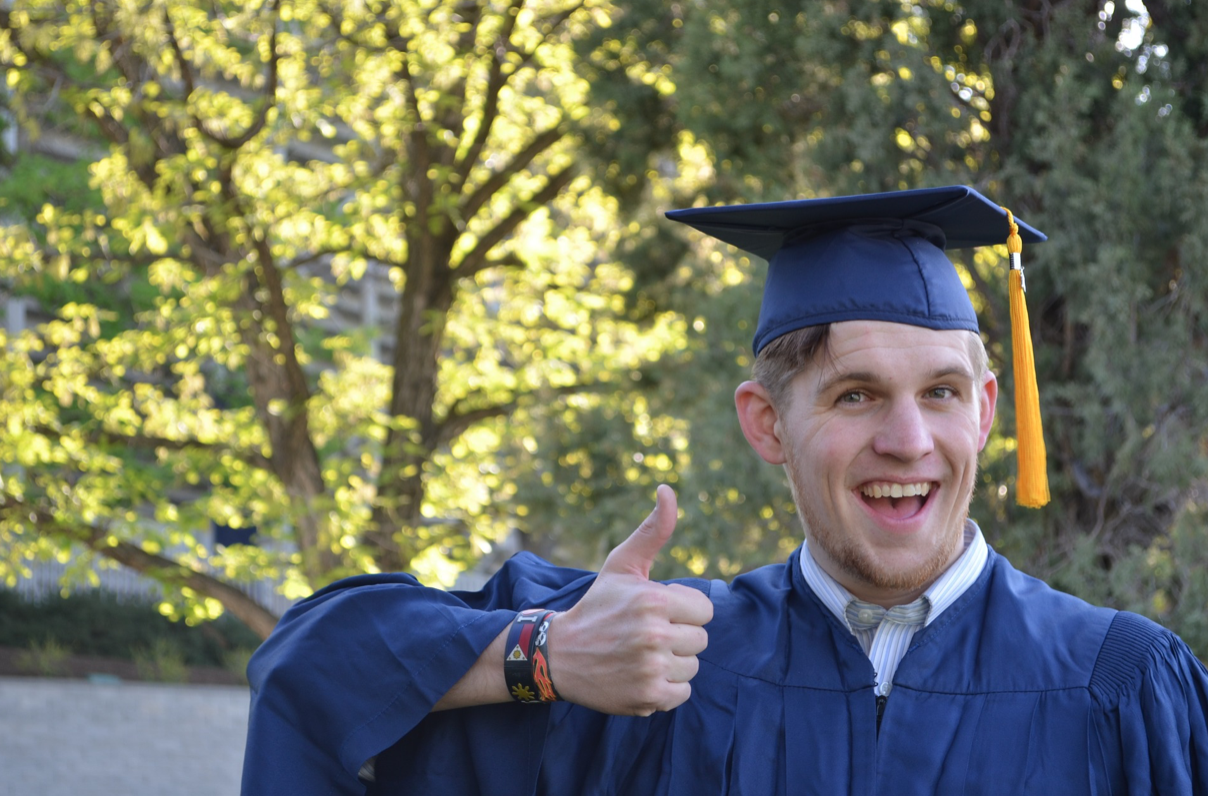 A New Job:
This is always exciting and has generally taken a lot of work to get you to that stage. Working up through the ranks, studying, going through a difficult interview process - once you make it out the end with the job in your hot little hands - it's time to celebrate!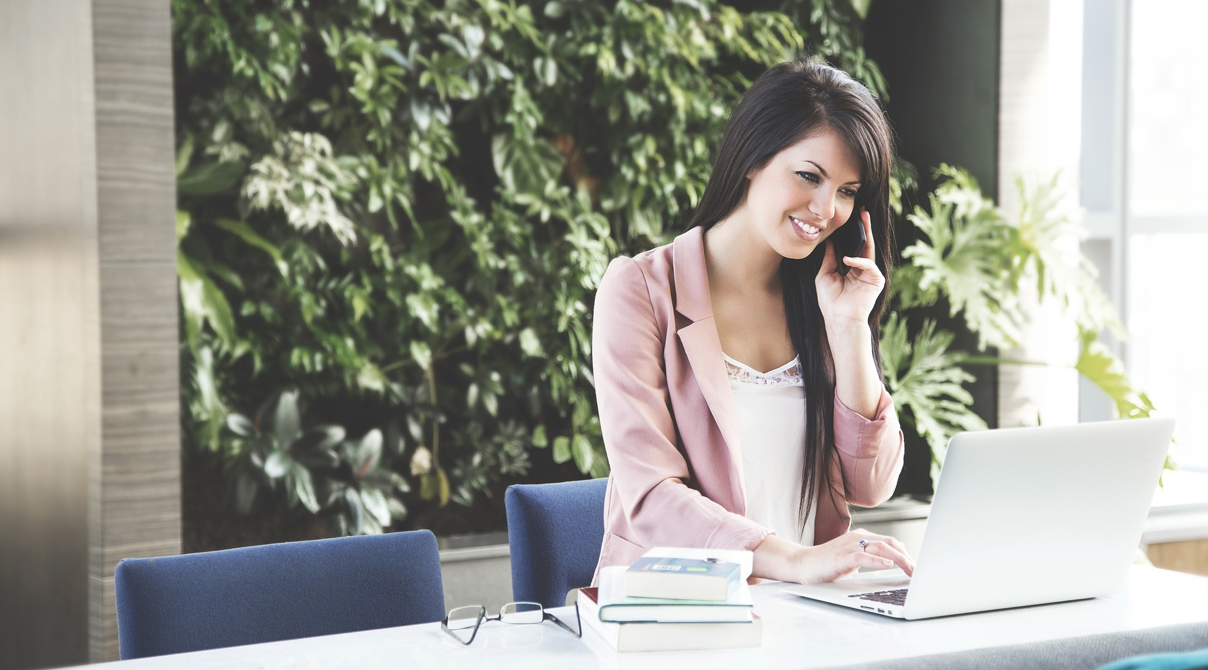 Retirement:
This is a time for your work colleagues to celebrate all that you have contributed over the years, but it's also a time for you to thank those who worked along side you as well as your family who may have supported you throughout your working life.... and it's a time for you to look back over your working career and feel very proud of all that you have achieved.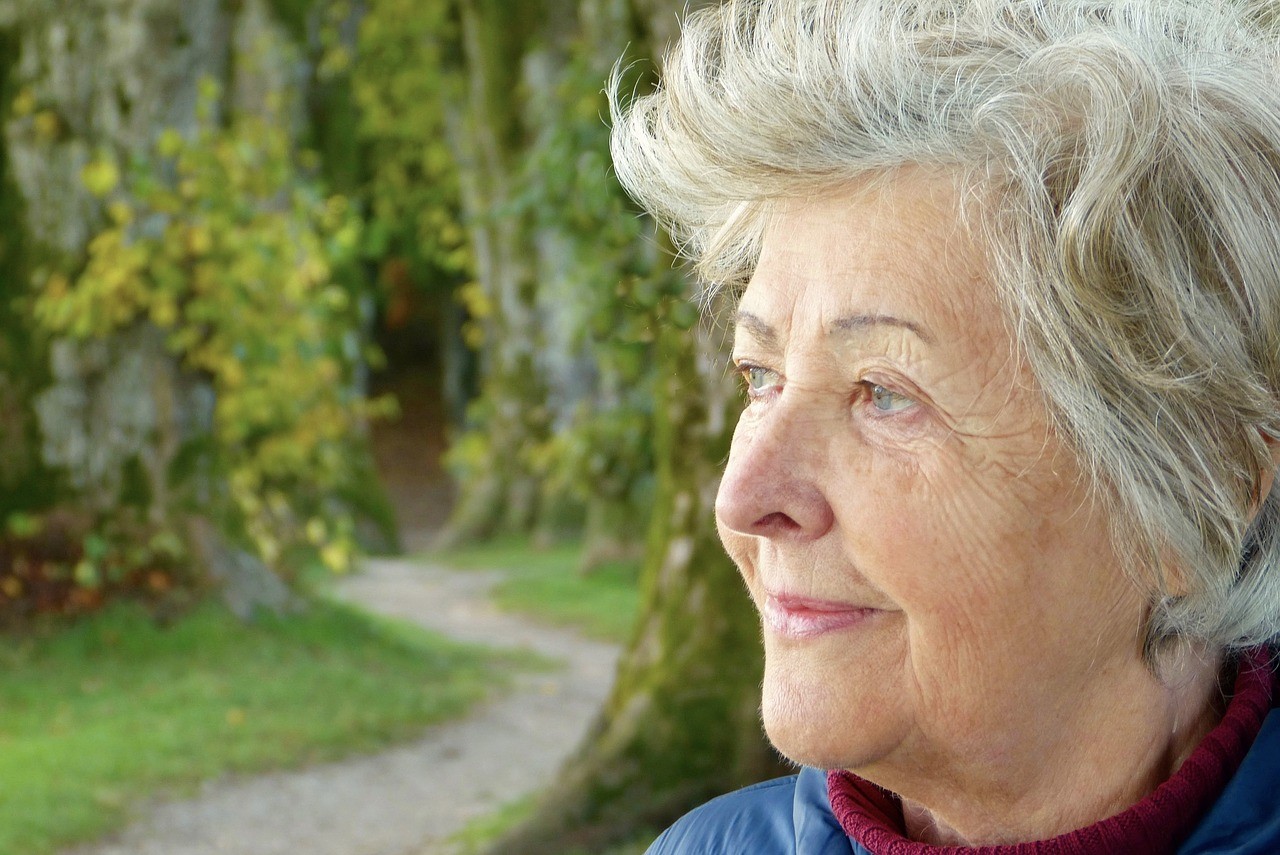 A New Pet
A new pet is an welcomed addition to your life. Just like welcoming a new baby, it changes everything. You will need to have a new routine, new house rules, more walking and exercising, but you will also receive unconditional love and companionship and no doubt your heart will burst with how lovely your new pet is. That, right there, is worth celebrating and just because your pet is not human, it doesn't mean they won't appreciate the attention.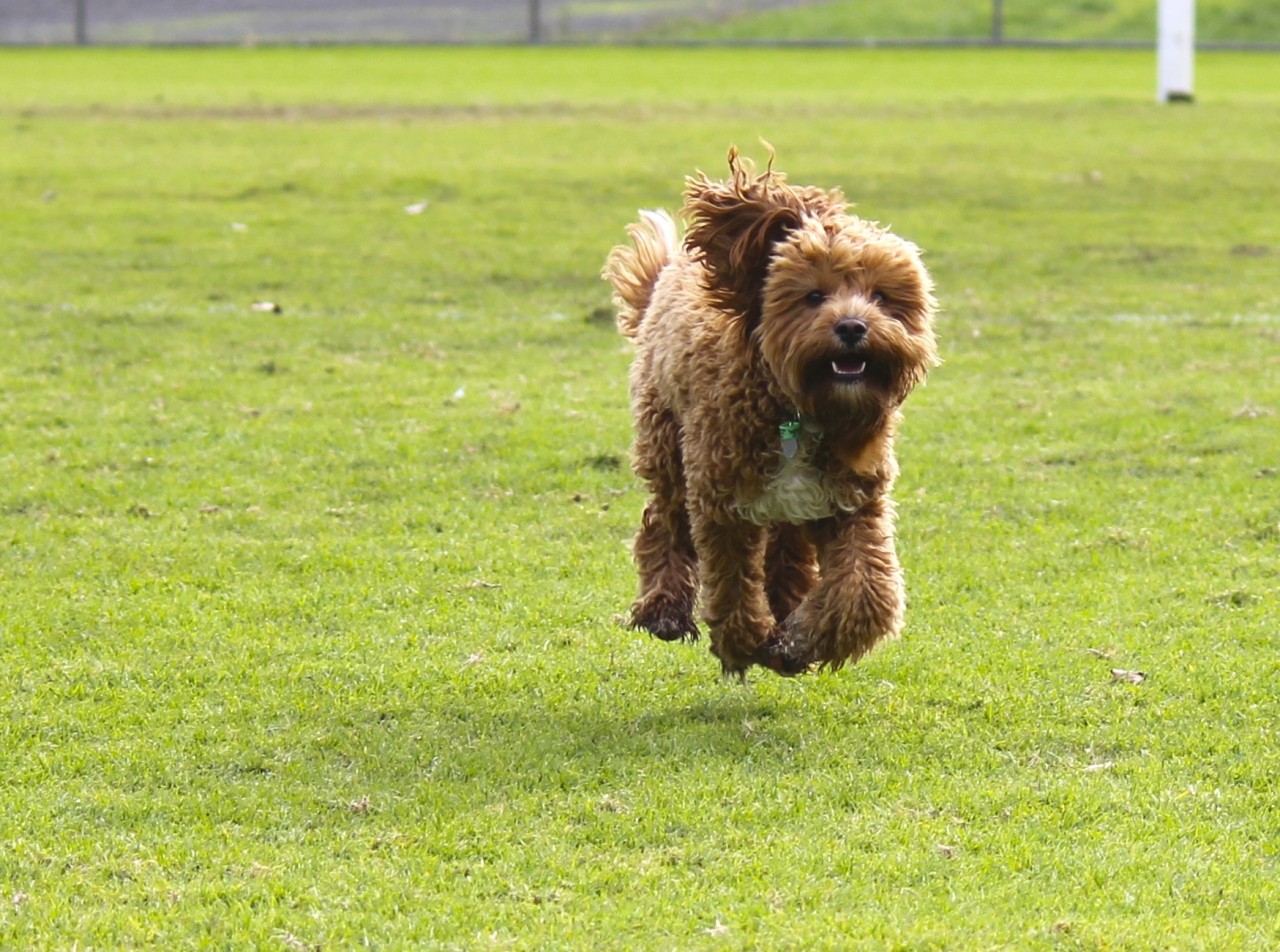 This is Your Life:
You don't need to be dead or dying for people to celebrate your life. Every life is spectacular and should be celebrated - a "This is Your Life" ceremony is your opportunity to celebrate your life in the way that you want, surrounded by the people you love whilst you're still alive to enjoy it.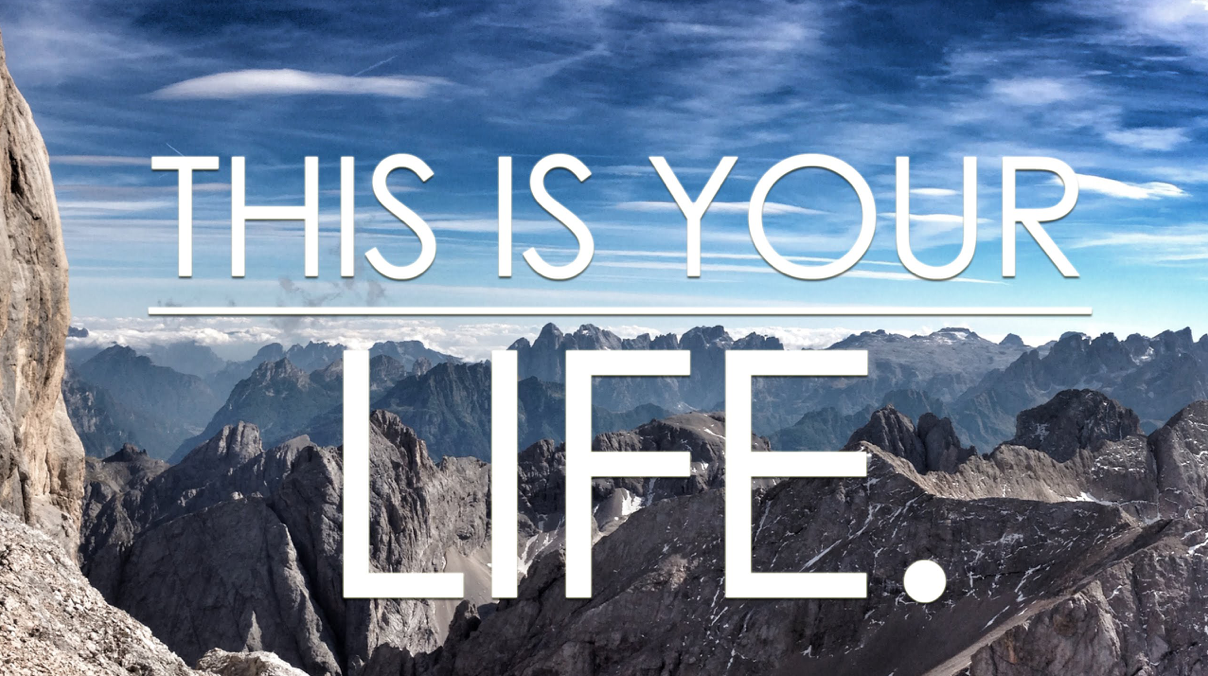 Celebrants are experts at helping people make their celebrations really special, adding a sense of occasion to any gathering.
Talk to a TCN Celebrant today about helping you to create the perfect celebration - no matter what stage of life you're up to.

Comments
No comments made yet. Be the first to submit a comment
By accepting you will be accessing a service provided by a third-party external to https://www.celebrants.org.au/