The Celebrants Network Inc - BLOG
This blog is updated by passionate celebrants. Make sure you subscribe so you don't miss the latest from The Celebrants Network

More Blog posts can be found in the Blog Categories to the right.
Saying Goodbye is changing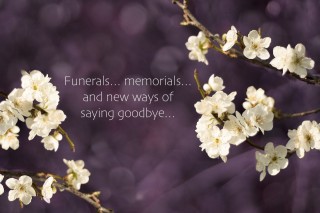 The Australian government has set strict limits on numbers at funerals as part of the effort to contain the Coronavirus - COVID19. There is currently a limit of 10 people at any funeral – and that includes the celebrant and the Funeral Director's staff. (Note: since this article was written in early April, the number has increased to 10 mourners plus celebrant and FD staff - these rules are likely to continue to change over the coming months)
Social distancing must be in place so offering comfort is difficult. We all understand the reasons for these limitations but they can be very hard for families, friends and colleagues to come to terms with.

Sonia Collins - Marriage and Funeral Celebrant, regular blogger and Chairperson of The Celebrants Network, takes a look at new ways to say our last goodbyes during this current pandemic.
You can choose your own civil celebrant to conduct the funeral and they can also discuss other options for celebrating your loved one's life.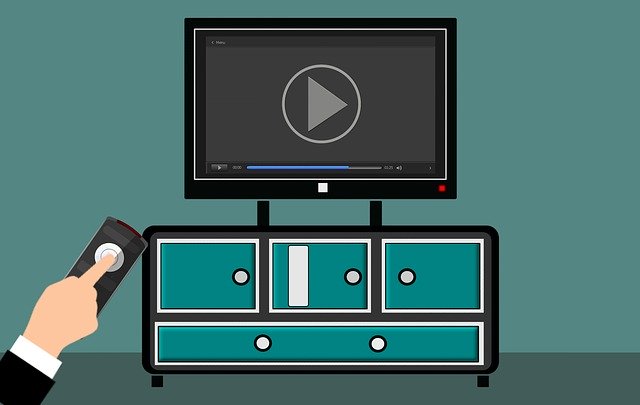 A live streaming of the funeral provides an opportunity for family and friends to share the funeral in real time. Similarly a video recording can be shared afterwards for everyone to reflect on the occasion. Many funeral directors can offer these services or put you in touch with a local videographer.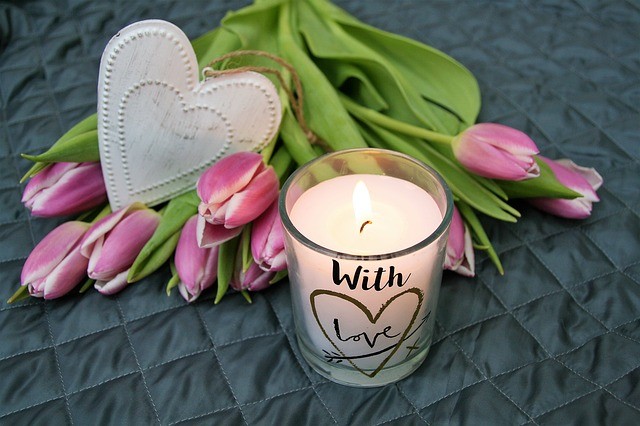 Another option to consider is a memorial ceremony. These have already become more popular in recent years because sometimes families cannot get together for the funeral or may have chosen not to have a funeral service for their own reasons. Some people make their own plans for their death and ask their family to have a memorial ceremony rather than a traditional funeral.
A memorial ceremony can take place at any time, perhaps coinciding with ccasions such as the 1st anniversary of a death, a birthday, a special anniversary or any date when all the key people can be together.

The ceremony can be at any place and in any style you wish. An important benefit of planning a memorial ceremony is that it gives everyone time to prepare a heartfelt tribute to the deceased. Reflecting on their life and character can be valuable as you work through your grief.
For some families a memorial service that is in the same style as a funeral, with readings and eulogies, music and perhaps a photo show, is just right. There are many venues that would be ideal for this. Others prefer to gather at home or at a favourite place, clifftop, park or beach for example and have a more relaxed affair.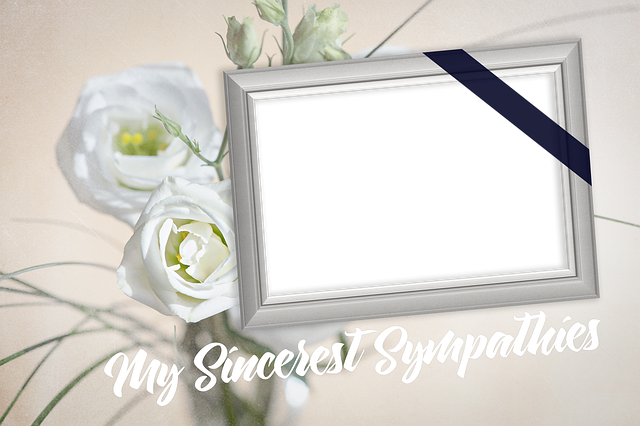 Some families will choose to scatter or bury the deceased's ashes as part of this ceremony. Others, may choose to have a large photo of the deceased in pride of place, with perhaps some personal reminders beside the photo. Family and friends can give spoken or musical tributes. Often there will be refreshments at the end with time to share stories. There is no "right" way to say goodbye – it is your choice.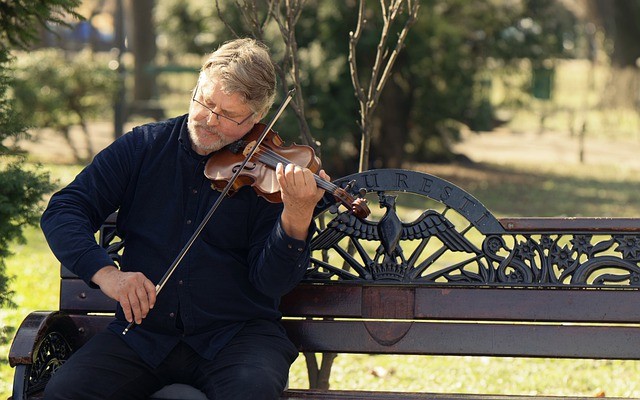 There is more information on funerals and memorial ceremonies in this section of our website.
Contact your local civil funeral and memorial celebrant from The Celebrants Network who will work with you to design a ceremony that suits your needs.
Comments
2

update
Nice article but perhaps to avoid confusion for visitors to this page, the article might be updated?
Nice article but perhaps to avoid confusion for visitors to this page, the article might be updated?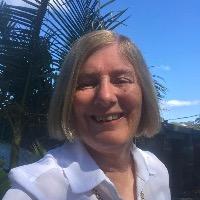 Correction
In the few days since this was written some States now allow 10 guests plus the celebrant and funeral director's staff
In the few days since this was written some States now allow 10 guests plus the celebrant and funeral director's staff
By accepting you will be accessing a service provided by a third-party external to https://www.celebrants.org.au/