The Celebrants Network Inc - BLOG
This blog is updated by passionate celebrants. Make sure you subscribe so you don't miss the latest from The Celebrants Network

More Blog posts can be found in the Blog Categories to the right.
The business end of Celebrancy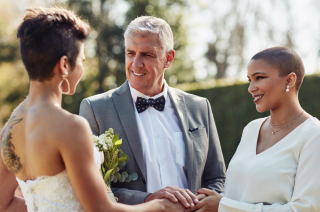 Have you just become a celebrant or are thinking about embarking on that journey? Registered Celebrant and member of The Celebrants Network, Leslie Ridgeway gives us some insights into what you need at the business end of Celebrancy.
After never ending, but most enjoyable assignments, you have made it through the Certificate lV Course in Celebrancy. You have met the Attorney General's requirements are now a Registered Celebrant... so it's time to get to work. First and foremost in your mind is getting some work – performing ceremonies.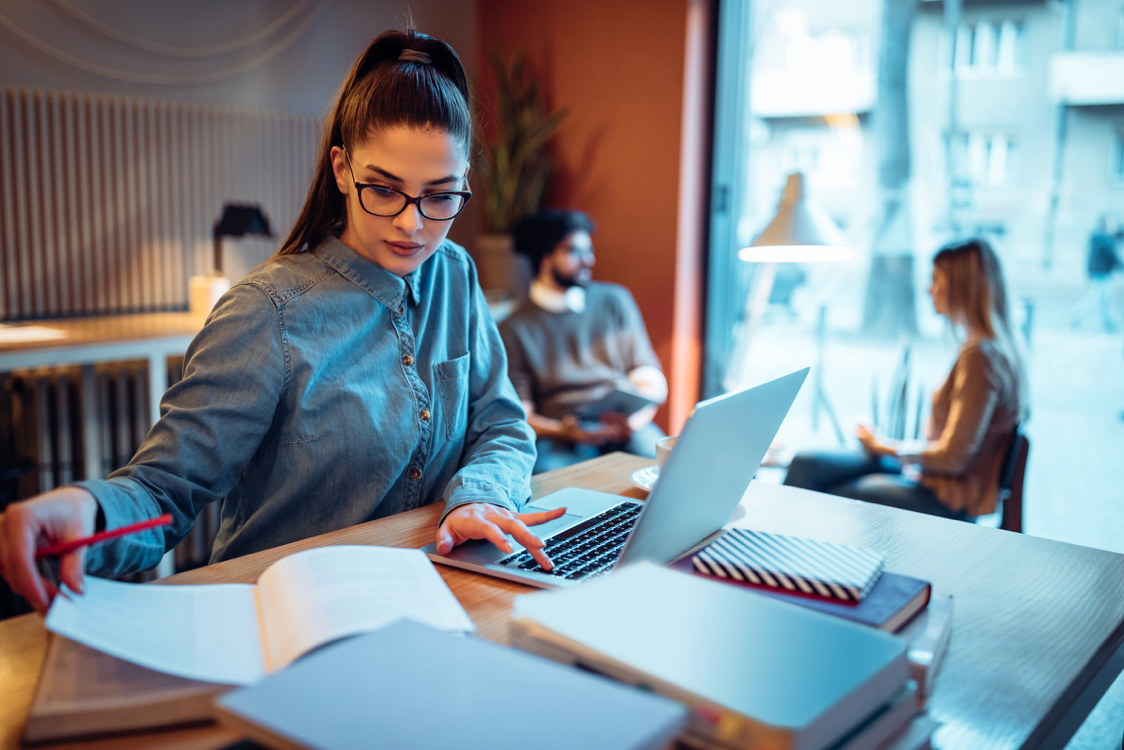 Firstly, purchase all your stationary and documents (note that some forms can be downloaded for free from the AG website)
These places will outfit you well...
* Canprint
* your Celebrant Network shop
* Officeworks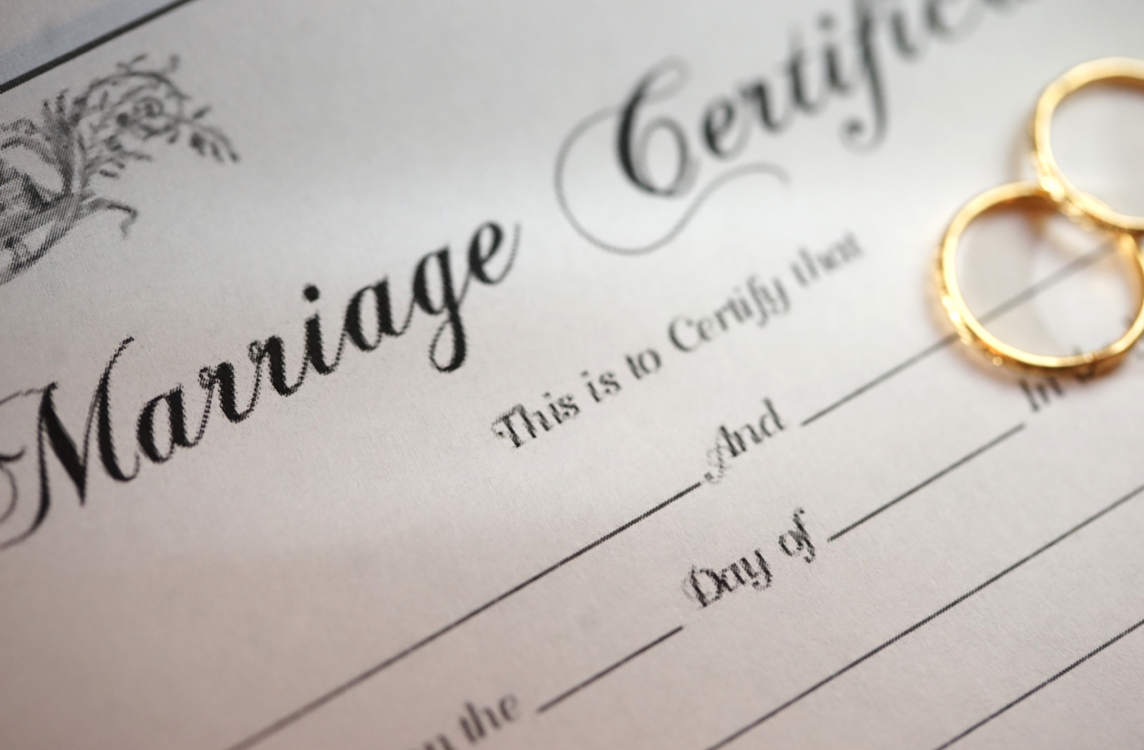 You need a good, well-functioning and professional looking website and professional looking business cards.
A Business Plan is a very good idea, or at the very least a SWAT Analysis – A list of your Strengths, Weaknesses, Opportunities and Threats. This will be invaluable if you can recognise how you fit into the Celebrancy market.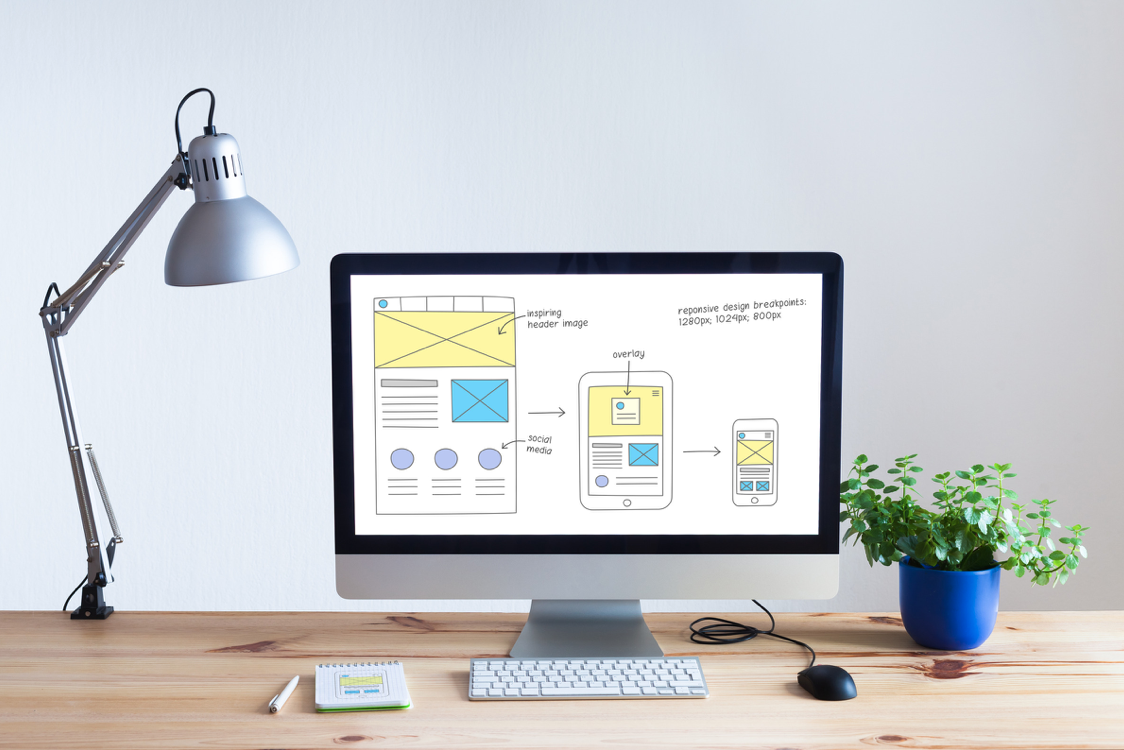 A few smart and professional looking outfits are needed to serve your clientele, whether it be weddings, funerals or other ceremonies. First impressions are very important so smart attire for meeting with clients is just as important.
You should belong to a Celebrant Association. They are a great support as well as offering insurance at good group prices. There are three important Insurances – Public Liability, Professional Indemnity and Copyright.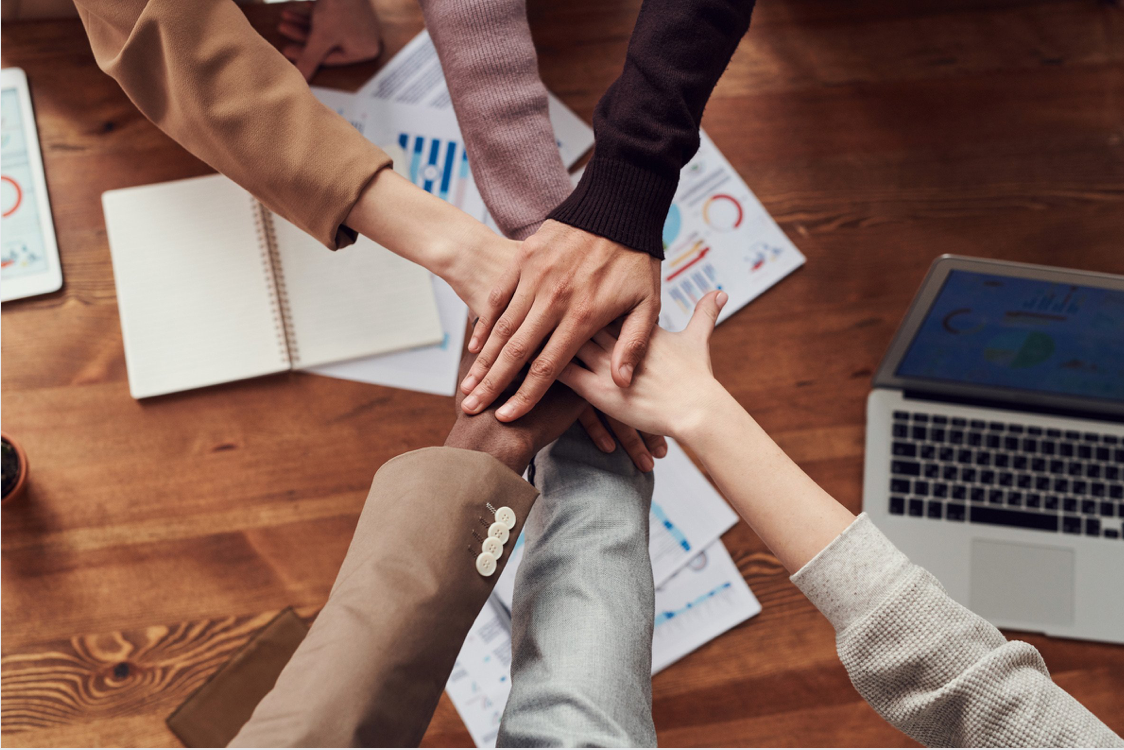 Who is your target audience? You need to decide how to market yourself. There are many marketing scams around and new celebrants will be contacted by all of them. Seek advice before pouring your money down the drain. I believe the best forms of marketing are a good website, social media and word of mouth.
That's the business end in a nutshell. Of course, there is much more you can do but that can come later if you choose to do so.
The Celebrant's Network website content, forums and training can assist you with all of the above. Membership is outstanding for what is on offer.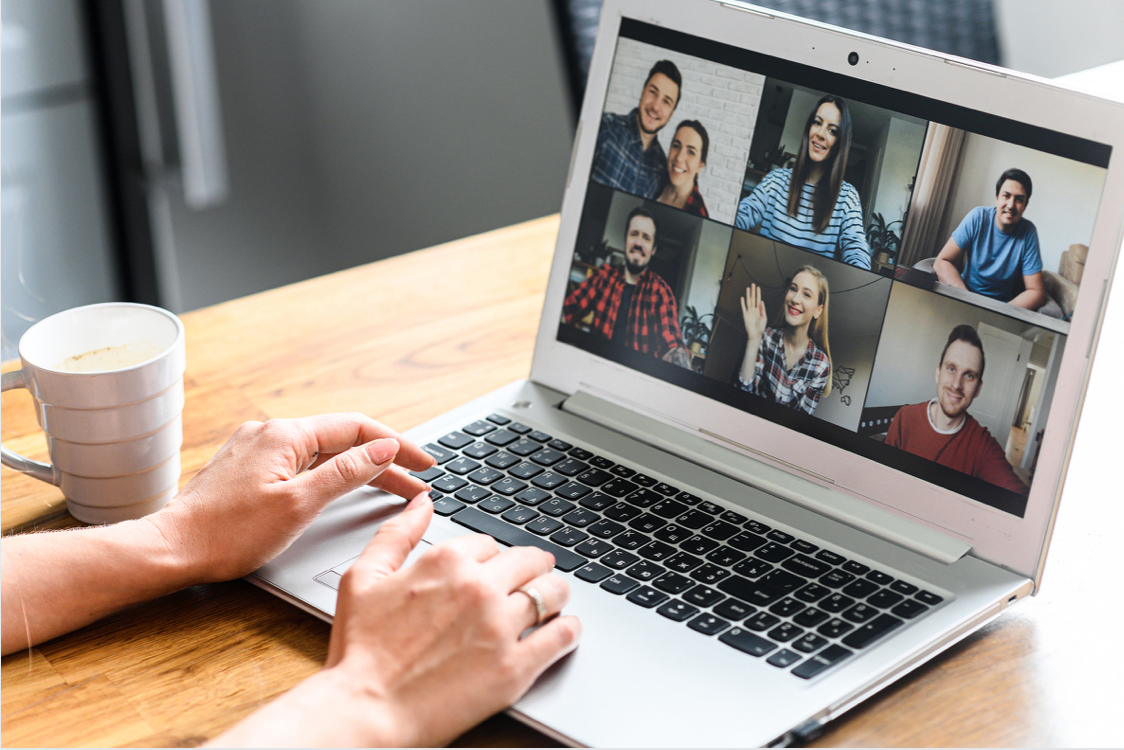 Now it is time to go forth and be a fabulous and professional celebrant.
For couples (or families) seeking a celebrant, don't be afraid to ask lots of questions to ensure they are the right fit for you and that you are comfortable with their ability and professionalism. Good luck.
Comments
1

Thank you, some very sound advice.
By accepting you will be accessing a service provided by a third-party external to https://www.celebrants.org.au/