It seems in recent times, more families, who would normally be choosing a civil funeral service, are having a private service or even a simple viewing to say 'goodbye' to their loved one, then organising a Memorial for the wider circle of family and friends a few weeks later.


There may be many good reasons for taking this approach.
Flexibility with timing for the ceremony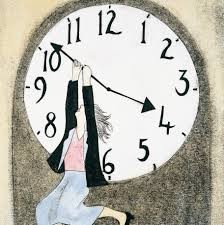 There are a lot of decisions to be made following a death, especially an unexpected one. A private farewell and a later Memorial ceremony reduces the immediate stress and helps people make clear decisions about the type of farewell they would like.
Having a Memorial a few weeks after the death, gives extra time for planning the ceremony and more choice of day of the week, time of day, length and content of the ceremony, and location. This flexibility can be very useful where family and friends are overseas or interstate.
The family can take time to find a civil celebrant who suits the style of tribute the family wants. Civil celebrants are very flexible about the arrangements and will encourage family members to be involved in planning the ceremony and actively participating in it.


Consideration of Costs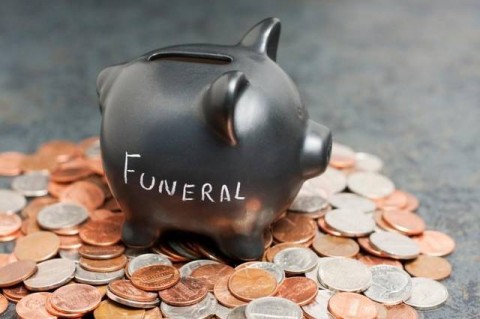 A lavish funeral using the funeral company's chapel and other facilities can cost many thousands of dollars. A simple farewell is more cost effective and enables the family to consider how best to create a personal and fitting ceremony to honour their loved one.
The Memorial ceremony can be as beautiful and heartfelt as a funeral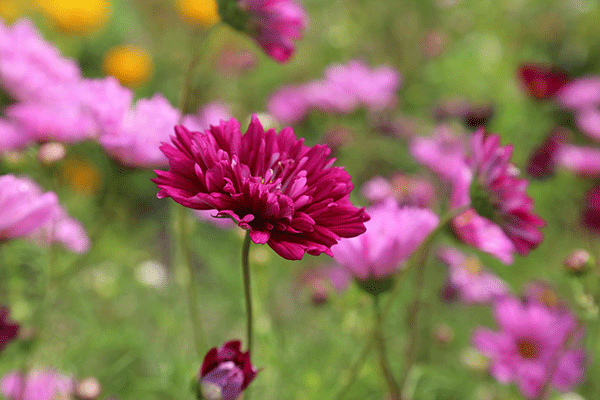 There are many ways a ceremony can involve beauty and show respect for our loved ones who have died.


You may have a beautiful urn or hand crafted box with the deceased's ashes as a focal point. You may have a favourite photo, or display of personal items in place.
There could be floral arrangements, inspiring poetry, carefully chosen music, a slide show capturing the highlights of the deceased life, room decorations that reflect their personality or interests. These can all be part of a Memorial and can be carefully prepared in the weeks between the death and the ceremony.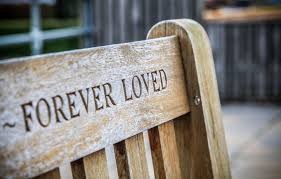 You may decide to have caterers arrange a lunch or afternoon tea to follow the ceremony, enabling family and friends more time to share memories and expressions of love and respect.
Remember to contact our
TCN Celebrants
first if you need to make arrangements for a loved one.
* _______________________________________________________________________________________________ *
?? We would love it if you would let us know what you think ?.
There is a comment section ? at the bottom ⬇ of the blog for you to do just that.
?Click on the word "Comment" and go for it!
? Don't forget to subscribe ? to this blog - the "subscribe" button is up the top of the page ⇞⇞⇞ and the blog will magically ?? appear in your email inbox ?.
Also please feel free to share ? our blog on your social media ? so we can spread the love ?!

Please use this ? link: https://www.celebrations.org.au/blog when you share. ?